We know celebrities are not your plain Jane (or Joe) who wear suits and sit behind a desk for 8 hours a day. In fact, most celebrities lead lives most of us can only dream of. Some stars, however, are not satisfied with mere opulence – they lead lifestyles that are odd and eccentric and probably would have been teased had it not been for their celebrity status. Here are nine celebrities with eccentric personalities who refuse to be "ordinary."
1. Bjork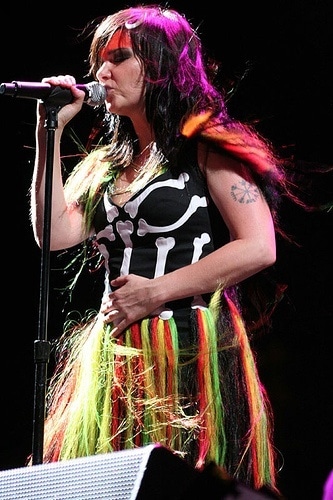 Bjork's strange name is actually one of the most widely used names in her native country, Iceland. More difficult to explain, however, is her sense of style. She expressed herself quite memorably at the Oscars when she appeared in a weird swan dress. Add her strange behavior to this outfit, and you have a very eccentric rock star.
2. David Bowie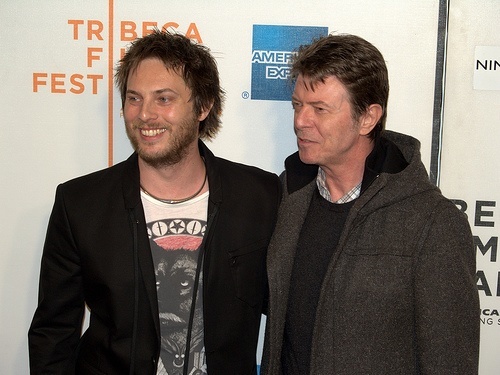 Bowie is another music sensation who has kept his fans entertained through a wide variety of eccentric acts. His personas and antics have ranged from arcane aristocratic gigs to plain lunacy. It is a pity that the star has gone rather quiet these days.
3. Frank Zappa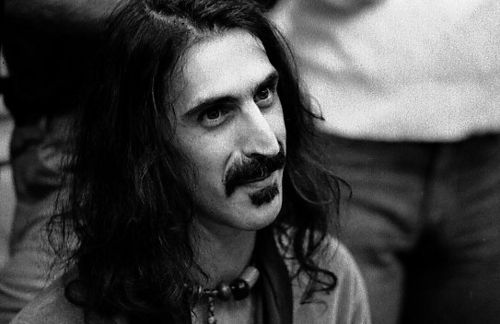 Zappa's music is eccentric and unconventional, as any audiophile would happily testify to. What makes Zappa even more eccentric, however, is his penchant for giving odd names to his children. Case in point, his son "Dweezil" and daughter "Moon Unit". We can thank him for starting the trend of odd celebrity kid's names.
4. Gucci Mane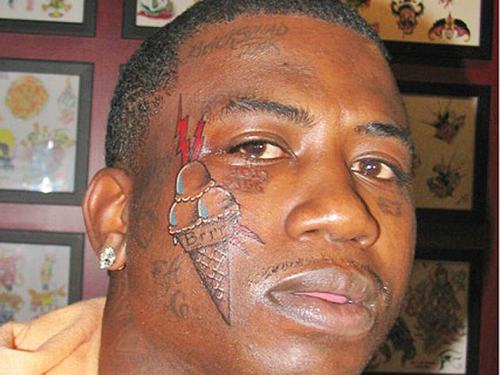 As talented as he is, Mane is often better known for his eccentric antics, proof of which is on his face – literally! I mean, how many people do you know with an ice-cream cone tattooed on their cheek? Only those with eccentric personalities can pull something like this off.
5. Prince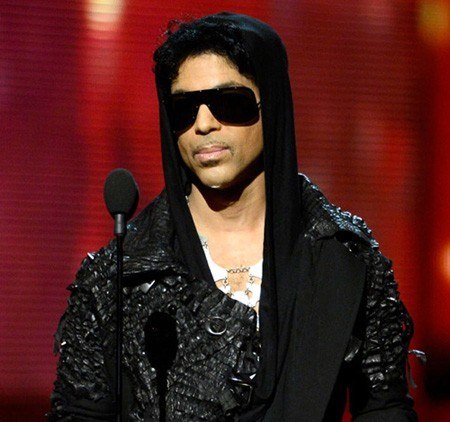 Prince was deliciously eccentric in the 90s with his bizarre outfits and outlandish lifestyle choices before it became fashionable to do so. At one point he called himself "The Artist Formerly Known as Prince" in protest towards his controlling record company. He even inscribed a symbol on his face to represent his new no-name identity. We think he's been drinking some of that purple rain.
6. Lady Gaga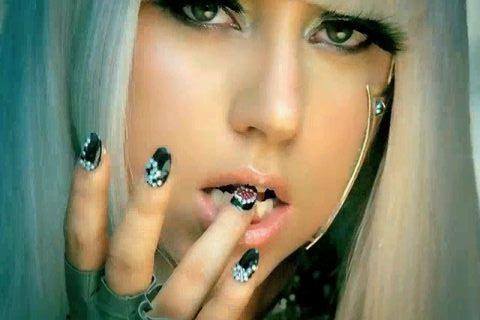 How many people do you know who go by the name Gaga? Whether you go gaga over her or not, you have to admit that she has one of the most peculiar wardrobes of all time. Come on, only those with eccentric personalities can pull off a meat dress. Does she even have jeans and a t-shirt in her closet? We think not.
7. Michael Jackson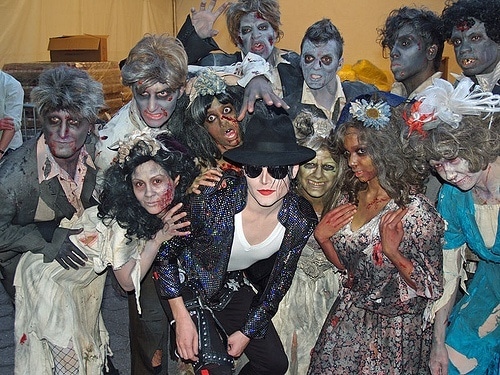 During his long career, Michael Jackson never once failed to come up with a peculiar costume when the occasion demanded it (and even when it did not). He took this behavior to such extremes that his tremendous talent would often get obscured by his eccentric lifestyle. We assume that perhaps he would have mellowed down a little in his later years, but fate never gave him that chance.
8. Elton John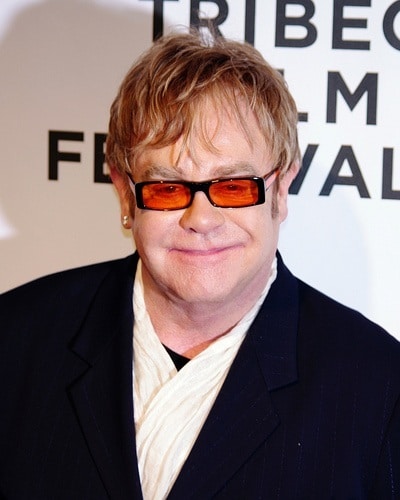 Elton John was the eccentric animal in town before it became fashionable to be eccentric. We know he can still host a really wild party, but since becoming a family man he seems to have toned down his eccentric ways.
9. Julian Cope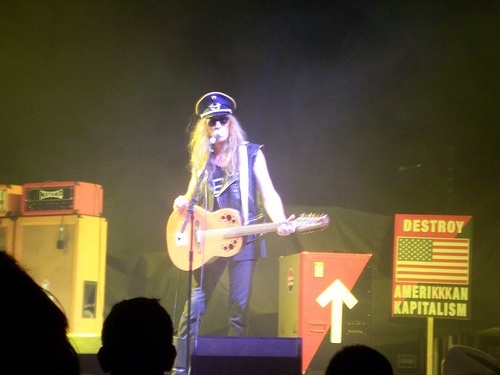 Julian Cope recorded some great music in his heyday, but he also did some really peculiar stuff. This included claiming to be an expert on ancient standing stones. Indeed, his on-stage persona was just as wild as his real life antics, which is often not the case with a lot of music stars.