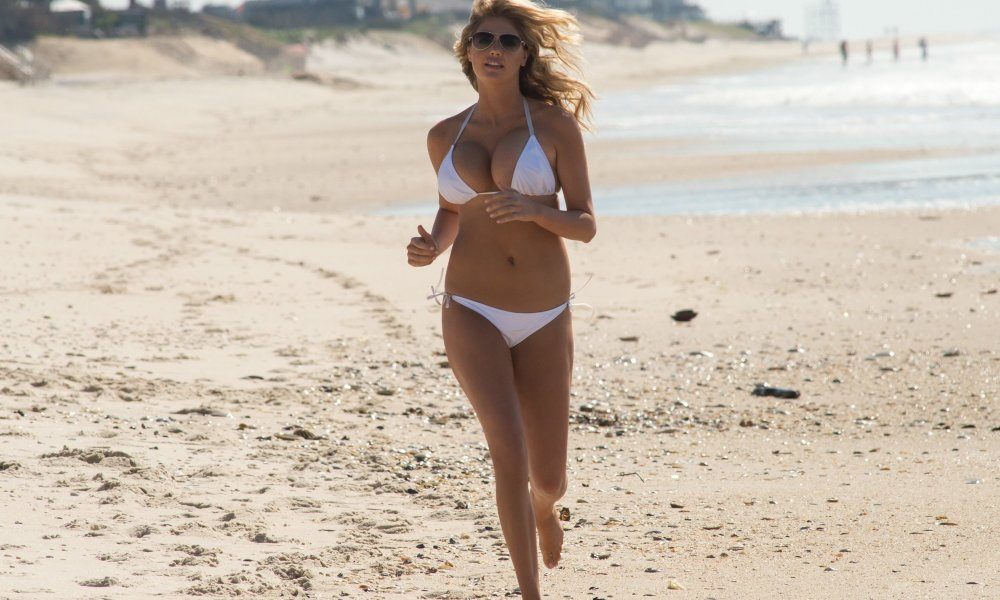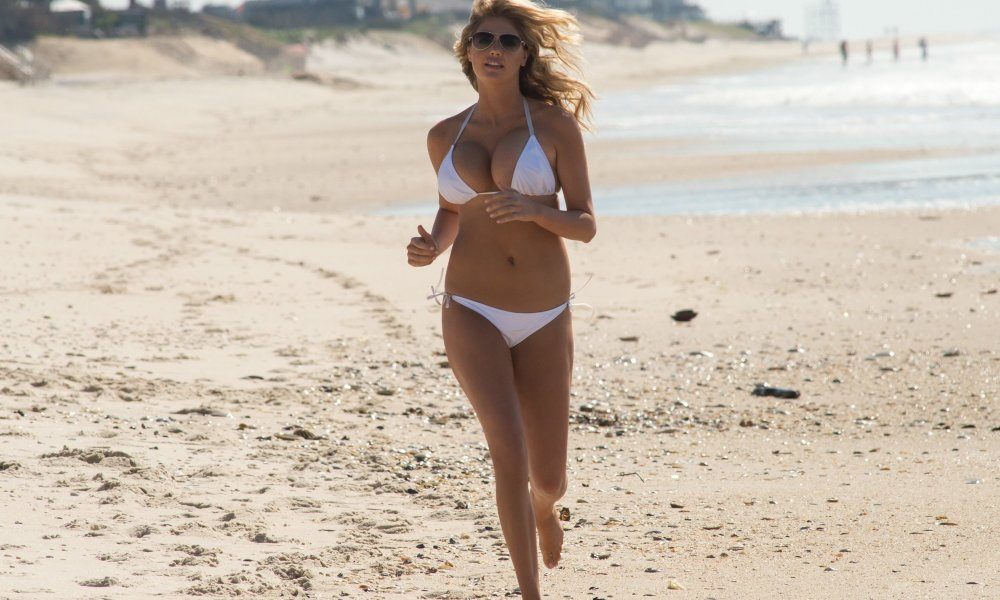 Narrowing down the best celebrity female beach bodies is a hard task, but somebody has to do it. Surprisingly some of the best beach bodies happen to be women in their forties. Click through our list of 15 toned and tanned bodies that definitely make heads turn on the sand. Who would you add to our list?
1. Padma Lakshmi
The 44-year old Top Chef host looks great on a day out at the beach. Here's Padma strolling in Miami in an orange string bikini during Art Basel, the international premier art show.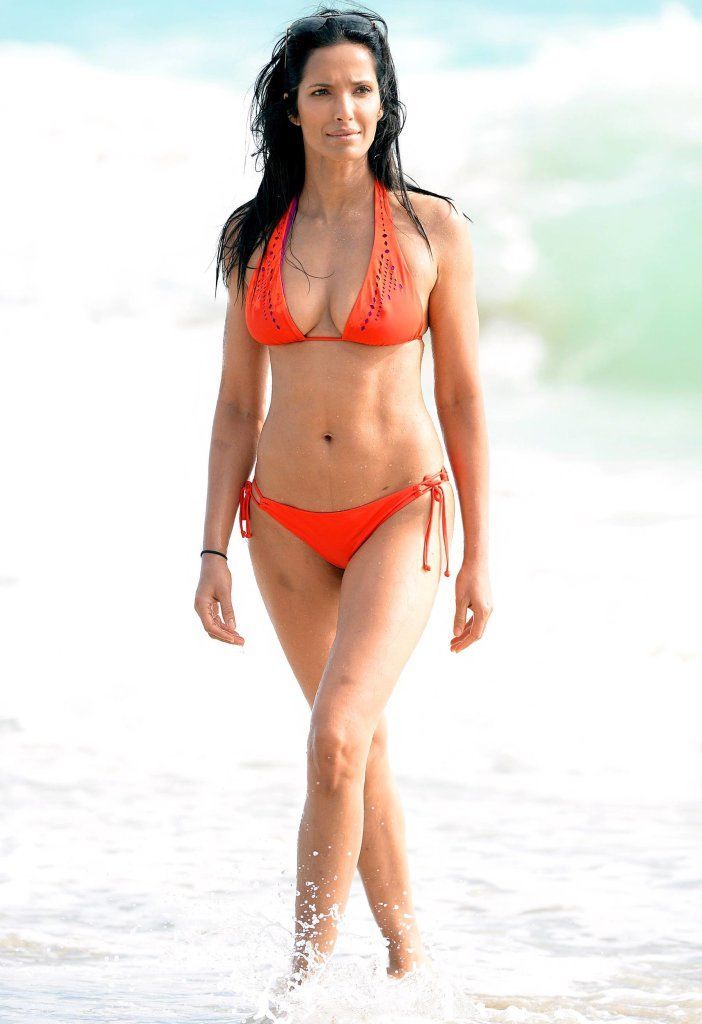 2. Kim Kardashian
Kim Kardashian has curves in all the right places. Here she's showing off her best assets in a white string bikini on a deserted Miami beach.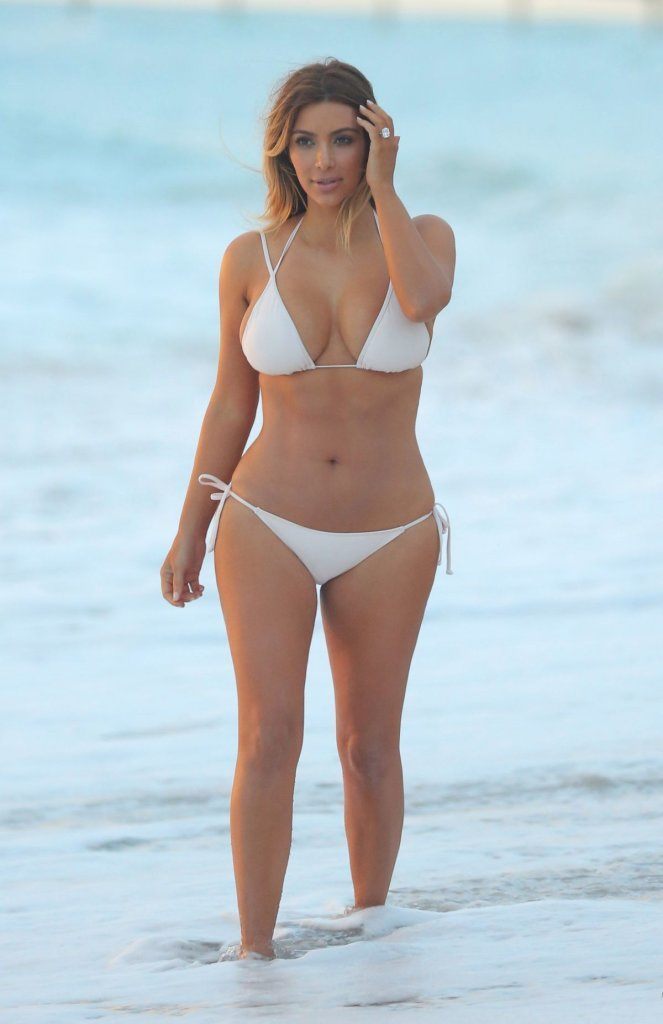 3. Audrina Patridge
The former Hills star shows off her amazing beach body in a mis-matched bikini in Bali. She definitely spends some time in the gym as her body is lean and toned.

4. Sofia Vegara
The Modern Family star hit the beach in bright cut-out monokini. The 41-year old actress looked stunning and curvacious in Sydney, Australia.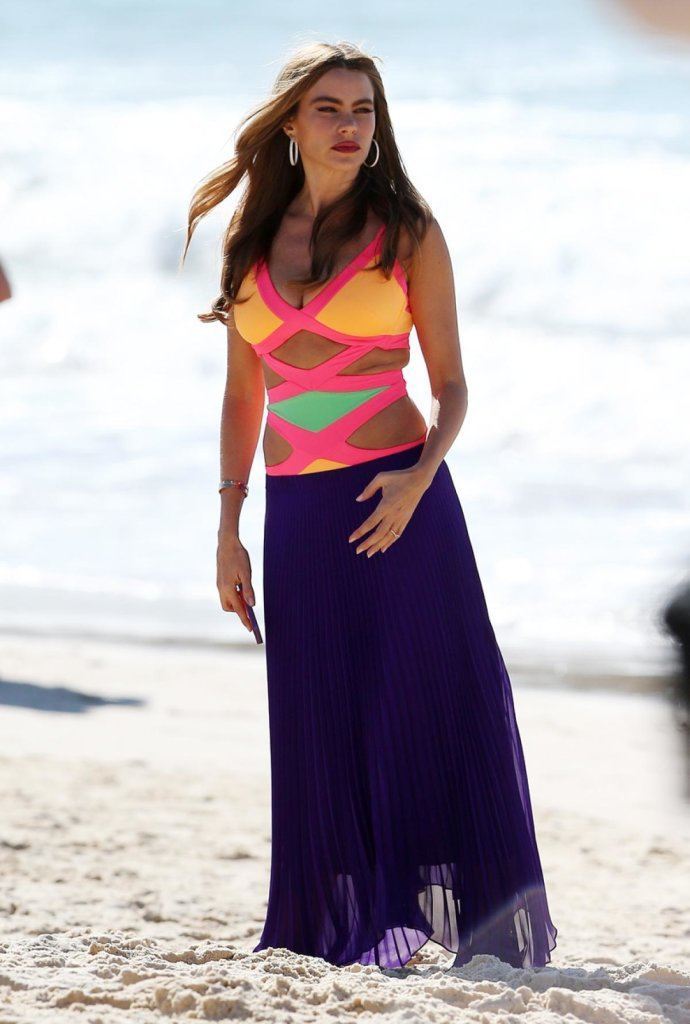 5. Jada Pinkett-Smith
Jada was glistening as she exited the water in an orange string bikini in Hawaii. Will Smith is one lucky guy.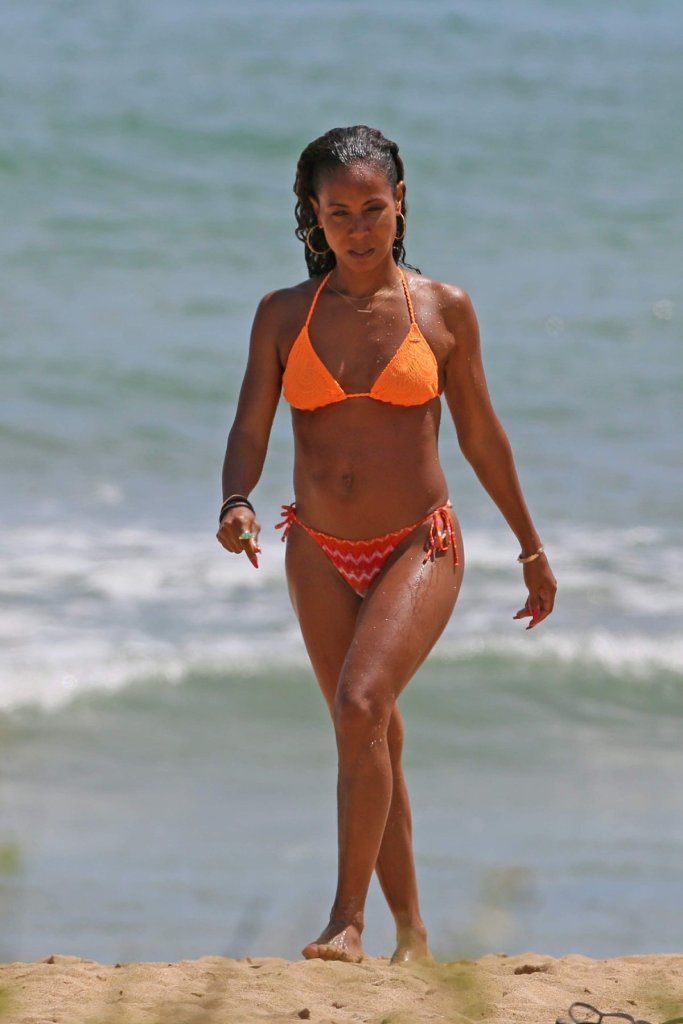 6. Jessica Alba
Not only does Jessica Alba have a rocking beach body, but she also has great beach style. We love her in that deep purple bikini with turquoise floral print kaftan and a large straw hat.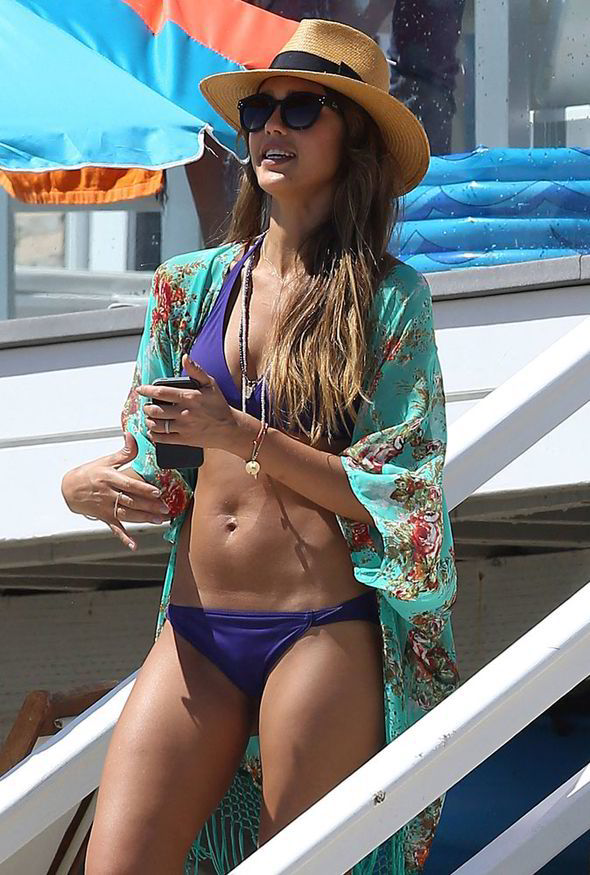 7. Bethenny Frankel
The former Real Housewives of New York City reality star shows off her killer beach body in a blue bikini in Miami.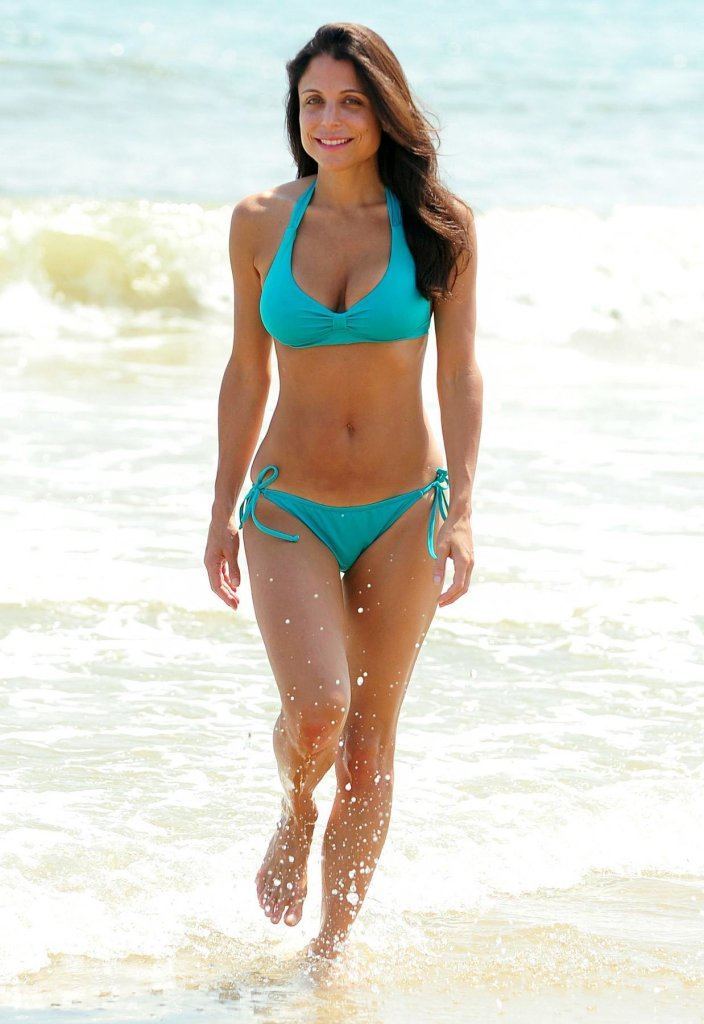 8. Hayden Panettiere
Here's a pre-baby bump shot of Hayden Panettiere strutting her stuff on the beach in Miami. She's rocking that purple bikini.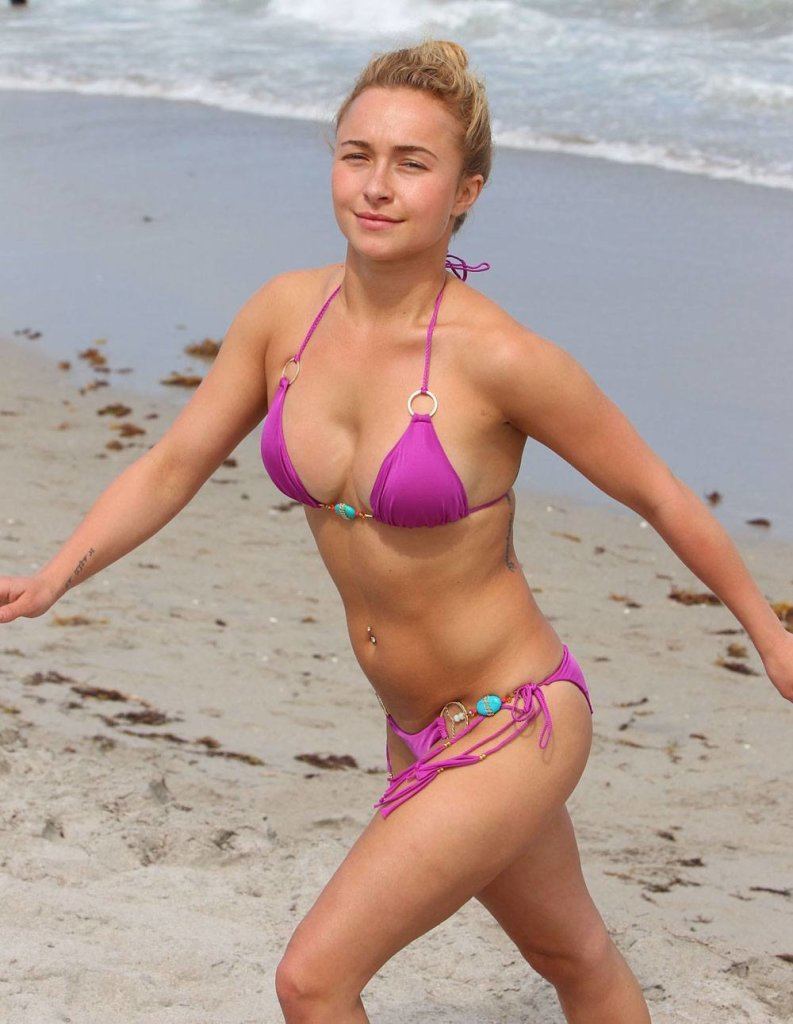 9. Halle Berry
How could we have a list of the best bikini bodies and not include the legend herself. The 48-year old actress shows off her toned body in a white bikini as she walks the beach with her daughter, Nahla.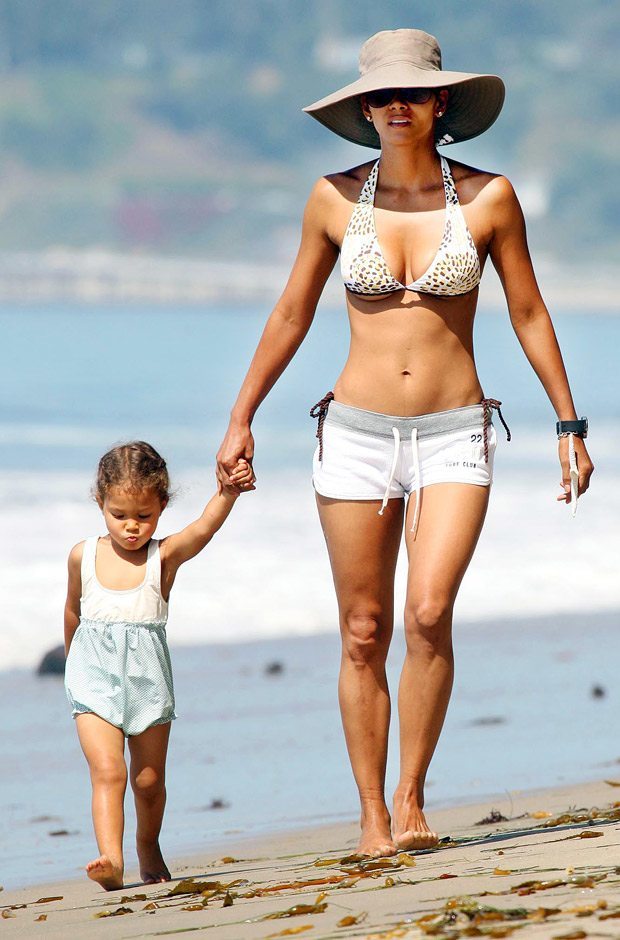 10. Nicole Scherzinger
The former Pussycat Doll looks flawless in her native Hawaii in a netted gold bikini. All that dancing for a living is definitely paying off. Nicole definitely has one of the best celebrity female beach bodies.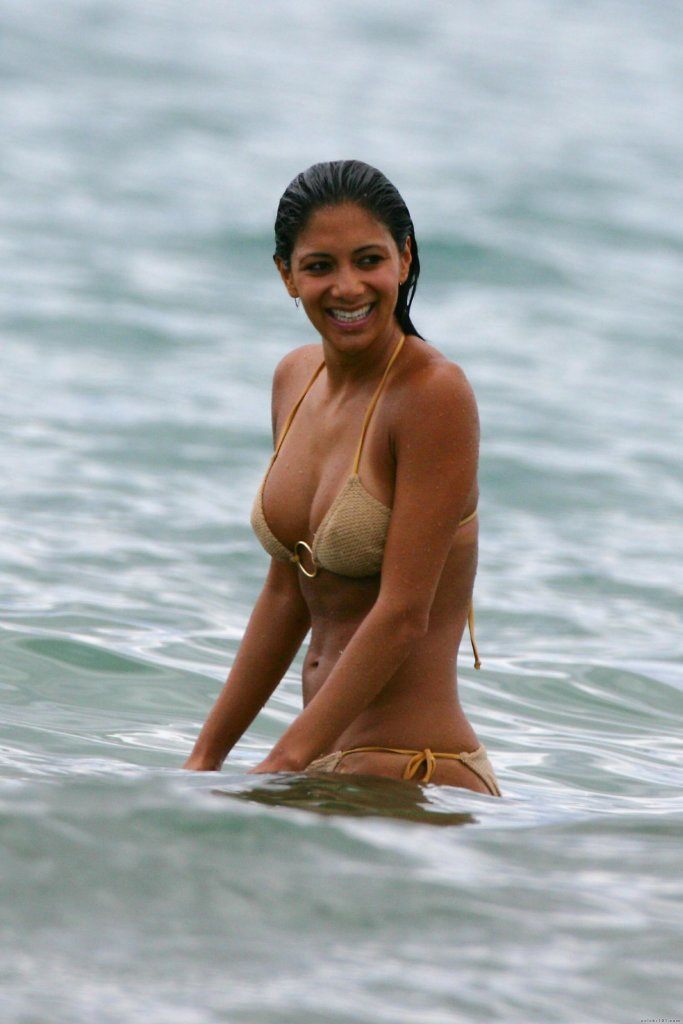 11. Vanessa Hudgens
Vanessa shows off her toned body in a white fringe bikini in Hawaii. The High School Musical star is rocking a bohemian look with shades and beaded jewellery.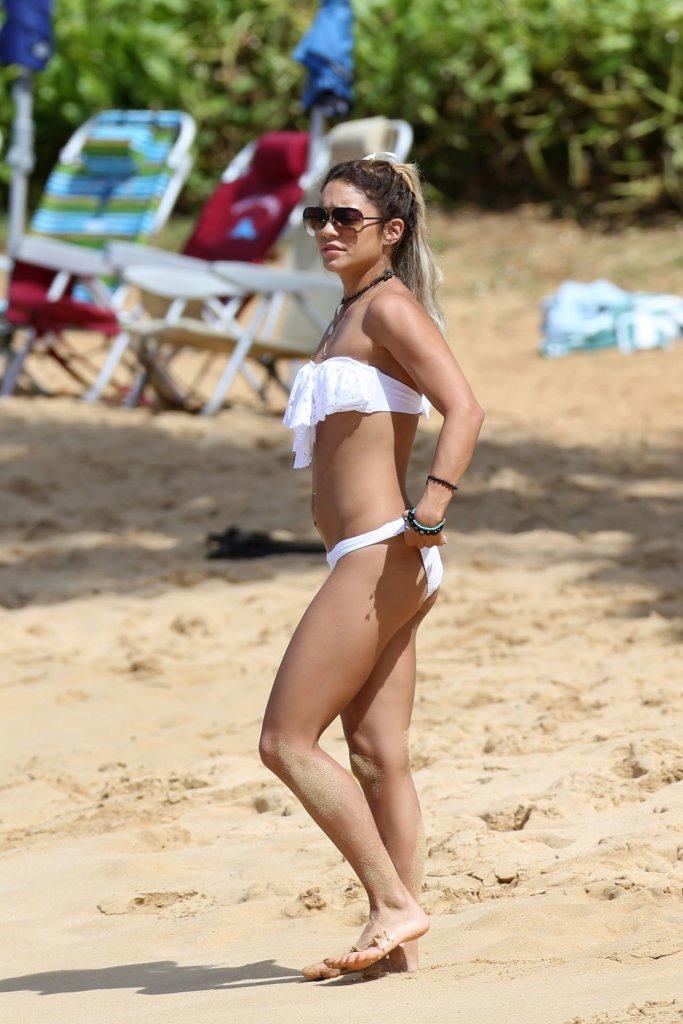 12. Amber Rose
Model Amber Rose is back on the market. This beach babe recently split with her husband of one year, rapper Wiz Khalifa. Amber stuns in this black string bikini.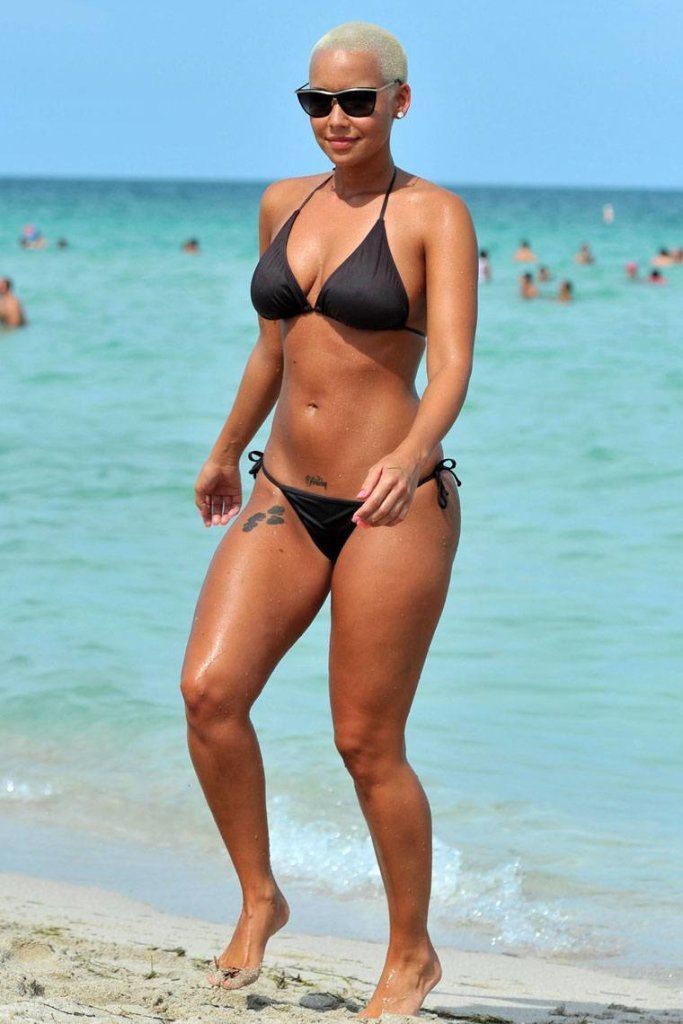 13. Katy Perry
Katy Perry turned heads at a water park in the Bahamas wearing this revealing navy and red bikini. It's no wonder why all those boys are chasing after the California girl.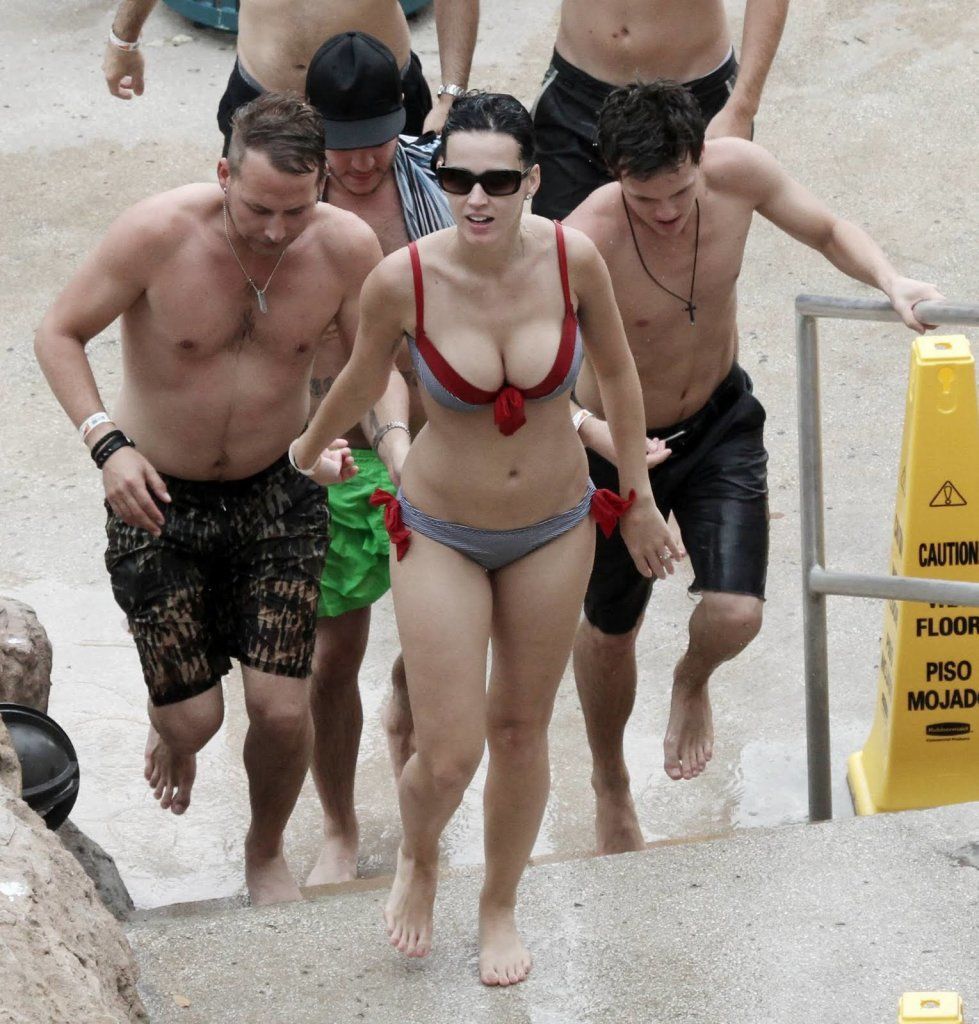 14. Jennifer Lopez
Jennifer Lopez spent some quality time with her kids on the beach in LA. Lopez looks great at forty-five in her white bikini, showing off her toned abs.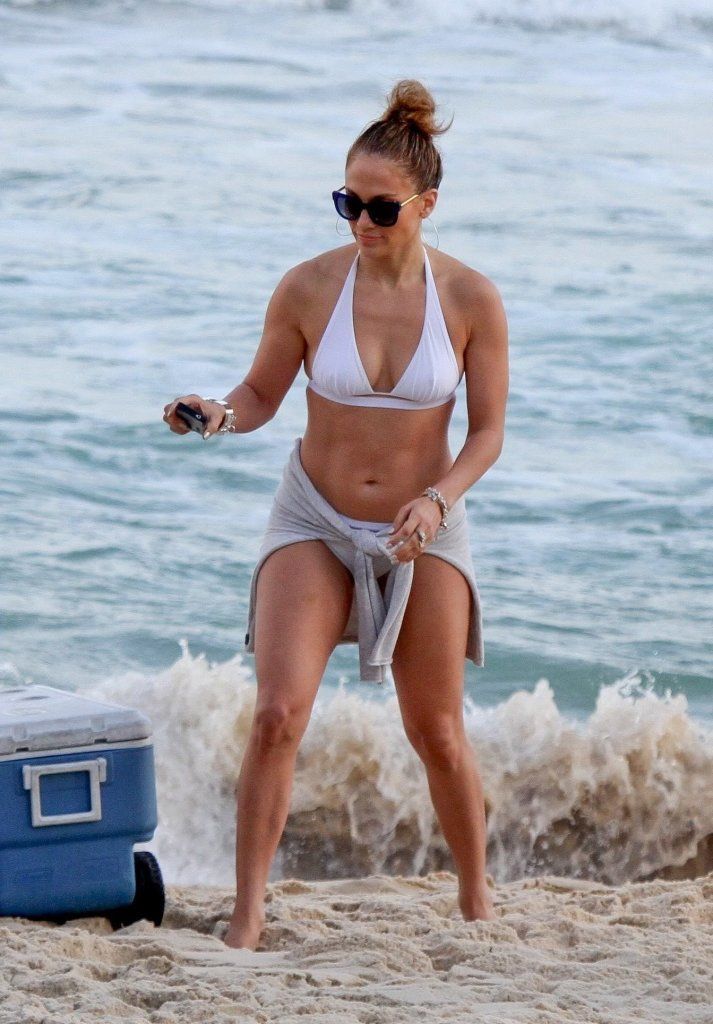 15. Kate Upton
American supermodel, Kate Upton, goes for a run on the beach in a small white bikini. Who wants to chase after her?