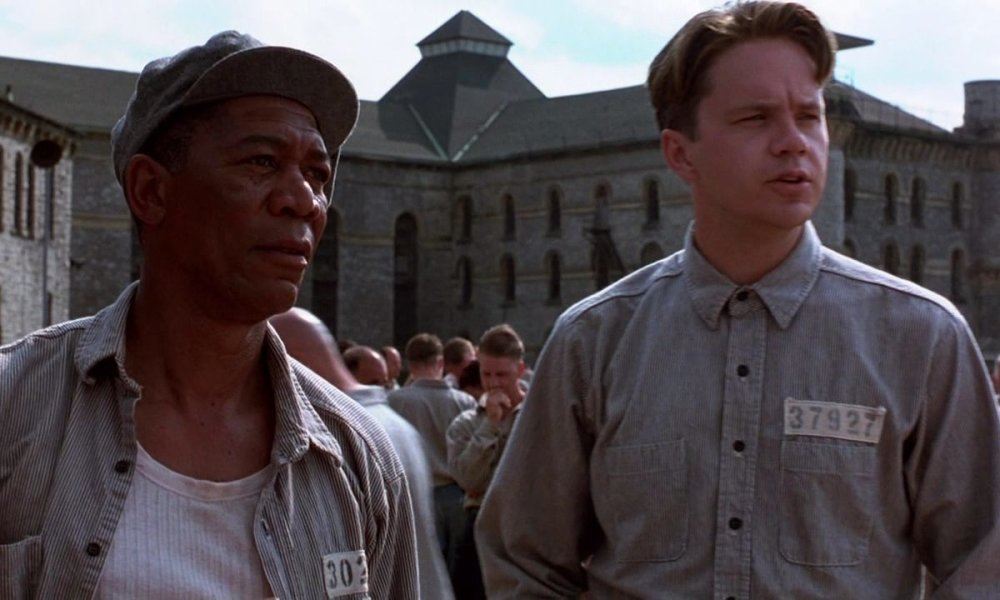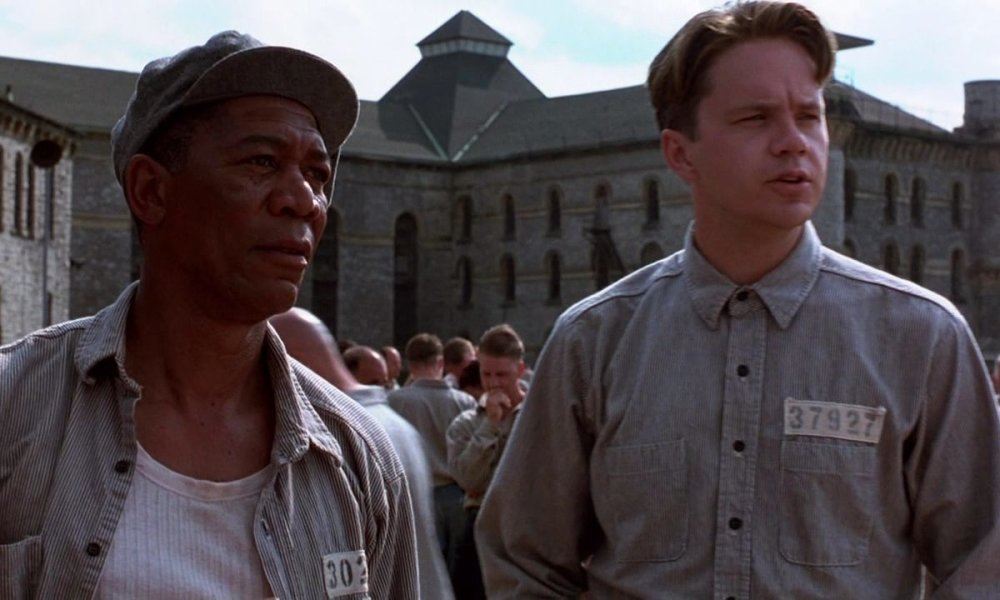 2. A Clockwork Orange
Director Stanley Kubrick has been nominated for an Oscar 13 times throughout his career. Strangely enough, he has only taken home one win: The Best Visual Effects award for the film 2001: A Space Odyssey. A Clockwork Orange is another one of his movies that failed to take home any awards back in 1972 despite its critical acclaim.
It's no secret the Academy isn't too hip to what younger generations find appealing. And in the '70s, a film like A Clockwork Orange – with its graphic violence and group of droogs who took part in a crime spree – obviously wasn't their cup of tea.