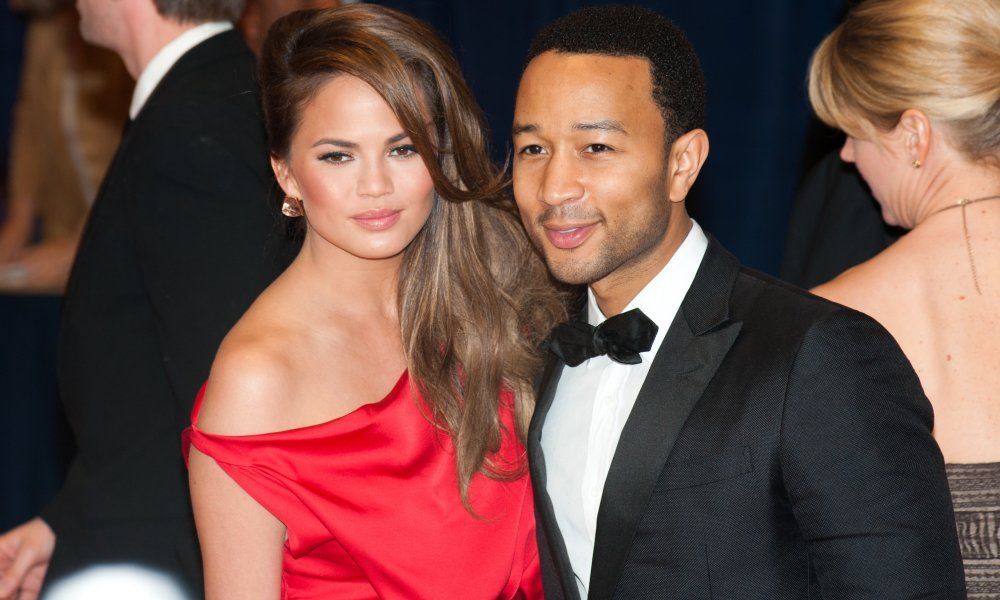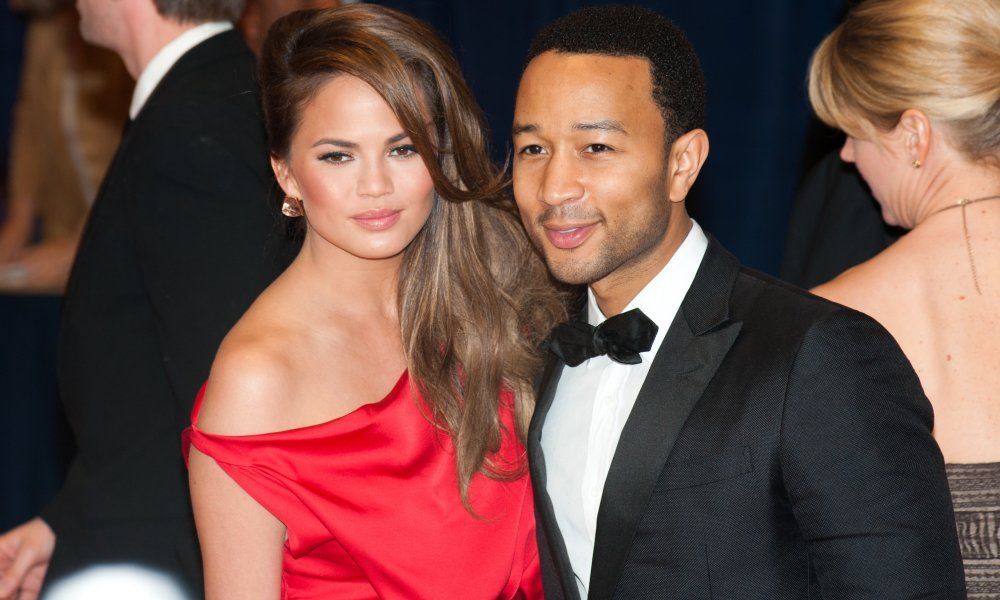 Social media is a unique way for us to get a peek into the lives of stars that is straight from them rather than edited by their PR agent or filtered through the media. Quite often, this exposes distinct tastes, opinions, and even full on battles – because what's a good drama if nobody is watching? Here are some celebrities who got themselves into Twitter wars of words (in 140 characters or less) in 2015.
1. Louis Tomlinson vs Zayn Malik
Zayn Malik up and quit One Direction this year, and it doesn't appear that the former bandmates remained the best of friends. A twitter feud began when Zayn shared a photo from Naughty Boy Music that Louis poked fun at. But then Louis took it a step further and accused Naught Boy of piggybacking on Zayn. Zayn quickly responded: "remember when you had a life and stopped making bitchy comments about mine ?" Oh snap!