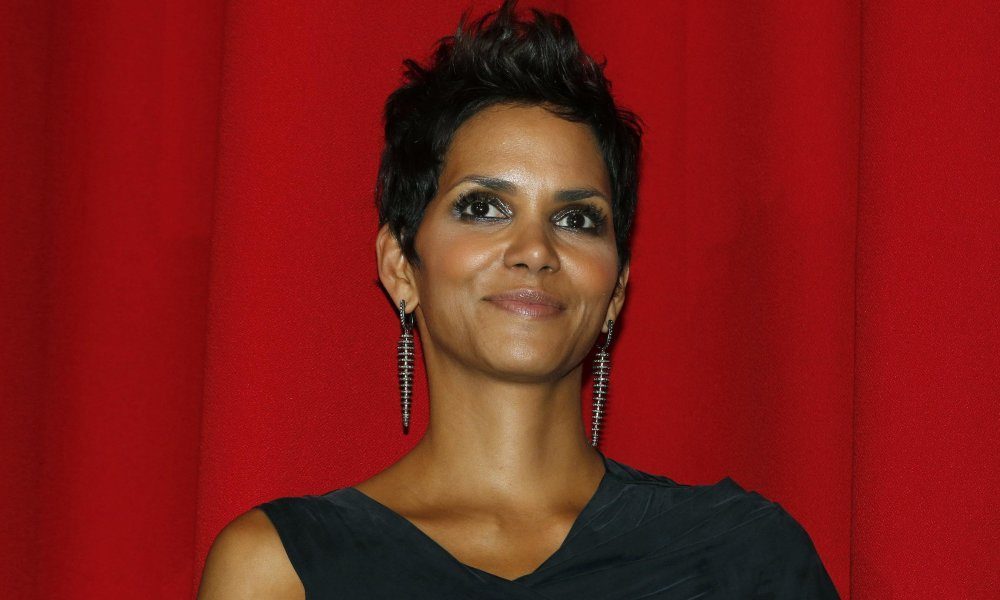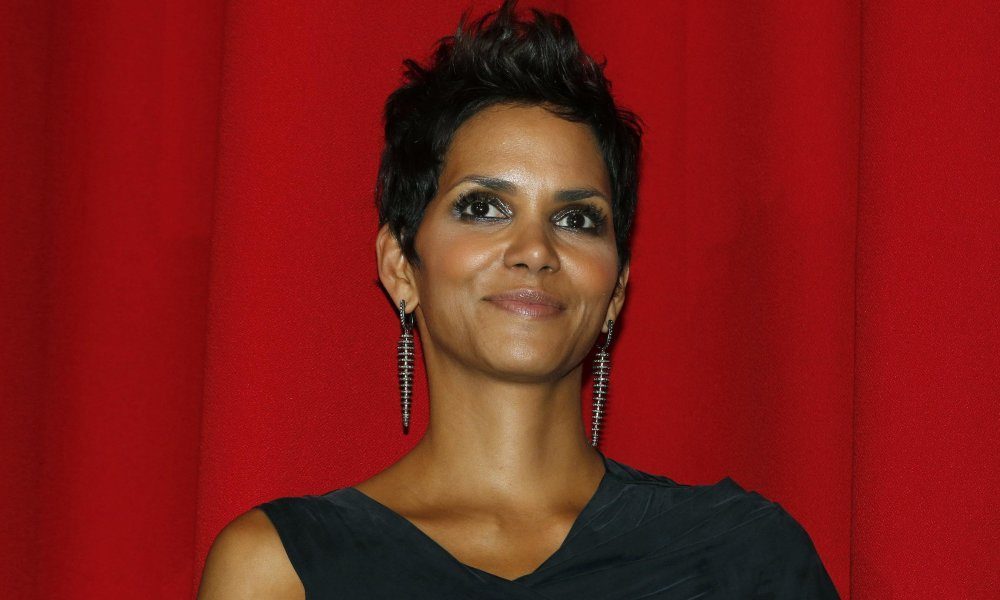 The latest James Bond film Spectre is being released on November 6, 2015, once again with Daniel Craig as 007. Of course, it wouldn't be a James Bond flick without a couple of hot women in the cast. This movie will feature French ingenue Léa Seydoux and Italian actress Monica Bellucci who, at 50, is the oldest Bond girl in the history of the franchise. Whether they're pure eye-candy or badass side-kicks who help save the day, these female cast members from around the world are essential to the Bond formula. From 1962's Dr. No to 2012's Skyfall, here are our picks for the ultimate Bond babes of all time.
10. Michelle Yeoh, Tomorrow Never Dies, 1997
This Bond girl is both badass and babe. The Malasian hottie stunned with her good looks as well as her mad martial arts skills. Both she and her Wai Lin character could take on just about any Bond villain or Q gadget in hand-to-hand combat alone. Just watch her in Crouching Tiger, Hidden Dragon to see what we mean.