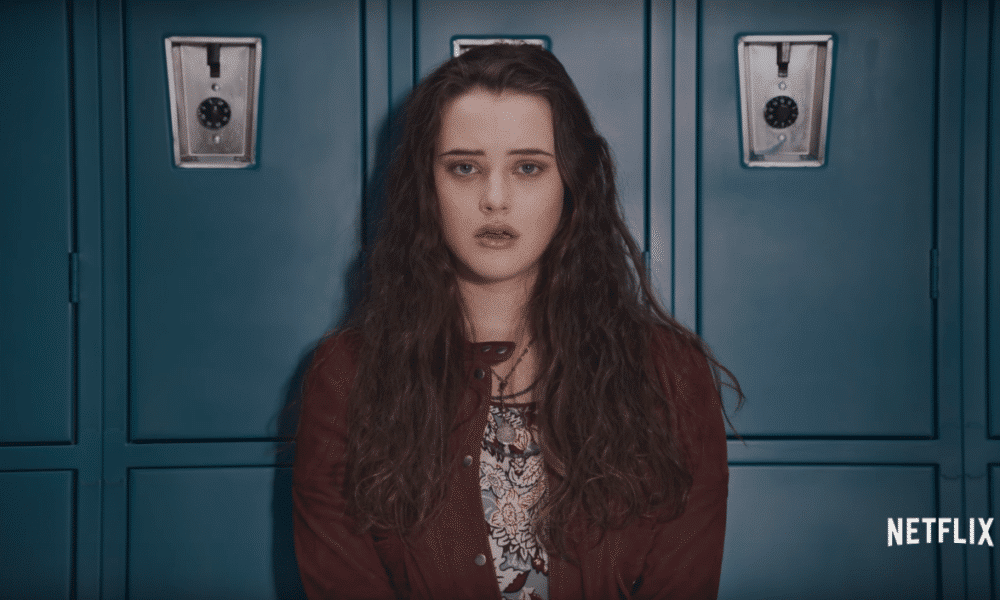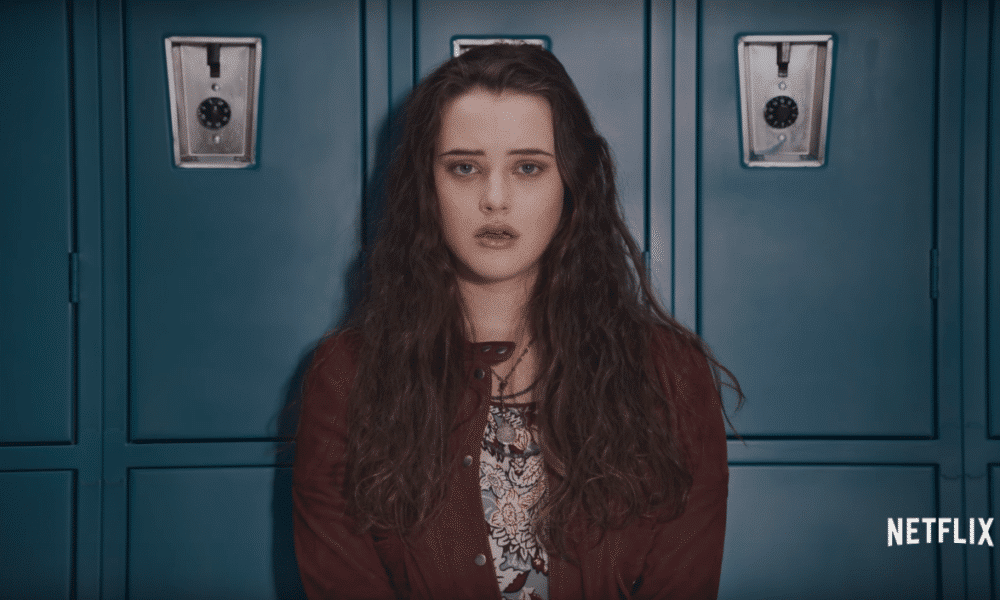 The Netflix show 13 Reasons Why may have triggered more online searches on the topics of suicide. The show was released in March and between the dates of March 31 and April 18 suicide searches online spiked 19 percent.
The show has gotten a lot of attention due its sensitive nature. Some people praise its ability to cover the topic matter and open up the conversation on the topic. Other people have expressed concern that the show will glamorize suicide to children.
Either way, the show has been one of the most popular Netflix releases of all time and broke mention records on Twitter. Netflix released a statement about their thoughts on the subject matter.
"We always believed this show would increase discussion around this tough subject matter. This is an interesting quasi-experimental study that confirms this. We are looking forward to more research and taking everything we learn to heart as we prepare for season 2."