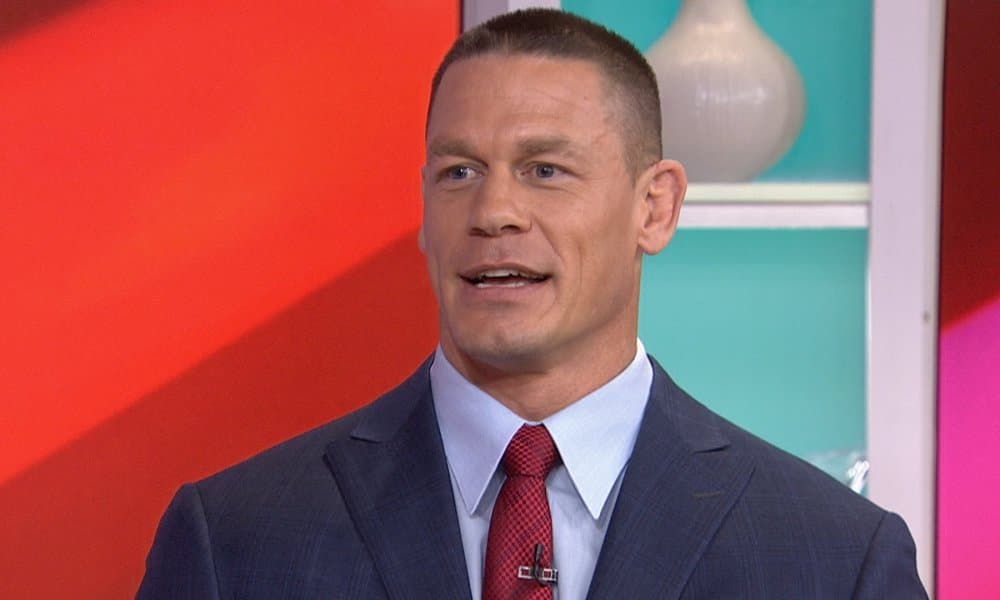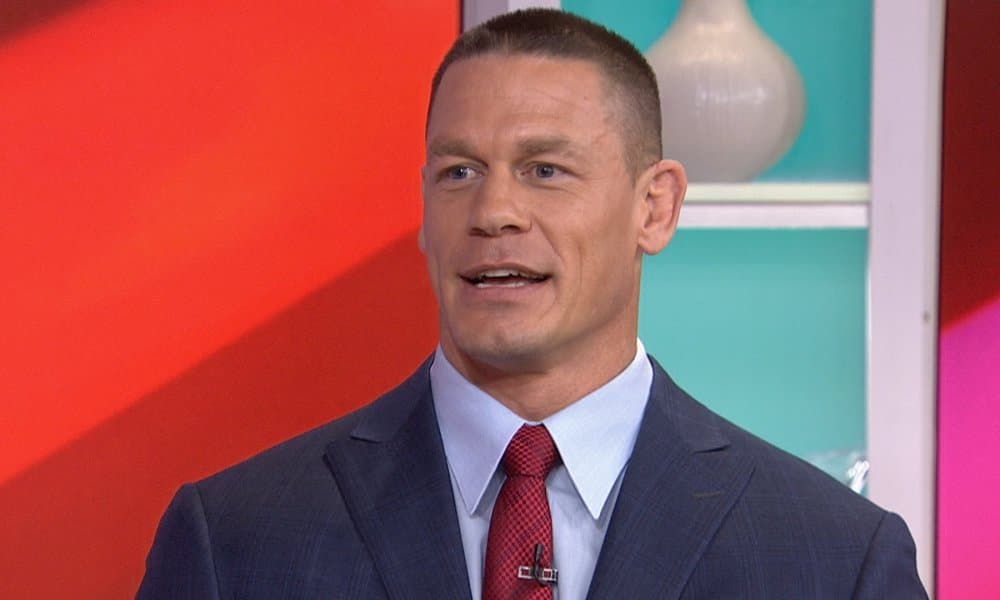 John Cena has joined the Transformers spin-off film entitled Bumblebee. Hailee Steinfeld will also star in the film, which is about the yellow and black bot Bumblebee and takes place in a California beach town in 1989.
John is mostly known for his time in the WWE but he has been doing a lot of acting lately. His other recent credits include The Wall, HBO's film Tour de Pharmacy, Daddy's Home, Sisters, and Trainwreck.
The casting this time around seems to be going for a younger audience with stars like Jorge Lendeborg, Jason Drucker, Abby Quinn, Rachel Crow, Ricardo Hoyos, and Gracie Dzienny.
The movie is set for a release date of December 21, 2018. If it does, in fact, come out that day it will be going up against the Warner Bros. release of Aquaman.