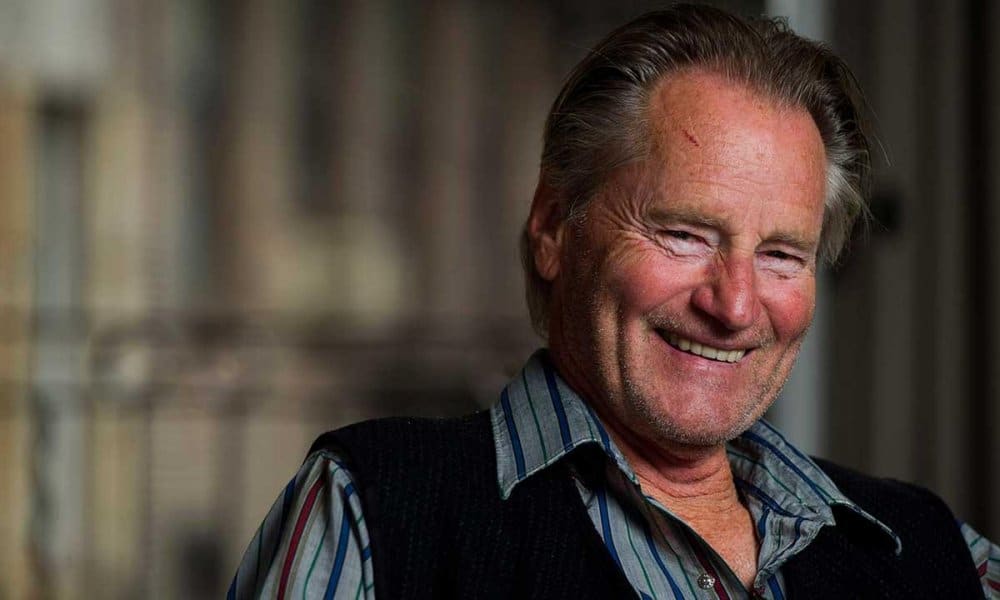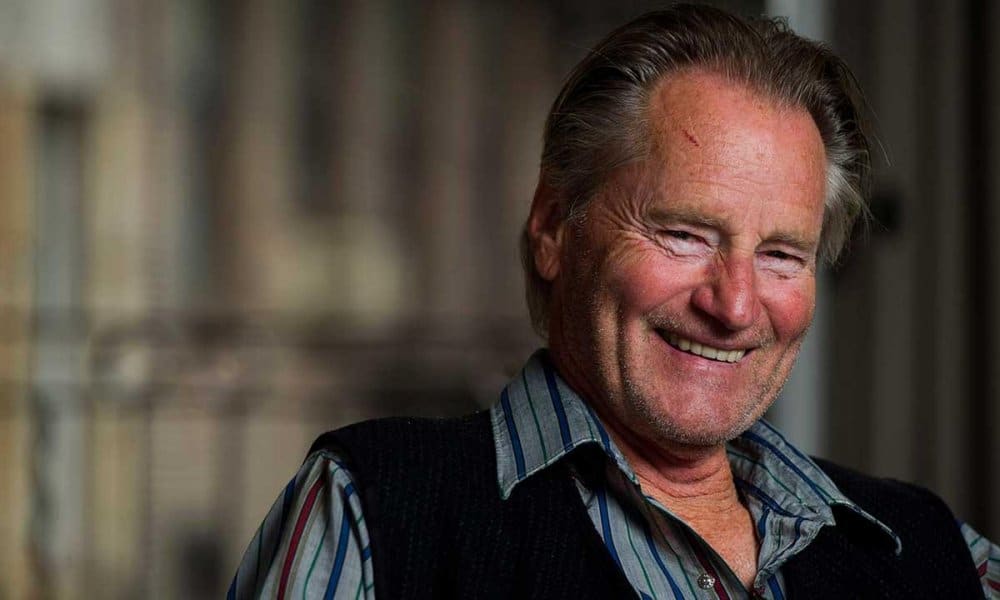 Pulitzer Prize winning playwright Sam Shepard has passed away. On Monday a spokesperson for Sam explained that he passed away in Kentucky at the age of 73 due to complications from Lou Gehrig's disease.
Sam was also an actor and enjoyed a varied and successful career in the entertainment industry.
Writer Christopher Shinn spoke out about his experiences watching Sam's off-Broadway play "Buried Child" and explained what so many people appreciated about his work.
"I felt the play pulsing with Sam Shepard's unconscious, and I realized how rarely I feel that in the theater today. Sam always wrote from that place — a zone of trauma, mystery and grief. Whether the play was more mainstream or experimental in its conception, he took the big risk every time."
https://twitter.com/intent/retweet?tweet_id=892053860965011456&ref_src=twsrc%5Etfw&ref_url=https%3A%2F%2Fwww.usatoday.com%2Fstory%2Flife%2F2017%2F07%2F31%2Fplaywright%2F525107001%2F&original_referer=https%3A%2F%2Fwww.usatoday.com%2Fstory%2Flife%2F2017%2F07%2F31%2Fplaywright%2F525107001%2F&tw_i=892053860965011456&tw_p=tweetembed