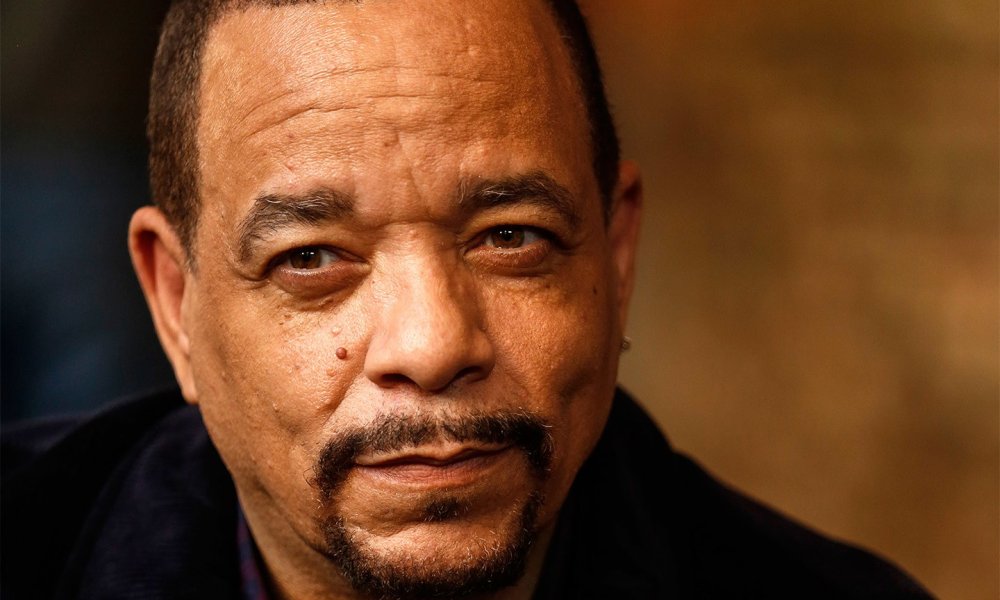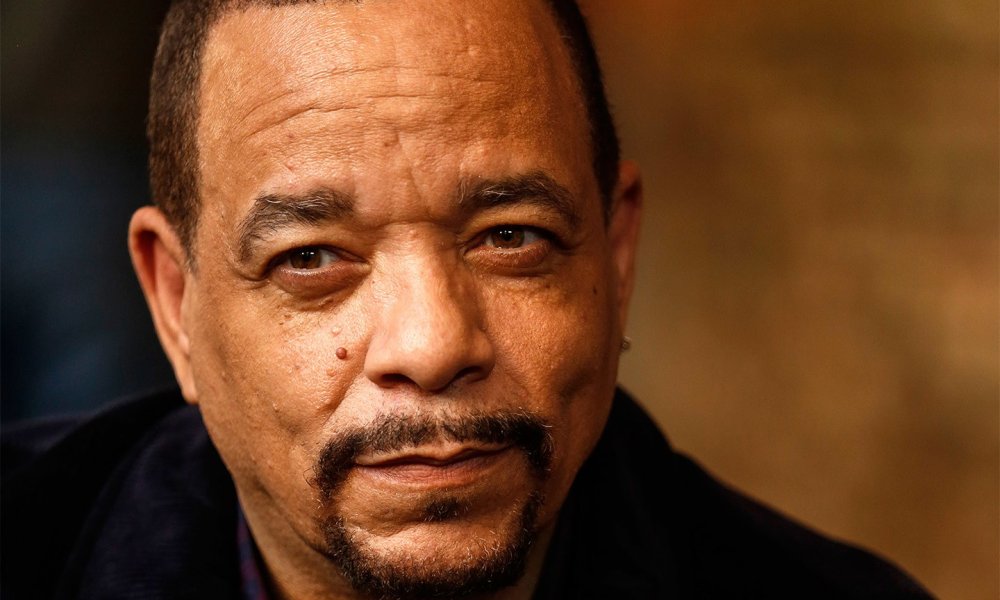 Ice-T is joining the cast of an upcoming horror film entitled Clinton Road. The independent film will also star Vincent Pastore, Erin O'Brien, and Bo Dietl.
The movie is about the real life story of Clinton Road, which is located in the New Jersey woods. The area is home to many urban legends about paranormal activity and is supposedly a popular mob drop spot for dead bodies.
In the film, a group of teenagers decides to do some investigating in the area. Ice-T's character tries to convince them that it's not a good idea to do so.
Ice-T has been playing an NYPD sergeant on Law and Order: Special Victims Unit since the year 2000.