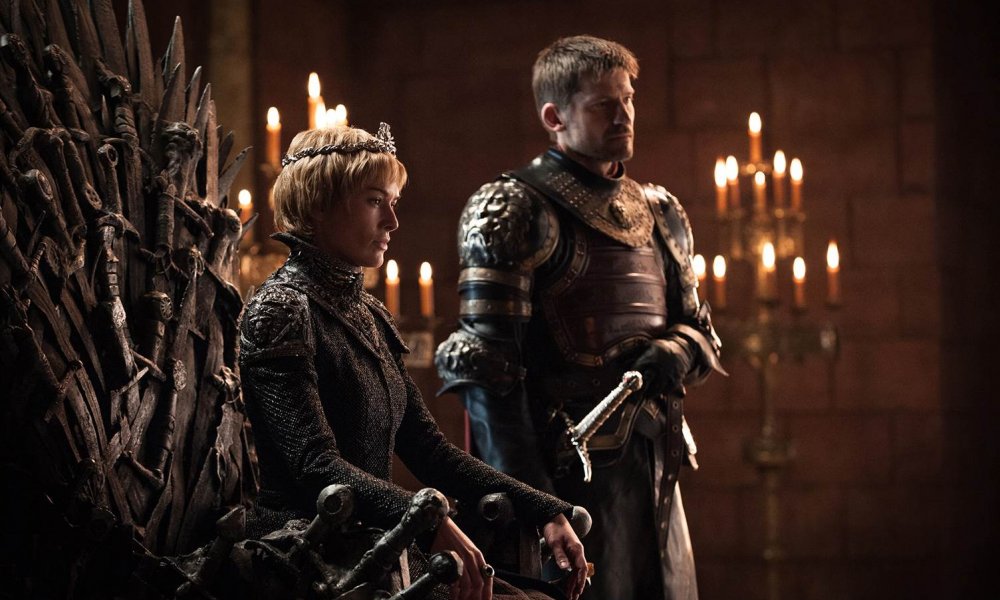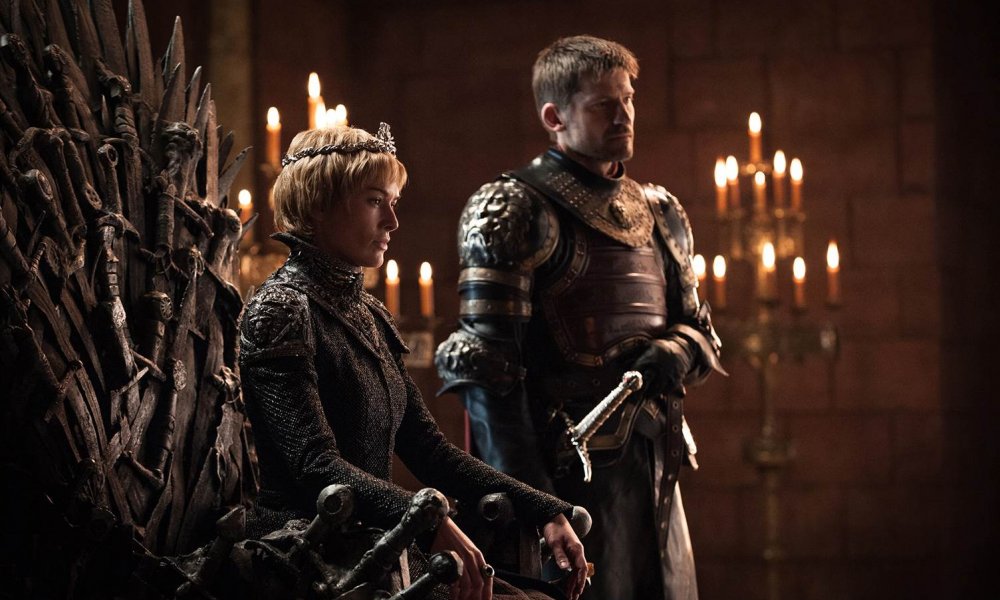 HBO is the most recent studio to get cyber hacked. The hackers have claimed that they have 1.5 terabytes of information from the company. The network released a statement about the break in to their system.
"HBO recently experienced a cyber incident, which resulted in the compromise of proprietary information. We immediately began investigating the incident and are working with law enforcement and outside cyber security firms. Data protection is a top priority at HBO, and we take seriously our responsibility to protect the data we hold."
The hackers have already released upcoming episodes of Ballers and Room 104. They have also teased that they have written material from an upcoming episode of Game of Thrones.