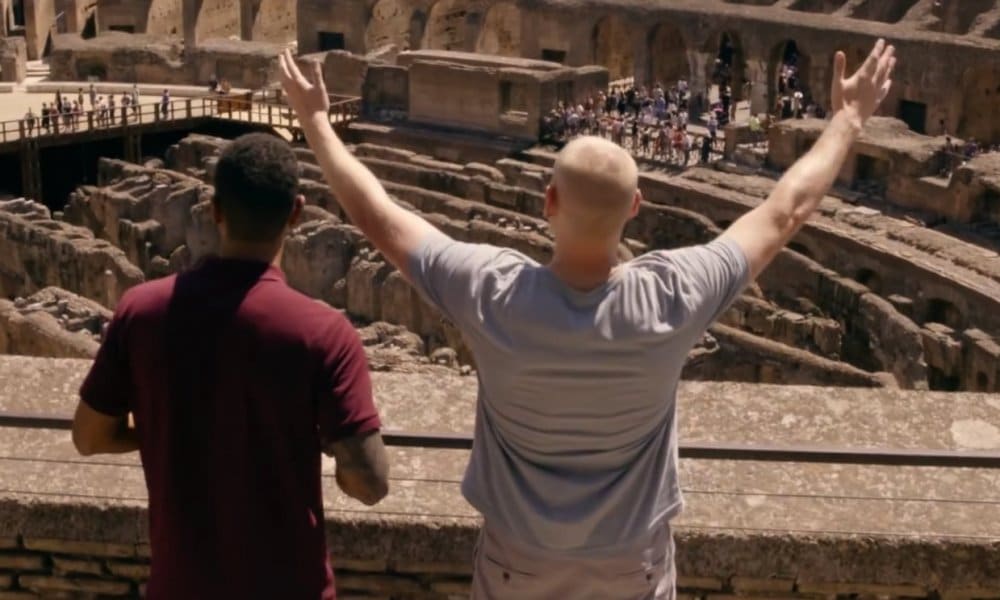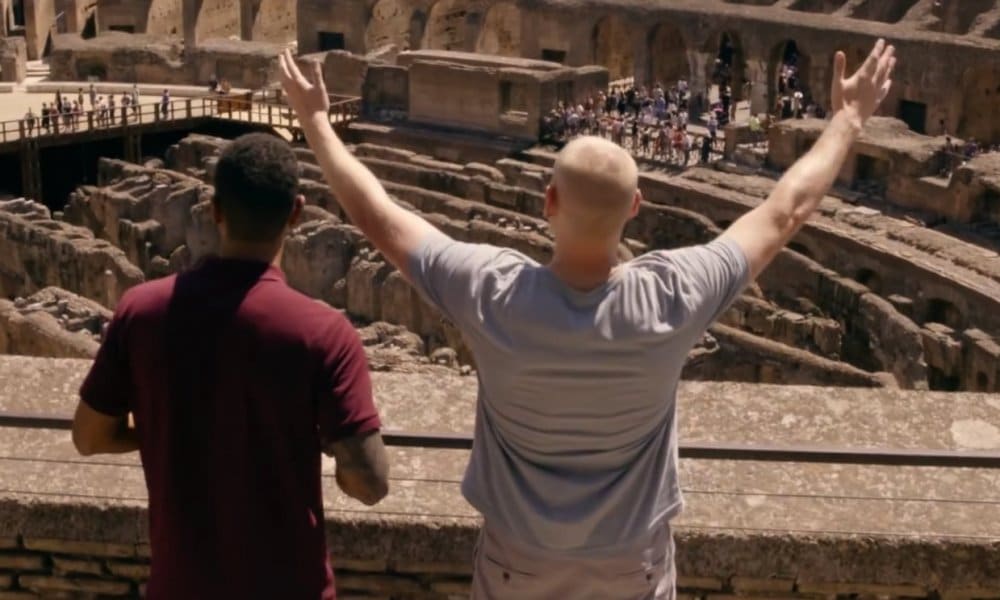 On February 9, Warner Bros Pictures and Clint Eastwood will release The 15:17 to Paris, a real-life film that tells the story of three American soldiers who stepped in to intervene when a suspected terrorist attacked a Parisian train. The kicker is that Eastwood hired as his stars the real men who took down a terrorist in 2015.
Though the decision might sound like a gimmick, this isn't the first time that a filmmaker has utilized real soldiers to capture the emotional toll of war.
In 1945, legendary director William Wyler was enlisted to help tell the story of soldiers returning home from the Second World War. At the time, Wyler was in the midst of an incredibly Hollywood career. To this day, he remains the only director to oversee three Best Picture Winners, a record that has stood for nearly 60 years. The film in question, The Best Years of Our Lives, would become the second film Wyler would direct to a Best Picture award. In fact, the domestic drama took home an astonishing nine Academy Awards in 1946.
The Best Years of Our Lives is a bold look at the hardships faced by the men returning from war. Among the distinguished cast was a real-life veteran, Harold Russell. In WWII, Russell lost his hands to a defective explosive; the soldier received prosthetic hooks as a result. Shortly after that, William Wyler cast the former Army trainer as Homer Parrish, a disabled veteran having issues adjusting to civilian life. The performance earned Russell an historic two Academy Awards for the same role (one of them was honorary).
In The 15:17 to Paris, Clint Eastwood undertakes a different task using the same tools as William Wyler. He has recruited the real heroes who stopped a terrorist attack on the Thalys train in an apparent attempt to explain the role that duty plays in the minds of our soldiers. Spencer Stone, Anthony Sadler, and Alek Skarlatos will play themselves as Eastwood explores their lives from grade school through that fateful day.
Judy Greer, Jenna Fischer, Tony Hale, and Thomas Lennon will also make appearances, as well.