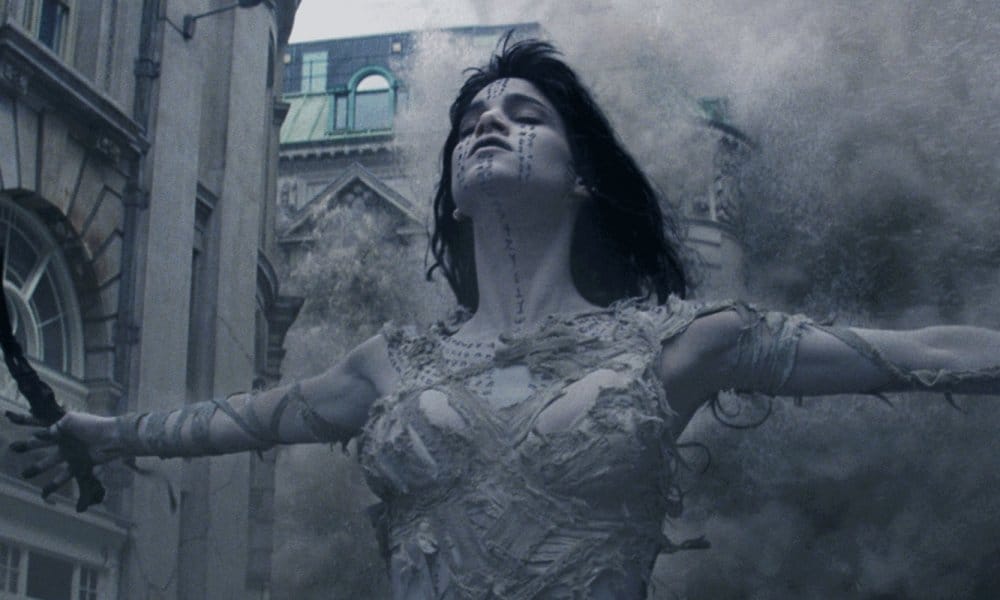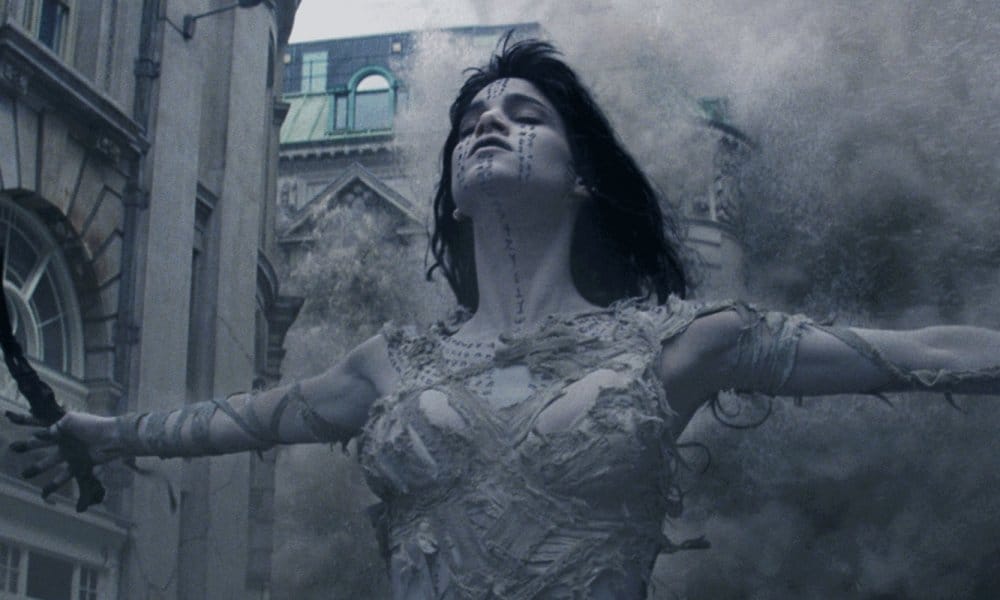 The Razzie Awards are just getting lazy. In 2018, the annual bonfire of the previous year's worst film efforts seems to have focused not on the year's worst movies, but the year's highest-profile disappointments.
Leading the pack with seven nominations was the admittedly terrible fifth installment in the Transformers saga, The Last Knight. The film's star, Mark Wahlberg managed an increasingly common dual nomination for both The Last Knight and equally abysmal Daddy's Home 2.
Tom Cruise's The Mummy, Fifty Shades Darker, Baywatch, and Pirates of The Caribbean: Dead Men Tell No Tales were among the other movies nominated for multiple awards.
Sure, all those films sucked, but yet again, the Golden Raspberry's are laser-focused on those movies that got headlines while sucking.
Meanwhile, no one is excoriating the filmmakers behind the Tommy Lee Jones and Morgan Freeman "old people are still relevant" movie, Just Getting Started, which received the year's most universally terrible reviews.
There was also no mention of the string of half-hearted horror reboots (Rings? Give me a break.) or mind-numbing family fare (looking at you, The Nut Job 2: Nutty By Nature).
Every year, the Razzies circle around with a handful of "awards" thrown at the movies we collectively remember as sucking; the purpose of these awards isn't to remind us of Hollywood's failings, however. They're designed to remind us that the Razzie Awards still exist.