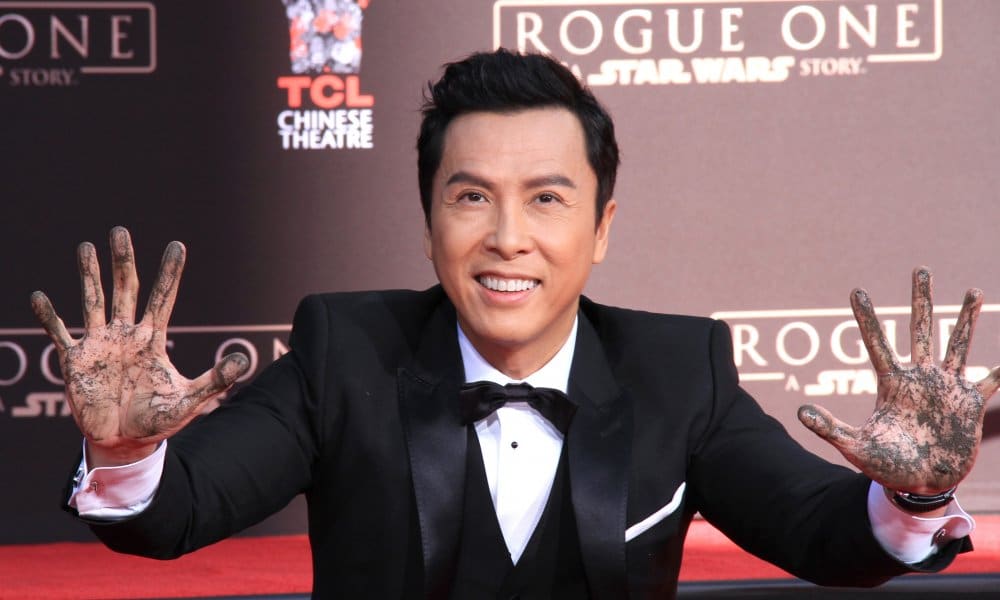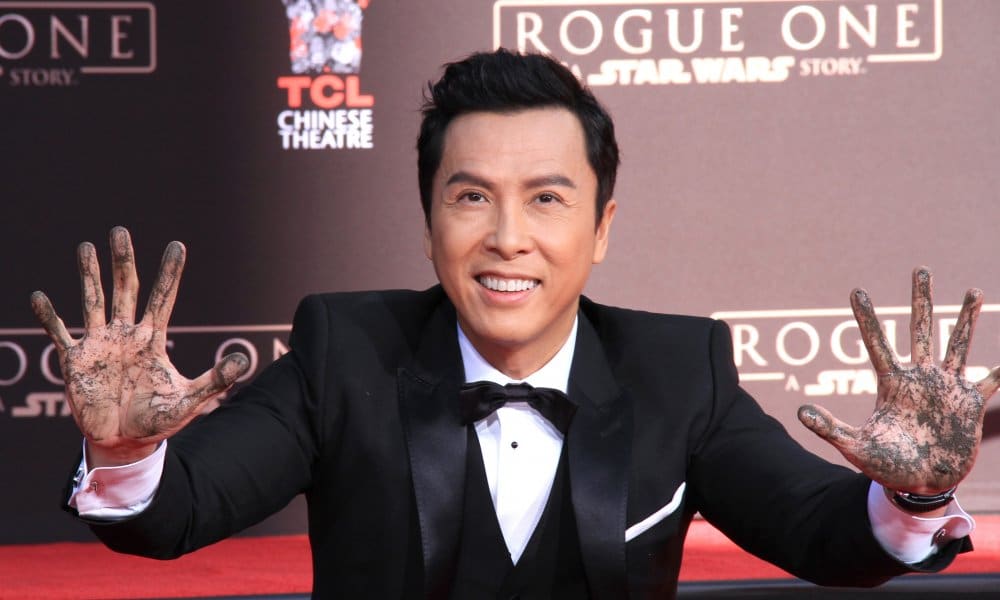 Over the weekend, international action star Donnie Yen confirmed via his official Instagram account that the long-awaited adaptation of 2012's Sleeping Dogs. For video gamers who are already acquainted with the action title, this is potentially very exciting. After all, the film's producers have already gotten off on the right foot by enlisting one of the most talented martial artists in the world.
Now, however, the hard work begins, because there's a long road between a compelling shot of Yen and a movie that can live up to the sprawling journey of Wei Shen.
Sleeping Dogs presents an especially tough challenge for filmmakers. In addition to its excellent moment-to-moment gameplay, Sleeping Dogs' story is just exquisite. The characters are funny, relatable, and unique. The plot points are exciting and complex. Sleeping Dogs is the rare video game with a story you can appreciate without using the "good for a video game" qualifier.
So, with all that gravitas in mind, here are some things that the filmmakers should consider before release day.
Grant Us Some Cameos
If at all possible, the Sleeping Dogs movie should work to enlist one or two big names outside Donnie Yen. The original video game upped its artistic execution by recruiting seriously talented actors. Tom Wilkinson, Lucy Liu, Kelly Hu, and Tzi Ma are just a few of the recognizable faces who dotted the game's cast. Even Emma Stone had a brief role.
Work on the Supporting Characters (a Lot)
Wei Shen is a great character; there's no doubt about it. He's a perpetual fish out of water who is fueled by the dueling angels of his morality and his desire for vengeance. Those motivations are more exhilarating because Wei Shen is surrounded by an assortment of richly-crafted characters who live, breathe, and make Shen's universe come alive. Their characterizations raise the stakes on the game considerably, and the overall execution is stronger for it.
Don't Follow the Plot of the Game
First, a direct adaptation of Sleeping Dogs would effectively ruin the nuance with which the story is handled in the game. There is just too much to capture unless you commit to a series. Deviating from the game's story would also minimize comparisons between the film and movie, which can only serve the adaptation considering how beloved is the 2012 video game.
Let Donnie Yen Act
Donnie Yen broke through playing the title role in Ip Man, a film that (very) loosely adapted the life story of a martial arts legend. Yen is fierce and believable when throwing punches, but he also delivers a convincing depth to the role that few action stars can match.
In other words, don't cover Yen behind a stiff main character with fists of steel; let the man imbue Wei Shen with the conflict and charisma that Yen is capable of delivering.
Two Words: Jackie Ma
Let's face it, every crime story has a Fredo character; in Sleeping Dogs, that weak link is Jackie Ma, Wei Shen's childhood friend. In cinema, a big portion of Fredos are, to put it simply, grating. Their incompetence is annoying, and their ultimate failure is inevitable. That's not the case with Jackie Ma, who remains charming and likably pitiable throughout the entire game.
Jackie Ma is a one-of-a-kind character who deserves to be adapted into the film with the respect he's due.