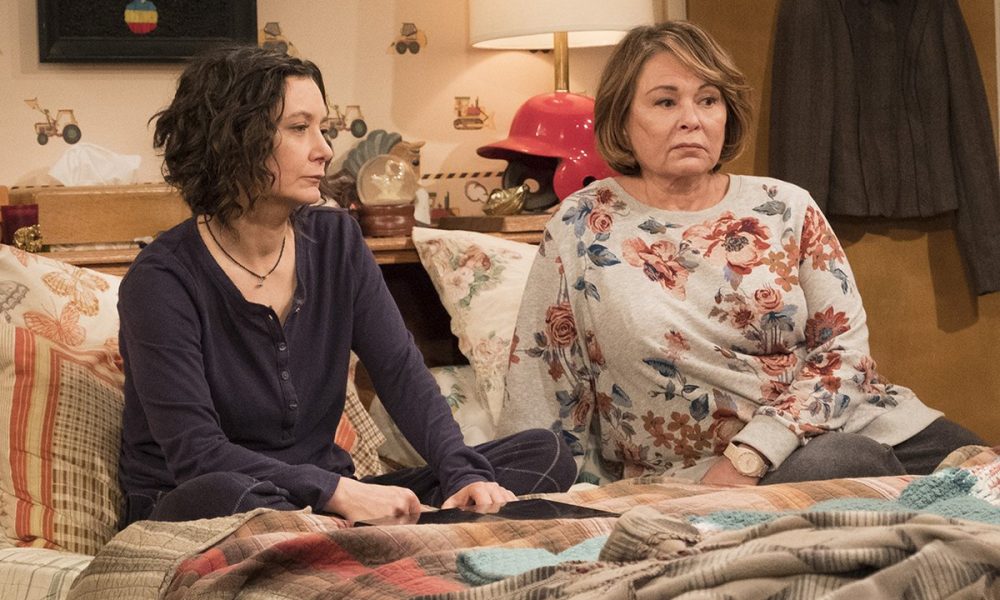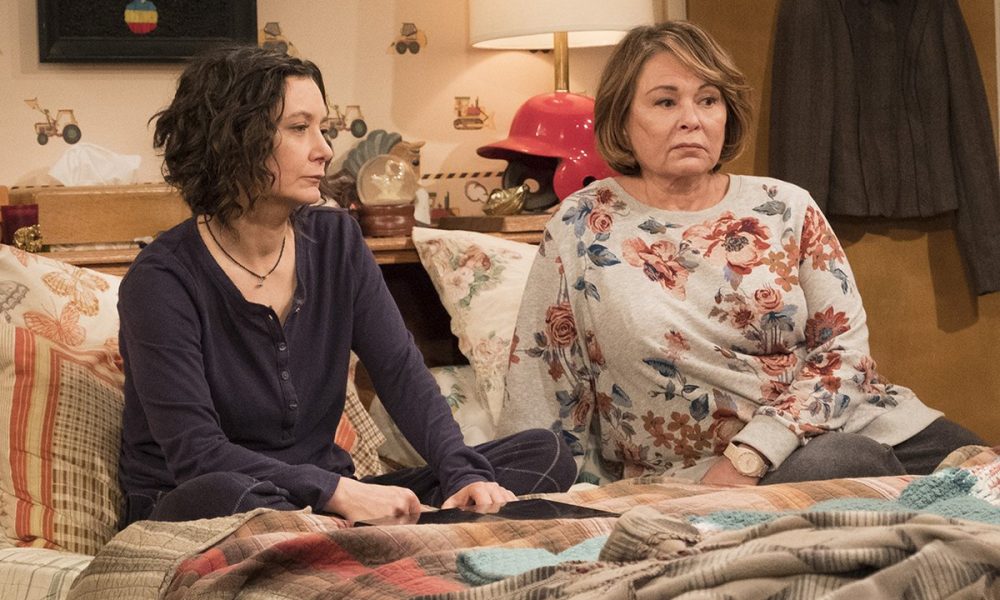 After attacking former President Barack Obama's adviser Valerie Jarrett in a racist tweet, Roseanne Barr found herself without a job as ABC canceled the reboot of her hit sitcom series Roseanne. Now, the network has announced plans for The Conners, a spinoff series that features the original cast, crew, and creators from Roseanne.
In a statement yesterday, ABC stressed that Barr will have no financial or creative involvement with The Conners after the comedian reached an agreement with Werner Entertainment, which will produce the new series.
"We are grateful to have reached this agreement to keep our team working as we continue to explore stories of the Conner family," Werner Entertainment shared in their statement.
"I regret the circumstances that have caused me to be removed from Roseanne," Barr said in her own statement yesterday. "I agreed to the settlement in order that 200 jobs of beloved cast and crew could be saved, and I wish the best for everyone involved."
The Conners premieres this fall and stars the original cast of Roseanne, John Goodman, Laurie Metcalf, Sara Gilbert, Lecy Goranson, and Michael Fishman.
"We have received a tremendous amount of support from fans of our show, and it's clear that these characters not only have a place in our hearts, but in the hearts and homes of our audience," The Conners stars commented in a joint statement. "We all came back last season because we wanted to tell stories about the challenges facing a working-class family today. We are so happy to have the opportunity to return with the cast and crew to continue to share those stories through love and laughter."
At this time a premiere date for The Conners has not been scheduled.