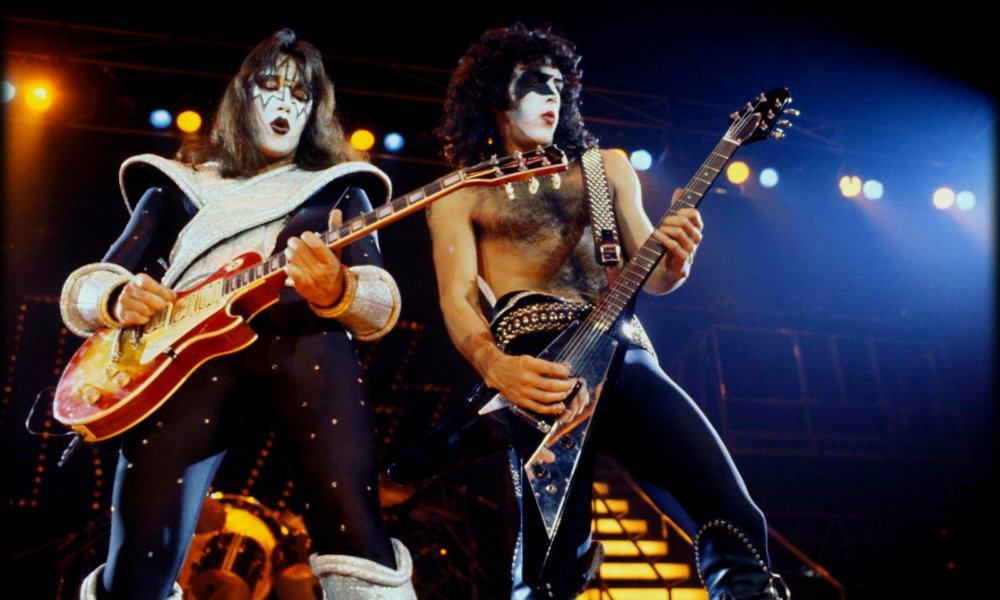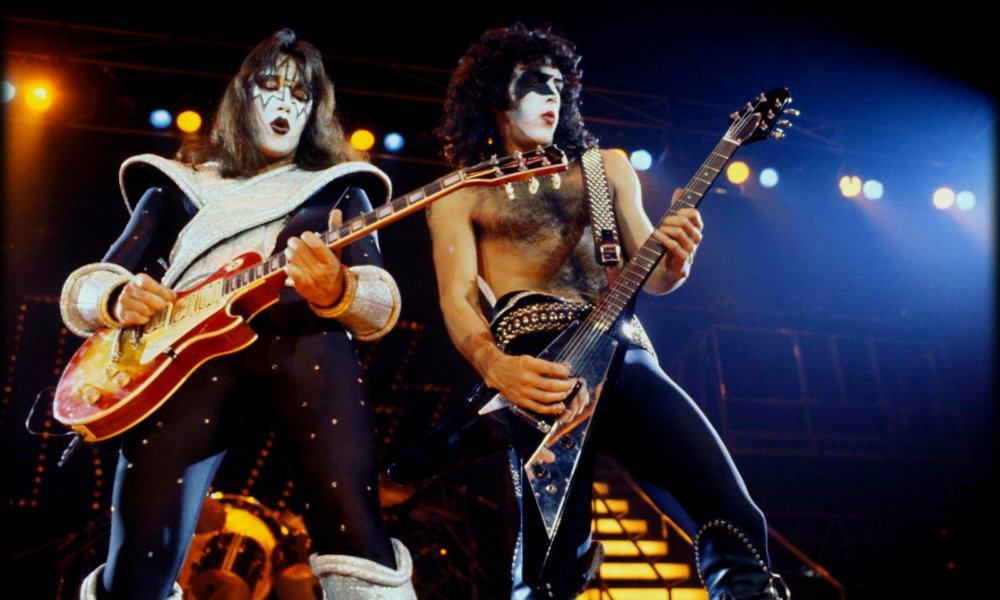 Ace Frehley and Paul Stanley hadn't released a song together in 18 years, but now fans have something new to listen to. The former Kiss bandmates have a history of alleged bad blood between them, and it was 15 years ago exactly that Ace played for the last time with the band.
But now Ace is back with a covers album that includes the Free song "Fire and Water," on which he is joined by Paul.
Despite a lot of press that suggests otherwise, the two musicians claim that they have always been friends. According to Ace:
"We've always been friends. The press seems to amplify negativity. I guess it makes good copy."
"We are linked together forever. We created something that will live far past our lifetimes. And I would love to see him succeed," says Paul.
"People look through the windows and the see mouths move, but they don't hear what's being said. I was happy Ace called me up with this. It's very funny, because on my phone when he called, his name comes up, and it put a smile on my face. Like, I pick up the phone and go, 'Ace Frehley!'"
Friends or not, we know that this is the first time they've worked together for a while. Ace came up with the concept of the cover before asking Paul to collaborate with him. The guitarist chose the Free song since the 1970s song had a big impact on his life, and it sounds like he was pleased with decision to offer the vocals to Paul.
"I thought Paul did a fabulous vocal on it. He jumped at the chance to do this because it's something that's outside of Kiss and his character in Kiss, and it gave him a chance to, you know, sing. With Paul, you usually think of him singing in a slightly higher register, and on 'Fire and Water,' he's singing deep from his diaphragm, and it's a real cool vocal. Everyone who's heard it just thinks it's the shit."