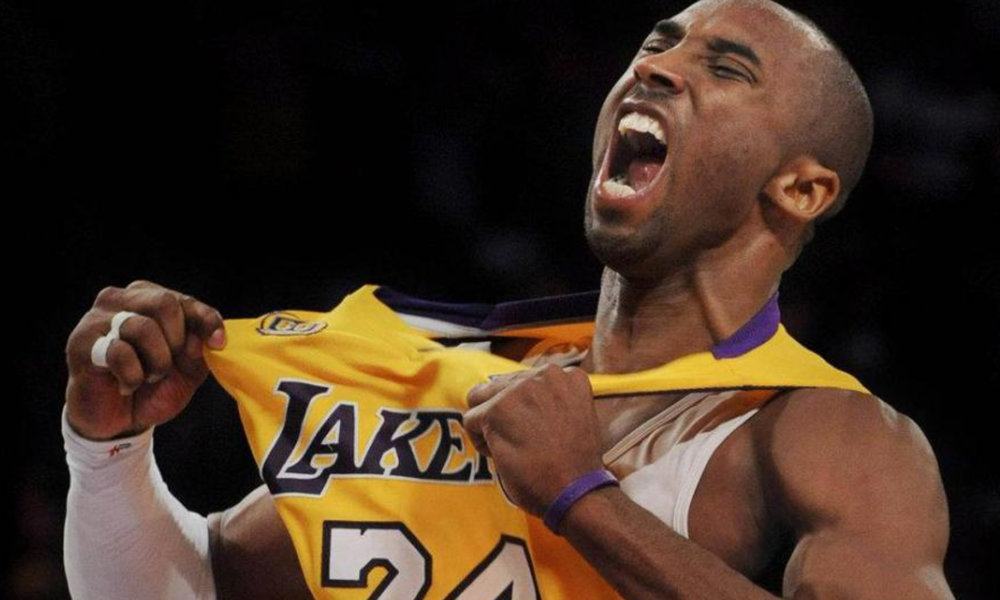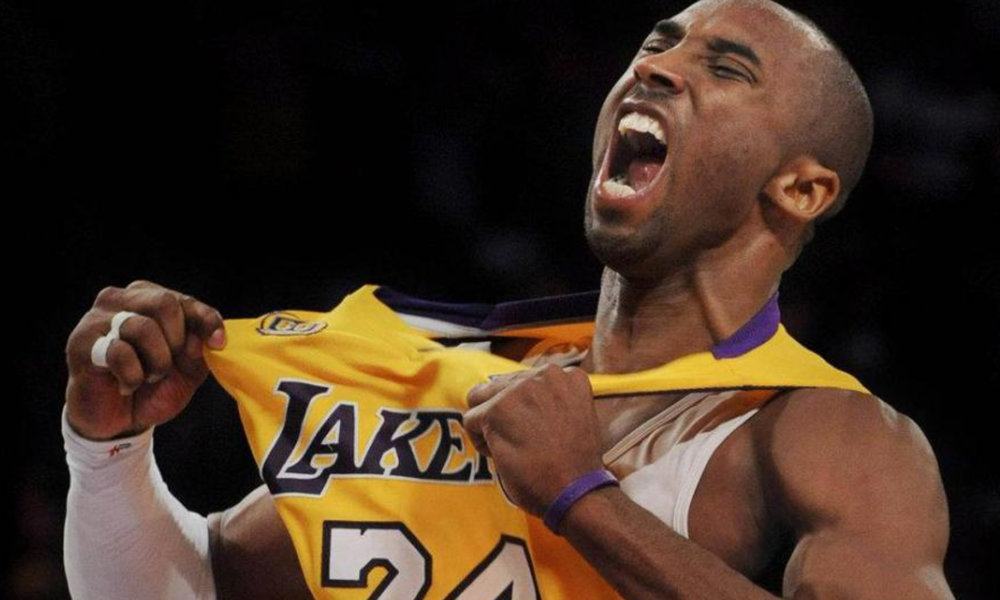 Kobe Bryant himself had admitted that he is "in shock" after his 60 point performance during his very last game after 20 years with the Lakers, so naturally the rest of the nation is feeling the shock and awe of the night as well.
The Lakers had been having a pretty bad season, and were behind in Wednesday's game until Kobe pulled through and took the team to victory…breaking records along the way and ending with a massive 60 personal points. Of course the packed house at the Staples center included plenty of celebrities, many of whom took to Twitter and other social media to share their feelings.
Demi Lovato tweeted "What a f**king G…. #LegendaryExit," while Tom Arnold was thrilled about his bragging rights: "#MambaDay Hell Yes Thank you @kobebryant I love you. Can't wait until my kids are old enough their old man can brag that he knew Kobe Bryant." "Thank you Kobe!!!!"
Diddy posted a video of him and friend jumping up and down in excitement, and Jimmy Kimmel naturally had to turn his praise into a joke with:
"Wow @kobebryant – I didn't think the finale of Breaking Bad could ever be topped, but you did #Lakers."
Of course Kanye West took things a little more personal, posting a photo of his "I feel like Kobe" shirt.
— KANYE WEST (@kanyewest) April 14, 2016
Other celebs in attendance for the inspiring and moving end to Kobe's NBA career included courtside regulars like Jay-Z and Jack Nicholson, as well as Adam Levine, Snoop Dogg, and David Beckham.
What an epic ending to a fabulous career.