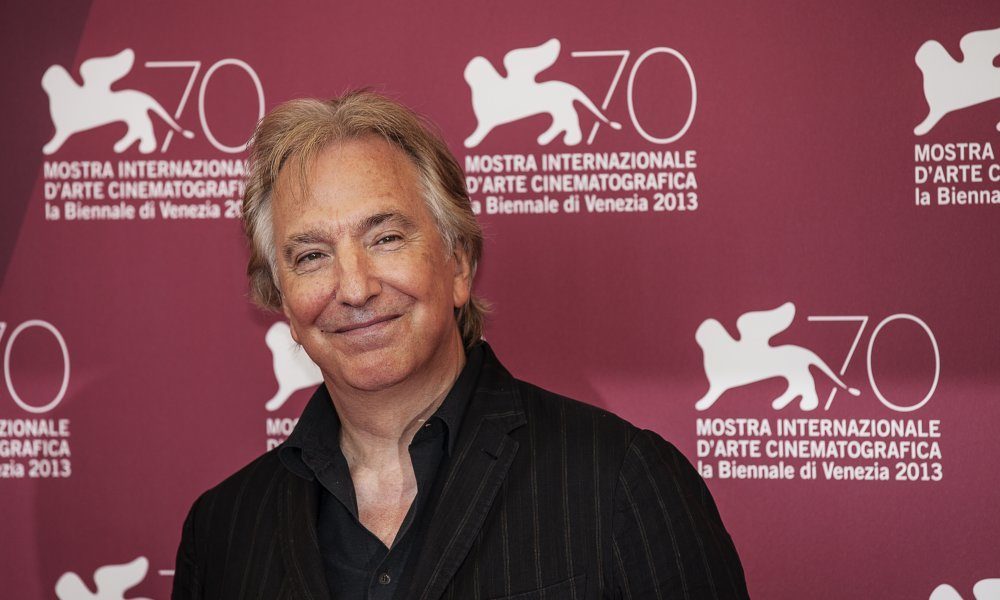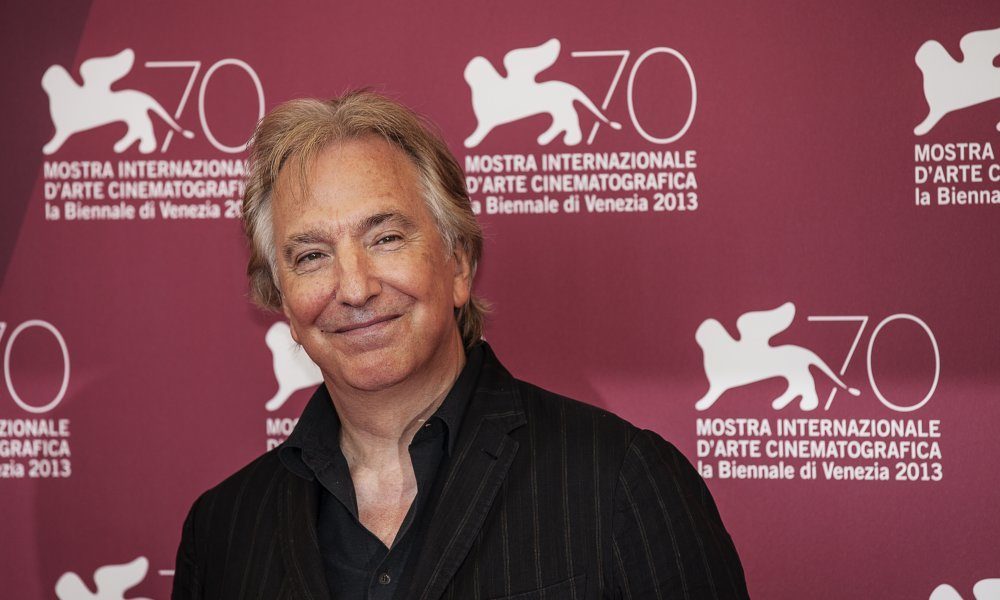 2016 has already seen some tough losses for fans of good art. A few days ago, David Bowie succumbed to his battle with cancer at the age of 69. Just a short time later, one of the most luminous stars in Britain suffered an eerily similar fate. On Thursday, actor Alan Rickman's family announced that the star had passed away at the age of 69 after a struggle with cancer.
Rickman will perhaps be best remembered by the gravity and complexity he lent a string of iconic film villains. His first brush with stardom came while playing Hans Gruber, the suit wearing sociopath trying to steal millions in Die Hard. As that film has been catapulted into the annals of film history, so too has Rickman's delightfully unctuous performance. Of course, the younger generation will identify Rickman by his turn as the dastardly Severus Snape in the Harry Potter series of films. Fans of the book series were thrilled when Rickman was cast in the role as they anticipated (and received) the perfect encapsulation of the conflicted literary character.
Throughout his career, Rickman has been more often than not associated with villains. He even got cast as the one villain in Love, Actually, maybe the sweetest rom-com in the world. Along the way, he had the opportunity to lend his talent to some much beloved films, like Truly, Madly, Deeply, Galaxy Quest and Dogma, grabbing laughs for his charming take on the disgruntled Englishman stereotype.
Of course, as is often the case, the most nefarious on-screen characters are typically the nicest human beings you'll ever want to meet in real life. This was true for Rickman, who was beloved by both his colleagues and his family. It's a truly bright talent that Hollywood has lost, one that won't soon come around again. Alan Rickman, you will be missed.