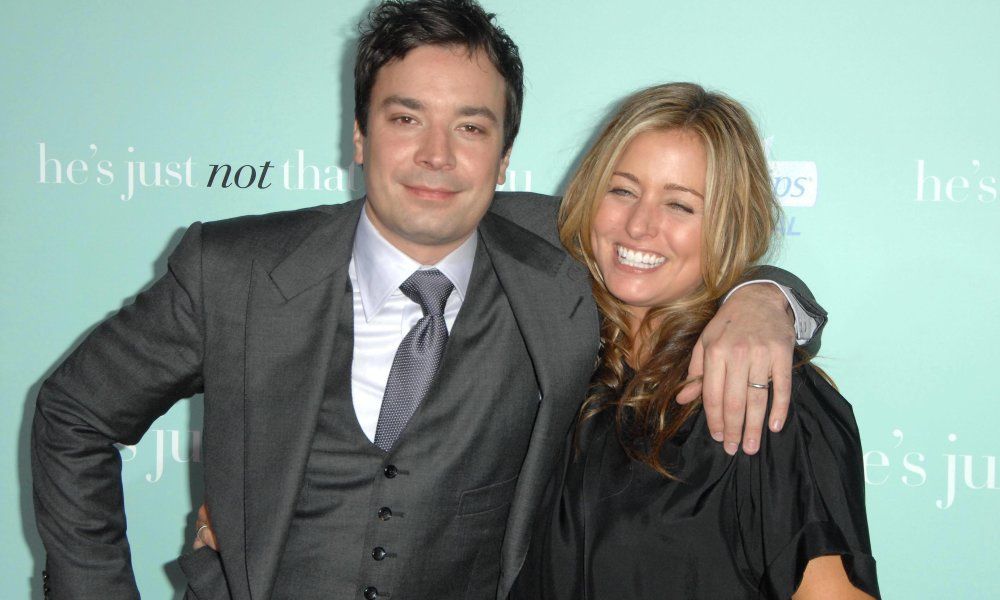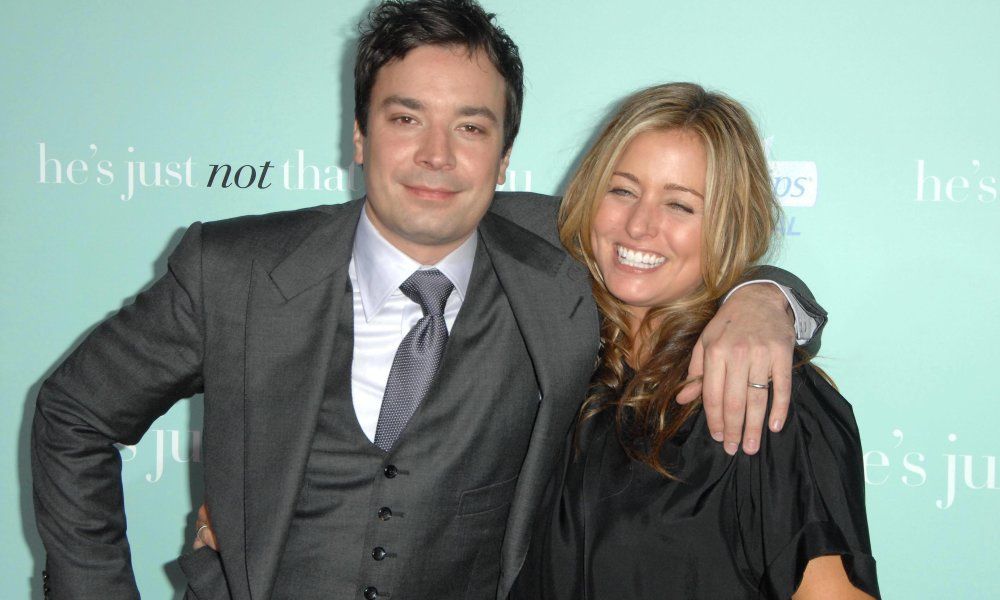 Recent reports have surfaced that suggest Jimmy Fallon may have an issue with alcohol, but the executives at NBC have come to his defense, saying that despite what's happened he is not an alcoholic.
In November, sources close to Jimmy claimed that his partying was getting "out of control." Jimmy had dropped a bottle of Jagermeister and landed on the glass injuring himself, which made three injuries within four months. In August, Jimmy had chipped a tooth, and in July he had nearly lost a finger which actually put the show on hold for two weeks.
Some sources suggested that the network was beginning to consider Jimmy a problem, but those in charge are currently saying otherwise.
The NBC Entertainment Chairman Bob Greenblatt made an official statement about the matter during the Television Critics Association press tour.
"He doesn't have a drinking problem that any of us know about. He goes out and has fun and he's had some accidents," and then adding that they "are always worried about his safety and health and yeah, there's been conversations about that, [but] the stories are exaggerated about all of it."
Jimmy has been quite open about his injuries but hasn't mentioned anything about the drinking aspect. He's even poked fun at himself a few times.
"I had another mishap. This time I injured my other hand right after getting an award from Harvard. Even when I get into Harvard, I still embarrass my parents."
Whether it's alcohol related or general clumsiness, Bob Greenblatt doesn't seem concerned.
"I often say Jimmy is going to be there longer than me and longer than many of you in your jobs."