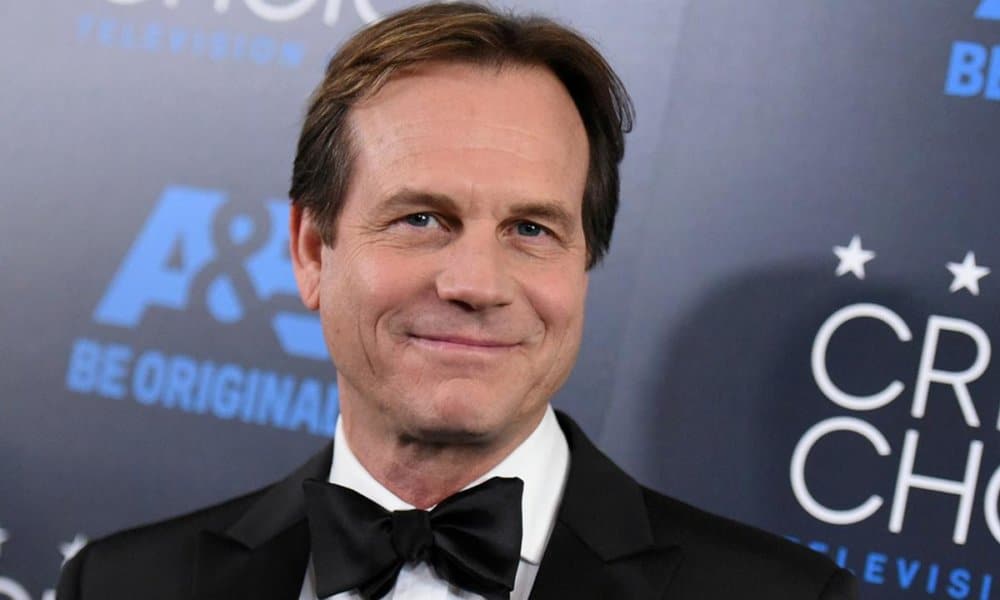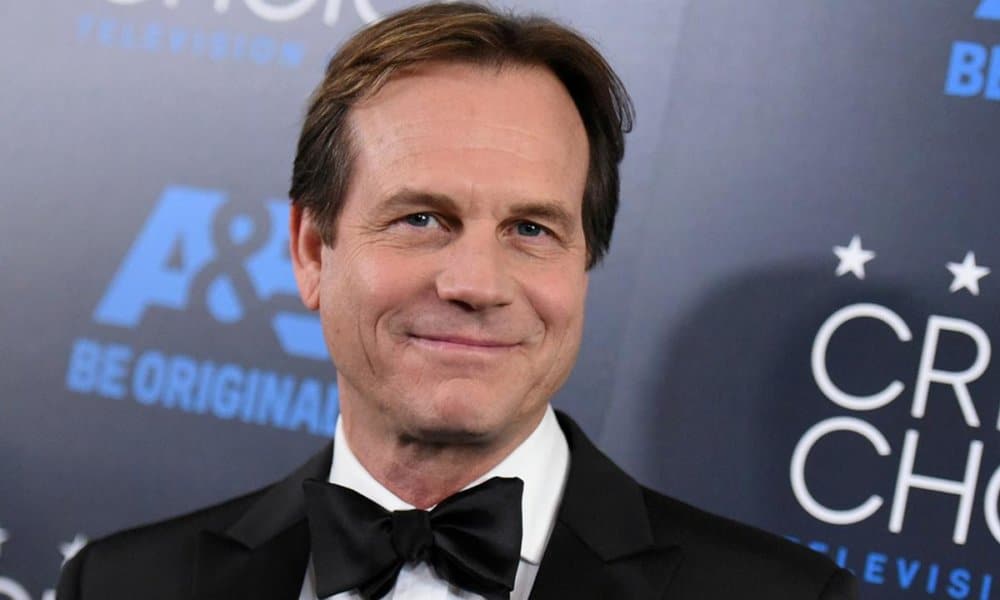 Actor Bill Paxton has passed away at the age of 61, following complications having to do with heart surgery.
A statement following his death read:
"A loving husband and father, Bill began his career in Hollywood working on films in the art department and went on to have an illustrious career spanning four decades as a beloved and prolific actor and filmmaker. Bill's passion for the arts was felt by all who knew him, and his warmth and tireless energy were undeniable. We ask to please respect the family's wish for privacy as they mourn the loss of their adored husband and father."
Many people have been honoring Bill, including those who were big fans of his 1996 film Twister.
Storm chasers and weather nerds are awesome. Tribute for Bill Paxton. pic.twitter.com/1evkrZKdbl

— Amber Leigh Turner?? (@amberlturner) February 26, 2017
A meteorologist named John Wetter explained that this is the first time storm chasers have spelled out the initials of someone who was not actually a storm chaser.
"There are probably hundreds, if not thousands, of meteorologists today — myself included — who were impacted by the movie Twister and the role Bill played in that. Twister was kind of the first time in a mass media place the meteorologist became cool, if only for a little while."