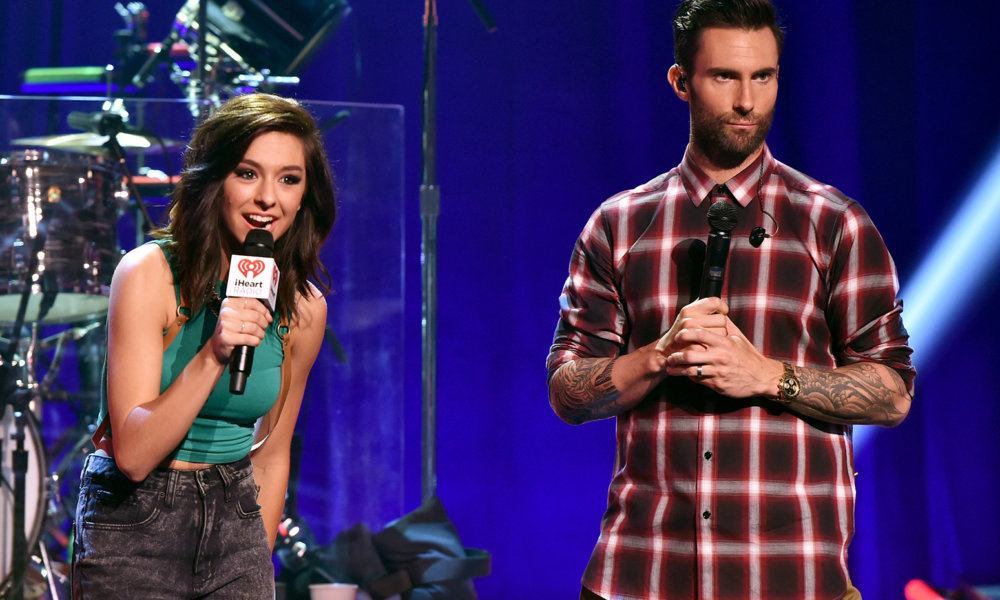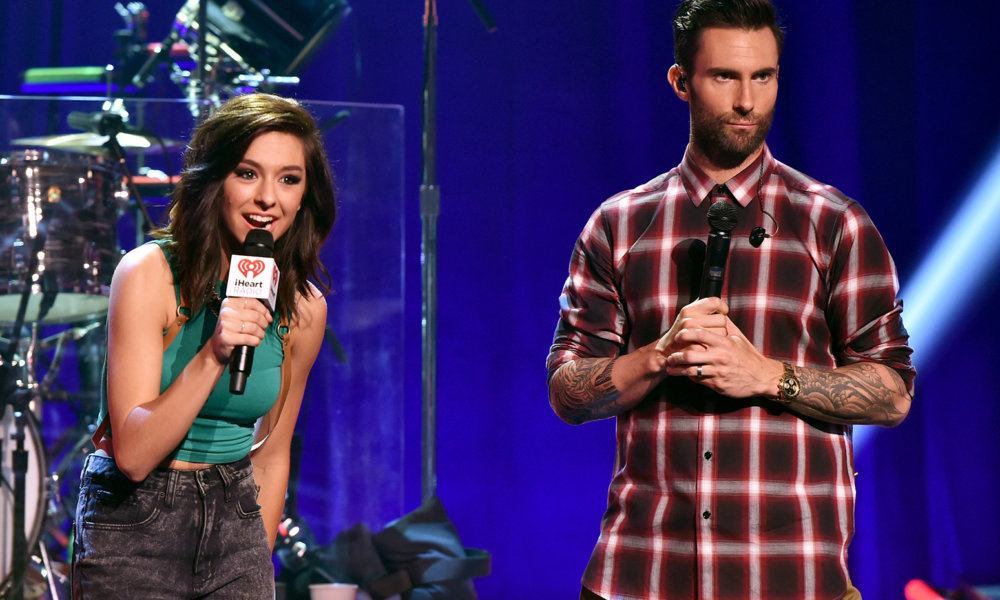 The Voice contestant Christina Grimmie was shot dead at a concert on Friday night after a performance, and Adam Levine has generously stepped forward to help out her family with the funeral arrangements.
Christina's brother Marcus shared on Facebook that Adam had offered to cover all of the costs associated with it.
"I found out this morning, that Adam Levine personally called my mother and said he will pay for the funeral and her plane flight, and I was blown away. Now a friend just told me to look at the gofundme page and I see it is at 100k. Words cannot express…literally I have no words."
The police have identified Christina's killer as 27-year-old Kevin James Loibl, who was a deranged fan. Immediately after Kevin shot Christina, Christina's brother tackled him to prevent him from shooting anyone else, before the gunman ended up shooting himself.
Adam had served as Christina's coach on the sixth season of the show. Following her death The Voice tweeted the following message:
"There are no words. We lost a beautiful soul with an amazing voice. Our hearts go out to the friends, fans and family of @TheRealGrimmie."