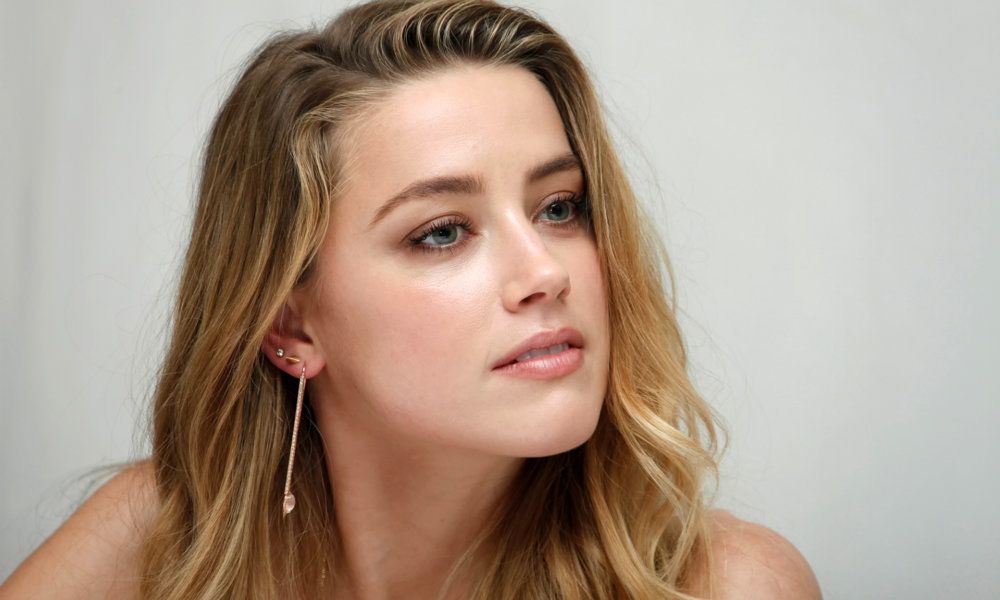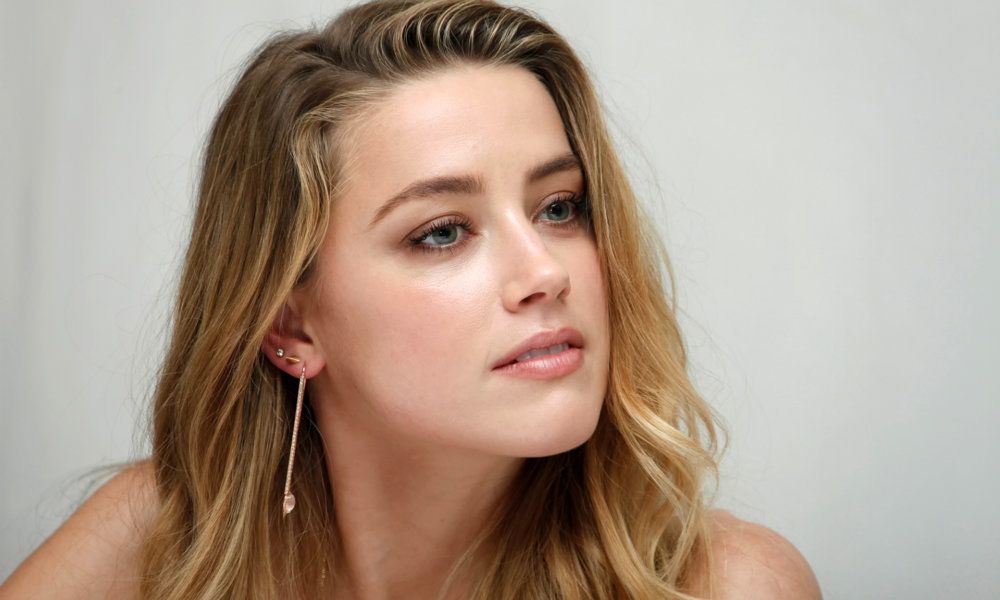 Amber Heard is trying to delay her deposition a week before the full hearing. Last week she was granted a temporary restraining order against Johnny Depp.
Amber reportedly is unavailable for the scheduled deposition because of an engagement party and a fitting for the film Justice League. She will return Thursday the evening before the Friday hearing. Her lawyer Samantha Spector is also requesting that the hearing be pushed back as well.
Some reports are saying that Amber is requesting $50,000 a month in spousal support, but that because of the short marriage she might not get that much.
Attorney Troy Slaten has said:
"The spousal support is going to be rather slim because they were only married for 15 months, so that means usually they give one and a half to two times the amount of the time they were married. She would be looking at a maximum of 30 months for spousal support."
He also added:
"The law says that anything you had before the marriage is yours and everything acquired after the marriage is 50/50. So, any royalties, any future royalties for movies that they made while they were married would be 50/50, but anything after the date the divorce is filed—not the date that it is final but the date she filed for divorce—that moment after is separate property."
So even if she doesn't get spousal support for long she could still get a considerable amount of money.