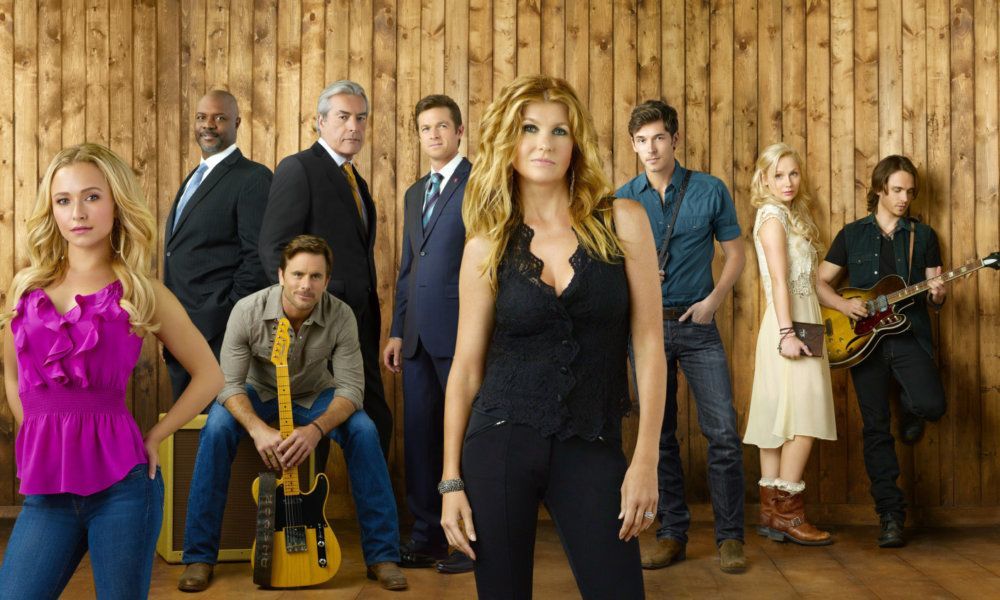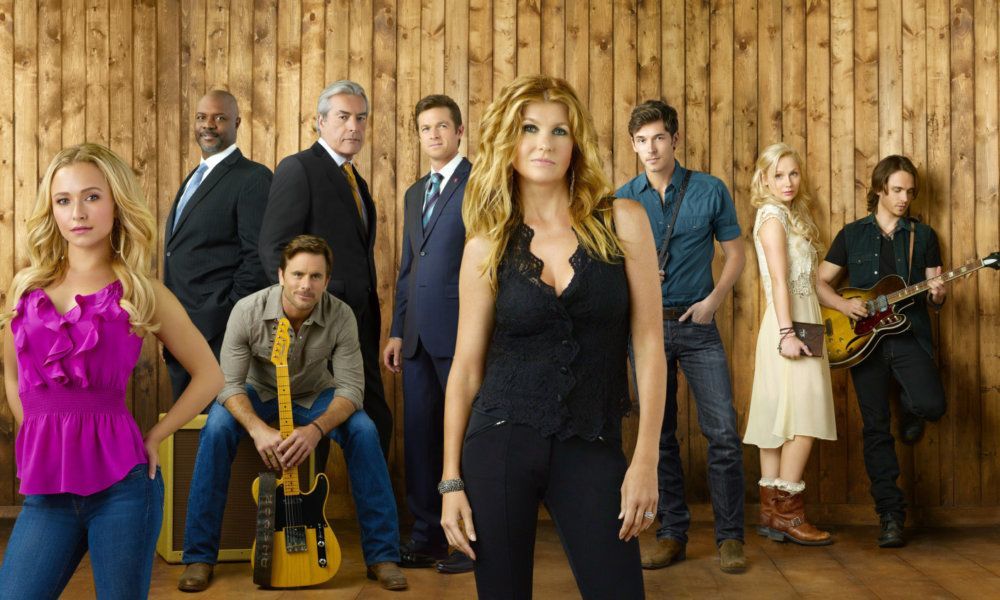 It was announced that Nashville was cancelled on ABC, but it has now been confirmed that show will get a new home over at CMT, as well as being streamed on Hulu.
CMT has officially picked up the show for the fifth season and ordered 22 episodes. The deal was made possible in part by $11 million in tax incentives in Tennessee where the show is filmed, making it possible to continue shooting the show there.
The president of CMT released the following statement about picking up the show:
"CMT heard the fans. The wave of love and appreciation they have unleashed for Nashville has been overwhelming. Nashville is a perfect addition to our evolving line-up of big music specials, documentaries, and original series. We see our fans and ourselves in this show and we will treasure it like no other network. Nashville belongs on CMT."
However there could be some changes to the cast with the network switch. Stars Connie Britton and Hayden Panettiere are under contract for two more years but they have some flexibility about how big of a part they want to have on the show and could possibly go down to recurring or supporting characters as opposed to regulars.