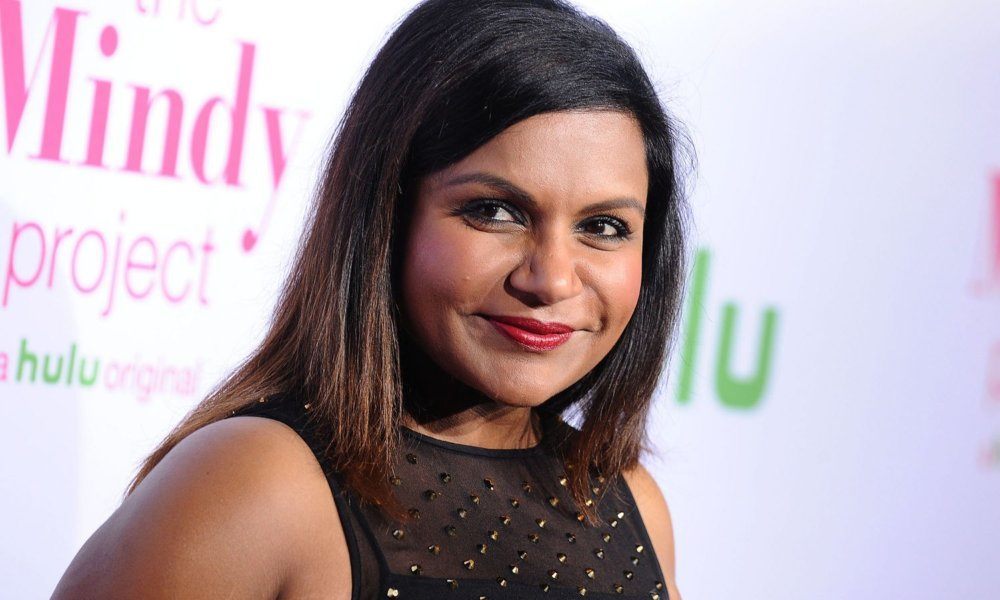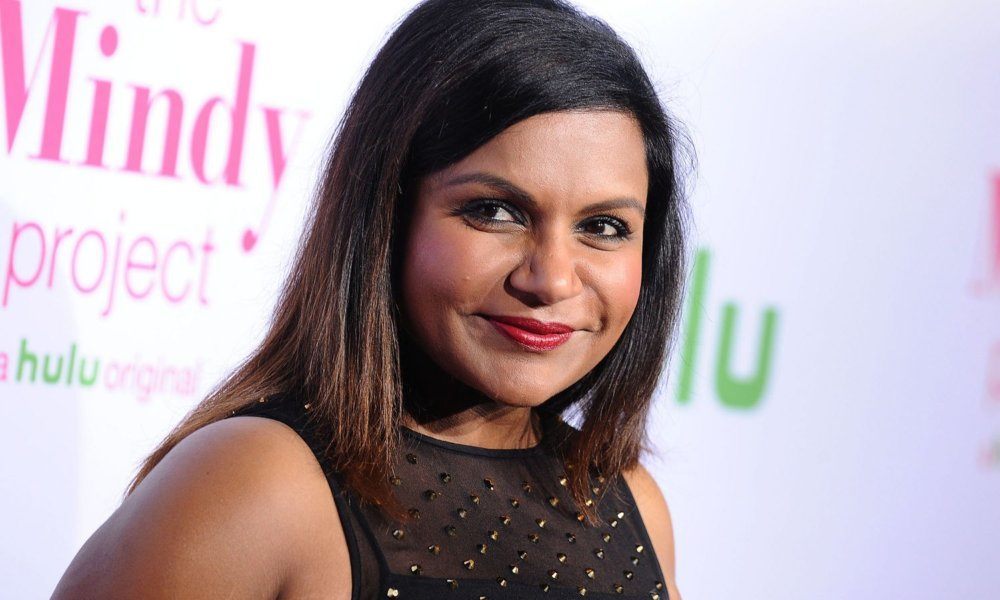 The Ocean's Eleven spin-off will be featuring an all female cast, and there have continued to be new names introduced into the lineup. It had already been reported that Sandra Bullock and Cate Blanchett would be starring, and now additional names added include Helena Bonham Carter, Mindy Kaling, and Elizabeth Banks.
The film will be directed by The Hunger Games' Gary Ross and is currently using the working title Ocean's Ocho. Olivia Milch is writing and it is possible that George Clooney will be involved to some extent as well, although it is unlikely that he will be making an onscreen appearance.
Sandra Bullock will be playing the sister to George Clooney's character Danny Ocean which is where the link is made to the previous films. The film will be set in New York.
As of right now they have confirmed five of the eight actresses that will taking part in the project. Sources say that the filming could start as early as this year. The sequels to the success of Ocean's Eleven did not do quite as well as the original, so it's possible that this total reboot is an attempt to keep the franchise going by taking a turn in direction.