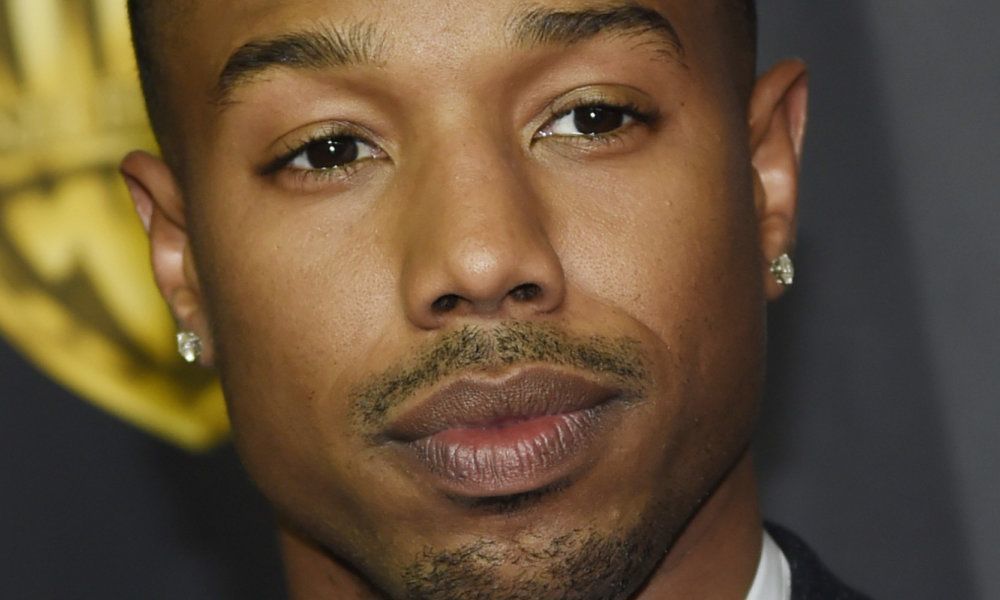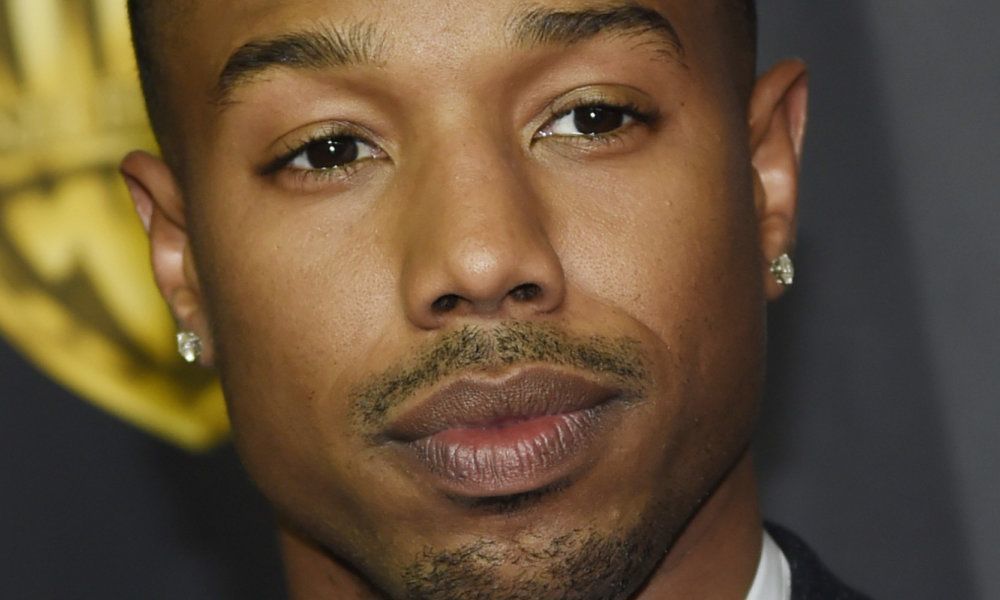 The 17th annual Maui Film Festival has revealed its official lineup, and stars like Bryan Cranston, Viola Davis, Michael B. Jordan, Kelly Rohrbach, and Wyatt Russell are being honored.
The event will be held at the Celestial Cinema in Wailea from June 15 to 19 and will offer screenings and events from start to finish.
The event founder Barry Rivers says:
"Even though Hawaii is the most isolated population center on Earth, for five days both the island of Maui and the Maui Film Festival take center stage in the cinematic universe with a bevy of the brightest stars, ascending luminaries as well as a big hearted, challenging film program of newly discovered indie gems, and world class culinary arts celebrations."
Bryan Cranston and Viola Davis are both being honored with the Navigator Award, Michael B. Jordan will be awarded the Rainmaker Award, and Kelly Rohrbach and Wyatt Russell are both receiving the Rising Star award.
Says the Fairmont Kea Lani's General Manager Charles Head:
"Maui Film Festival is an exciting time around the island, as film and culinary stars converge in Wailea. You can feel the energy of this five-day celebration of screenings, filmmaker panels, culinary events, and other festivities throughout the resort. Our open-air theater, Celestial Cinema, draws upon Maui's distinct beauty, and its 50-foot screen, powered by the sun, no less, takes center stage."