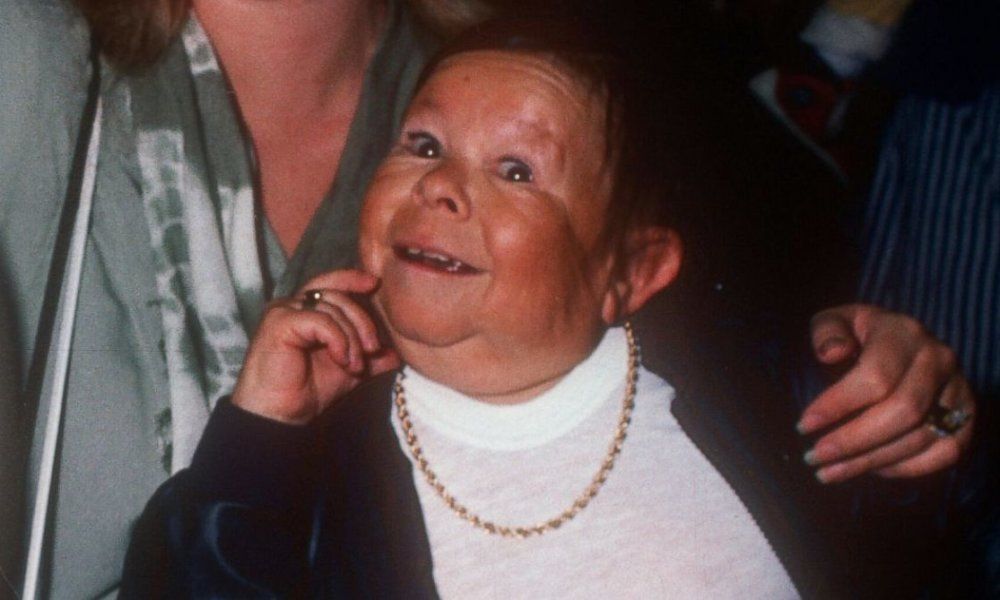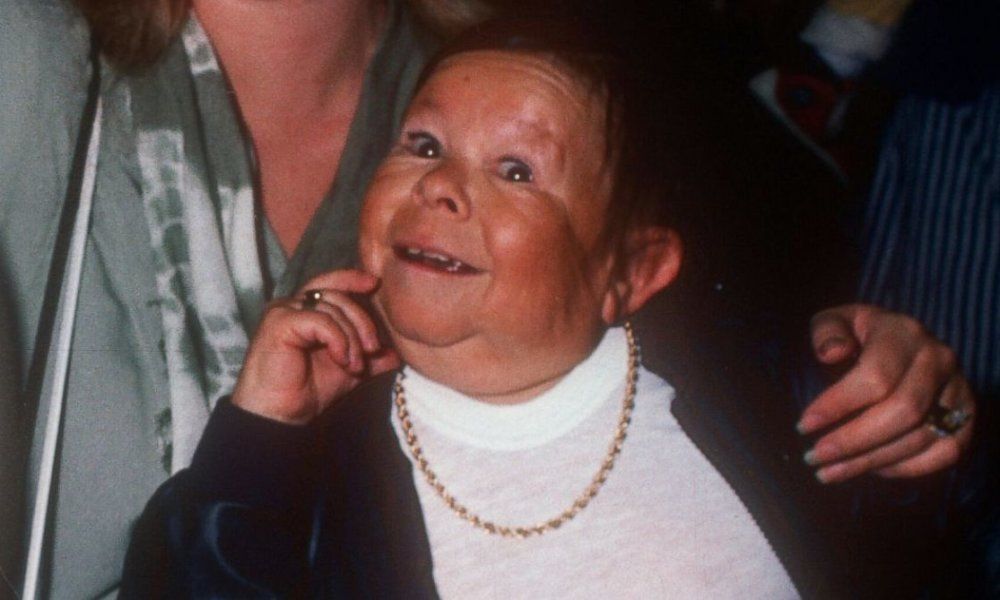 ALF actor Mihaly "Michu" Meszaros has passed away at the age of 76. Reportedly one week ago he was found unconscious in his Los Angeles home and then taken to the hospital where he had been in a coma. He was found my his longtime manager Dennis Varga.
Mihaly was of the smallest men in the world, standing at only 2'9″. Before landing the role on ALF he performed with the Ringling Bros. and Barnum & Bailey Circus in the 1970s. In the 1980s he booked the job on ALF, and any time that ALF's whole body was shown he was the man inside of the character's suit. The voice of ALF was provided by a different actor, Paul Fusco.
After his run on ALF which lasted from 1986 to 1990, he also booked jobs on Warlock: Armageddon, Freaked, Dear John, H.R. Pufnstuf, Look Who's Talking, and Big Top Pee-wee.
Reports say that Mihaly has experienced health troubles since he had a stroke about eight years ago. He has had an active GoFundMe page to help pay for his medical costs over the years, and now it is still in place to help raise money for his funeral arrangements.