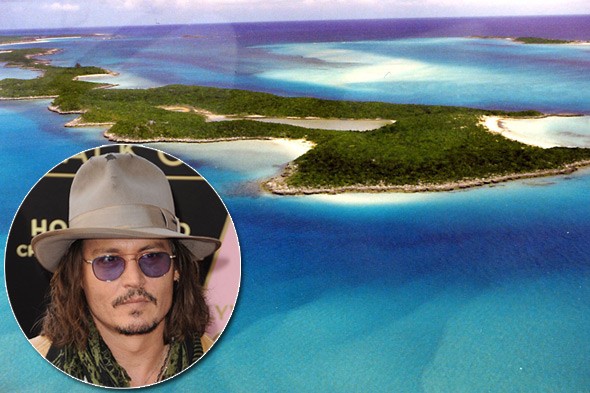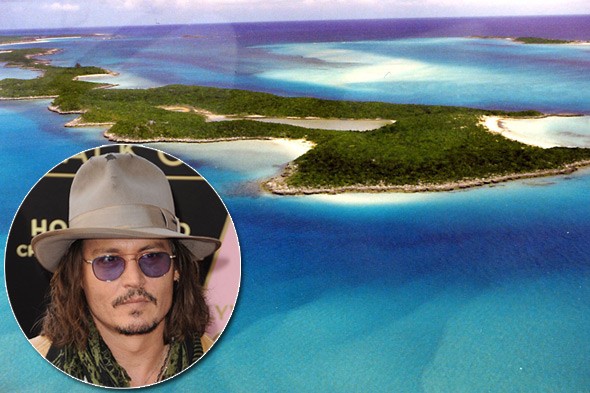 Johnny Depp went to his private island in the Bahamas to relax after his band, the Hollywood Vampires, finished their the tour that they were on in Europe. A source says:
"Johnny is doing okay. He likes retreating to his private island whenever he can. He hasn't been there for a while, and really seems happy being there now. He wants to see his kids, but otherwise he isn't looking forward to returning [to L.A.]. He doesn't seem too worried about court though. He has an excellent lawyer who is taking care of things."
Johnny is in the midst of the complicated divorce with Amber Heard, and she currently has a temporary restraining order against him. He is due back in Los Angeles before Friday, when he has a hearing scheduled which will determine whether Amber's restraining order against him is extended or not.
Sources close to Amber have expressed that they are expecting Johnny to actually refuse to give his testimony when the time comes.
The island that Johnny is currently staying on was purchased in 2004 for $3.6 million. The 45 acre property includes six beaches, and he has called the spot "pure and beautiful."