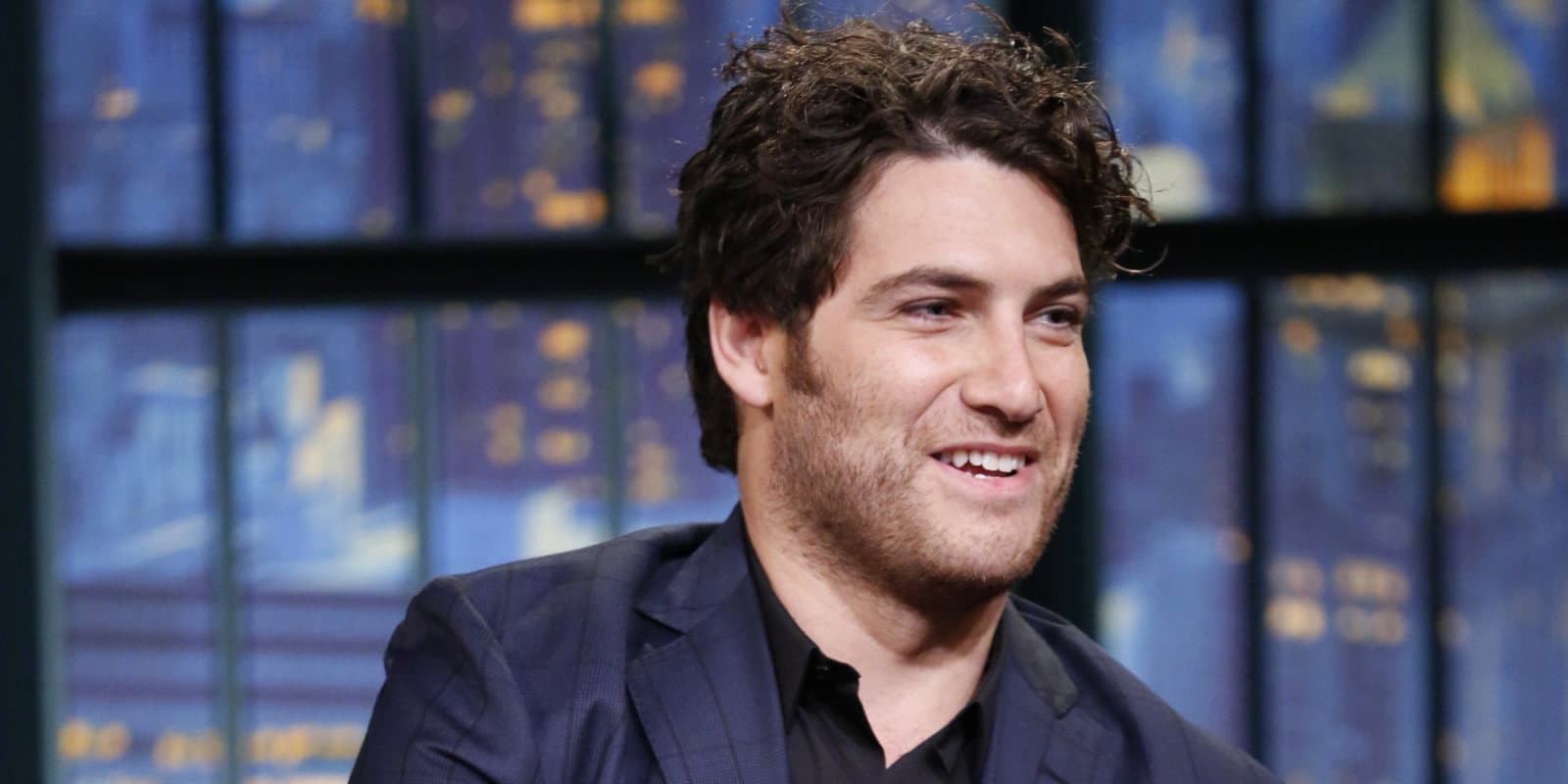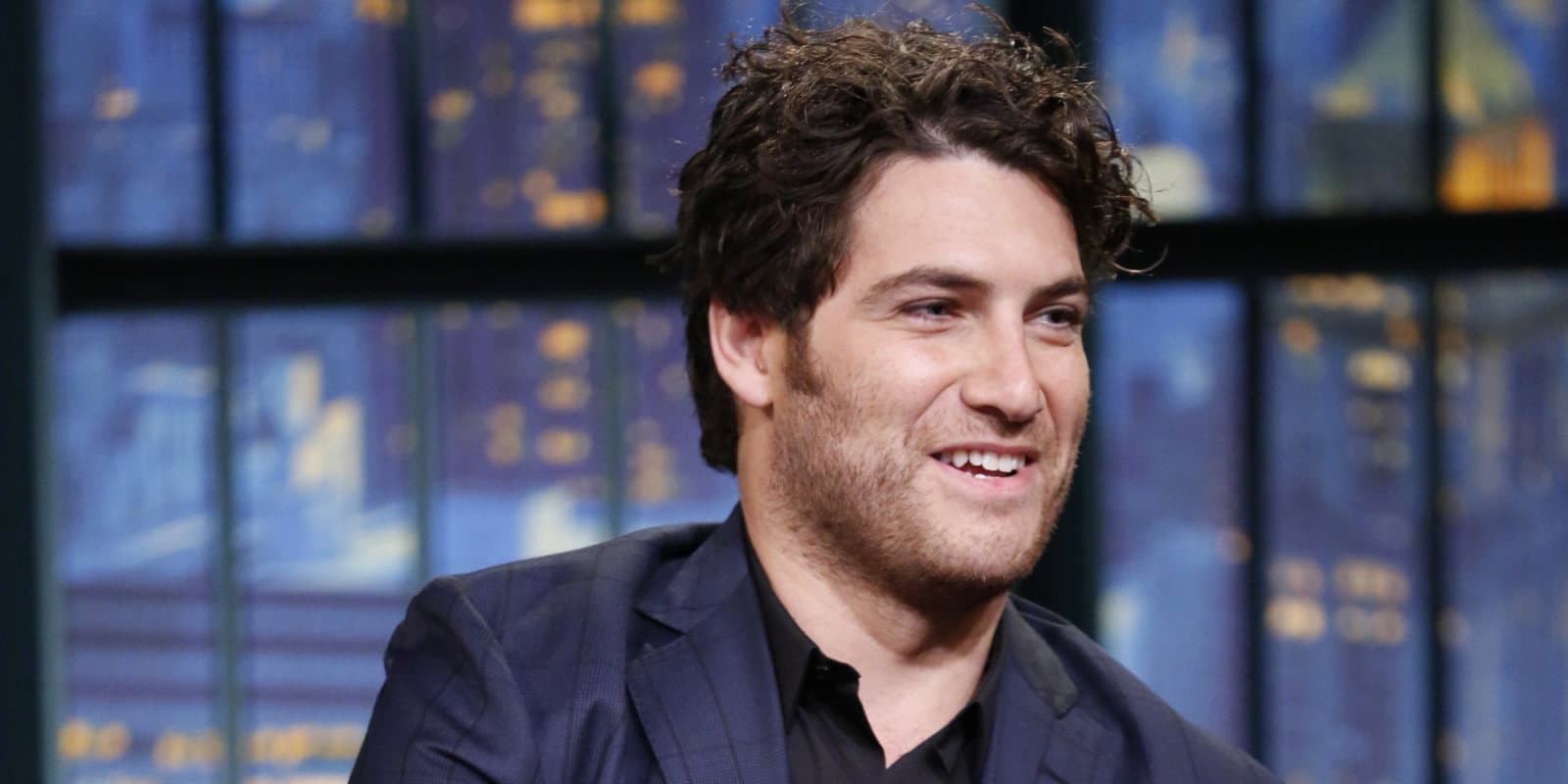 The Mindy Project actor Adam Pally was arrested for marijuana and cocaine possession on Tuesday of this week.
The actor was reportedly caught smoking marijuana out of an e-cigarette on a public street. He placed under arrest and then searched which is when the cocaine was found as well.
He was then formally charged with the two different misdemeanors, both criminal possession of a controlled substance and criminal possession of marijuana. Adam was then released but has to return to court in June.
It was just announced that The Mindy Project will return for its sixth in September, which will also be its last. Adam is currently filming another comedy called Most Likely to Murder.