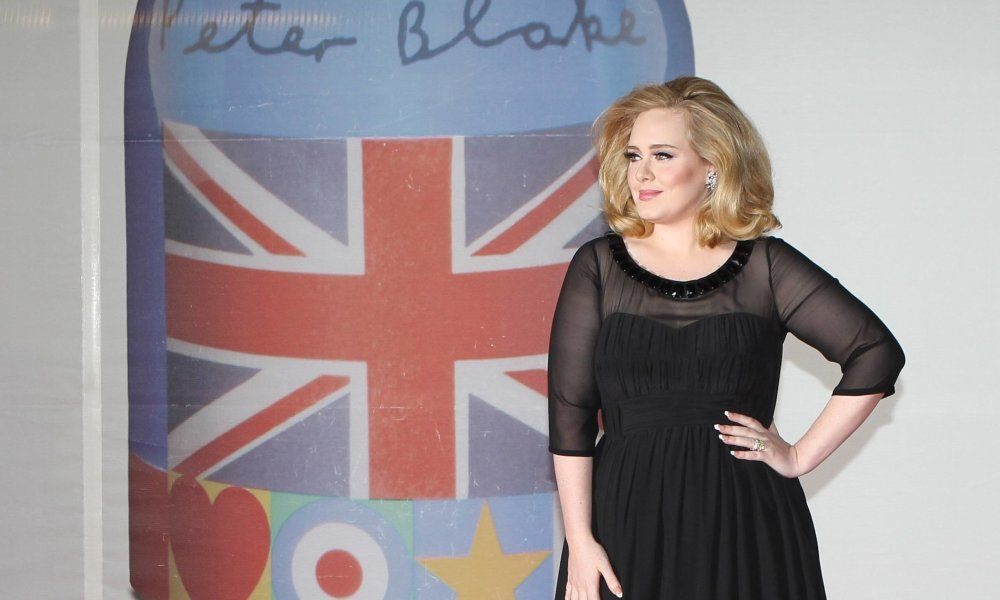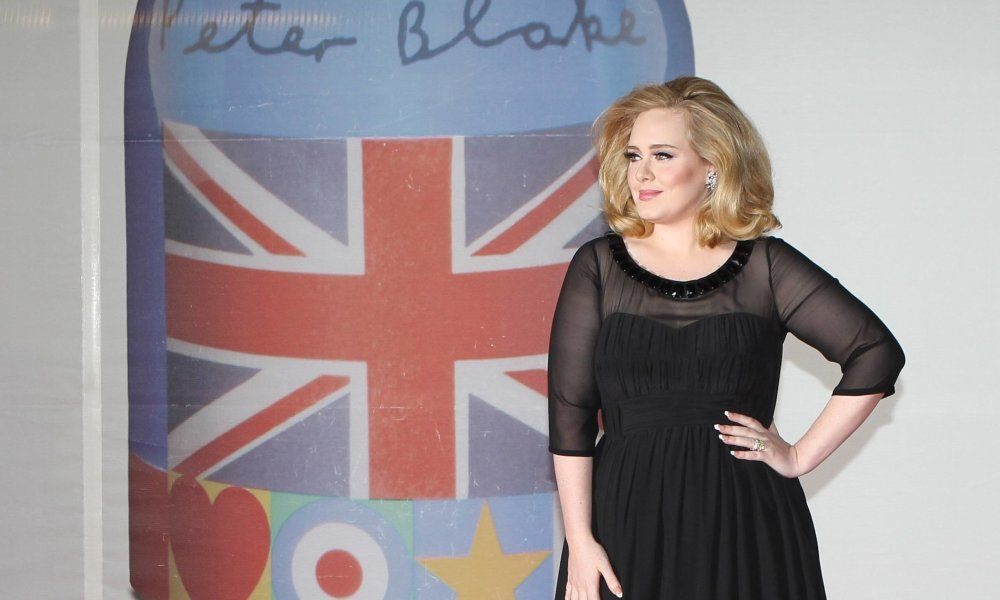 Adele's third album 25 was only released last Friday, but it is already making sales that will most likely solidify its spot as the number one album of 2015. In the United States alone 25 already sold 2.3 million copies in the first three days.
To put that into perspective, 25 is only the second album to sell that many copies within that time frame since 1991 when Nielson Music first started tracking that sort of thing. The single week sales record has been held by NSYNC's No Strings Attached album, but if 25 keeps up with its current pace it's going to beat that record no problem.
Adele is about as popular as you can be at the moment, so naturally there have been plenty of fun spoofs going around.
Kermit and Miss Piggy for example, spoofed the video for "Hello", and SNL got in on the action with a "Thanksgiving Miracle" sketch. The sketch opened with a family at Thanksgiving dinner where things started to get a bit heated…until a young girl hit the play button on "Hello" and the group came together singing the song. Matthew McConaughey was the host of the episode and played the grandfather in the sketch. Adele herself was not in the spoof, but she did perform twice on the episode.
Adele has, however, gotten in on some pranking of her own. The singer went so far as to dress up as an Adele impersonator to trick a group of real Adele impersonators…and get it all on camera of course. With the help up some prosthetic makeup and a faux speaking voice, Adele had the other impersonators fooled until she got up onstage to sing and let her real voice out. Their reactions are priceless.
Check it out below and let us know what you think.