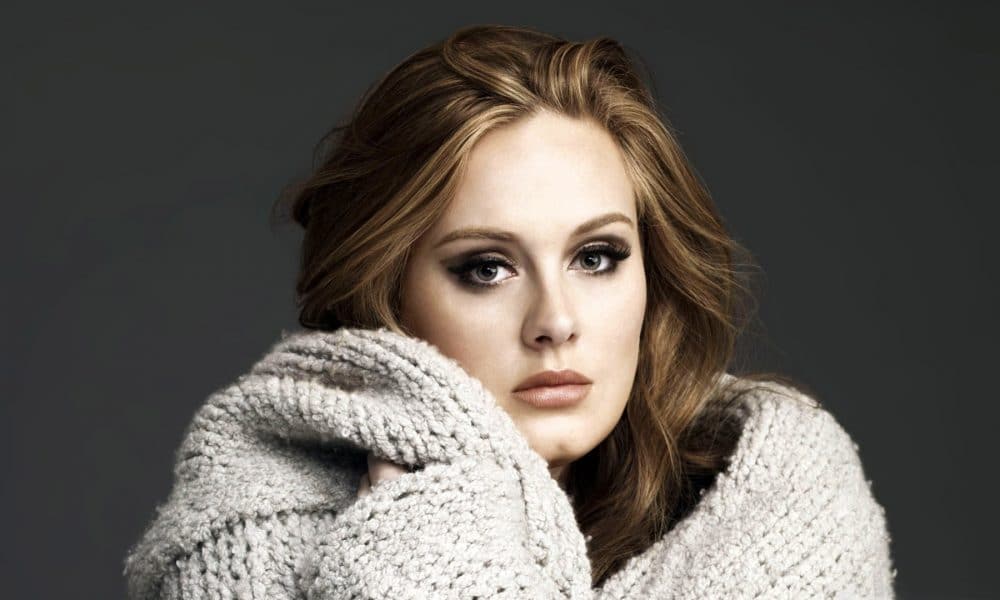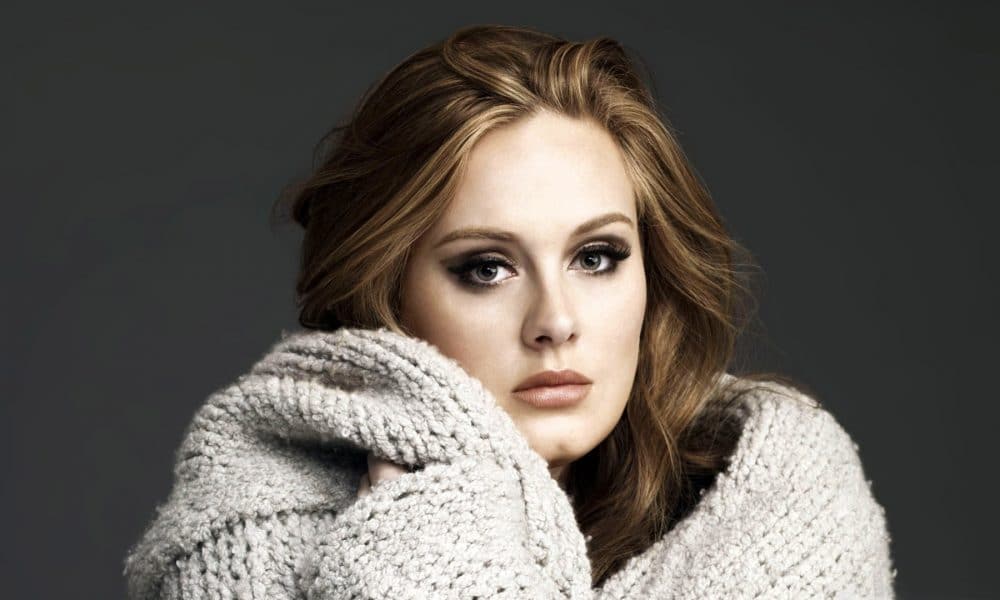 Adele has announced that she has started working on a new album with a set release date sometime in 2019, most likely around Christmas. This will be the first release since her album 25, which was released in 2015.
A source has explained that she is in the UK to work over the summer.
"She's back in the UK and intends to write here. A number of studio musicians have been approached to work with her and she's already penned some of the songs."
In 2017 Adele had to cancel some shows due to damage to her vocal cords. She was on tour at the time and did end up returning to the stage to finish up the tour, but at the time explained that she "struggled vocally both nights."
After that happened she also shared that it might be a while for new music to come out, and that she might not ever choose to go on tour again.
"Touring is a peculiar thing, it doesn't suit me particularly well. I'm a real homebody and I get so much joy in the small things. Plus I'm dramatic and have a terrible history of touring."
Now that Adele has a child she has explained that her life purpose is a bit different.
"I can't have any other junk in my head to worry about as well. [Angelo] makes me very proud of myself. When I became a parent, I felt like I was truly living. I had a purpose, where before I didn't…My main thing is Mum, then it's me, then it's work. I think I had to take the right amount of time off to let people miss me."
Adele has mentioned in the past that she likes the elusive nature of certain artists such as Sade and Kate Bush, so it's not entirely surprising that she comes and goes from the spotlight as she chooses.