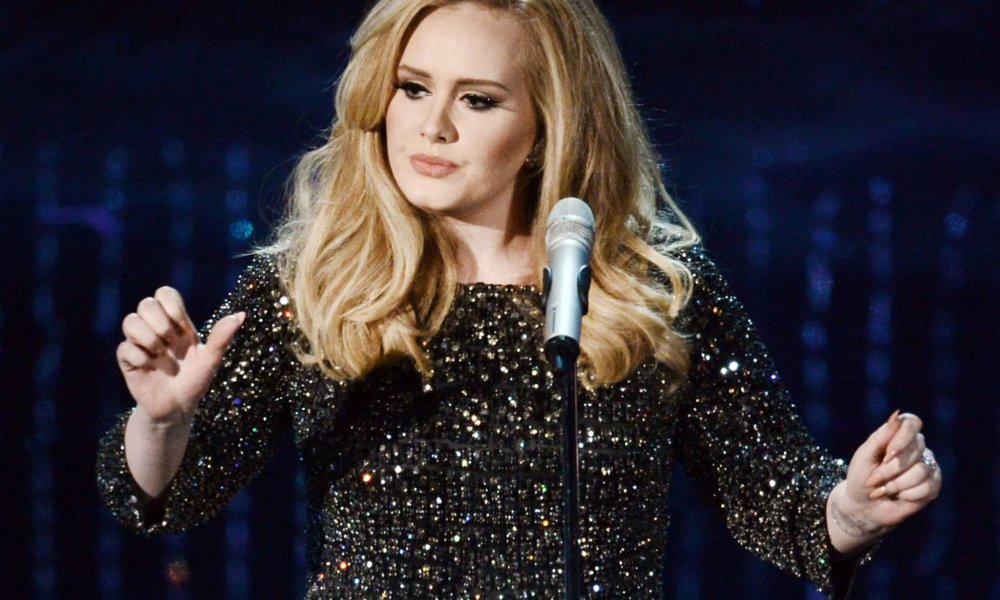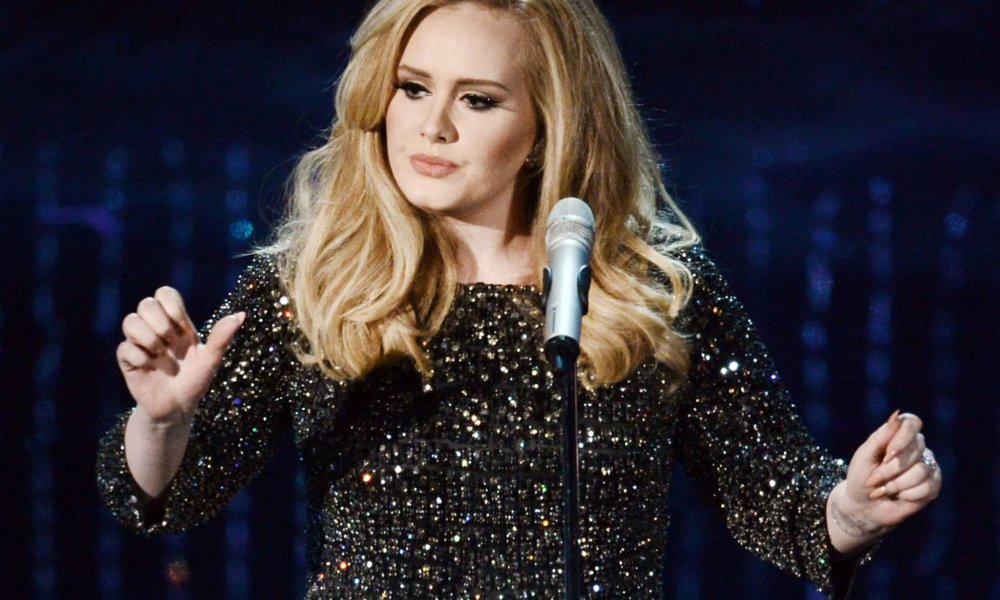 Adele dropped a bombshell on stage on Sunday in Auckland when she announced that she might not continue on with the touring life.
"Touring isn't something I'm good at. Applause makes me feel a bit vulnerable. I don't know if I will ever tour again. The only reason I've toured is you. I'm not sure if touring is my bag."
Adele had to perform in a poncho during the show and had some technical issues due to the rain.
"I just spent two hours in hair and makeup for nothing. Who wants to make a bet with me I'll fall over at some stage — or get electrocuted by my microphone?"
Her current tour is taking place across three continents and will end in July after starting in February. The 28-year-old also recently confirmed the news that she had secretly married her boyfriend Simon Konecki.