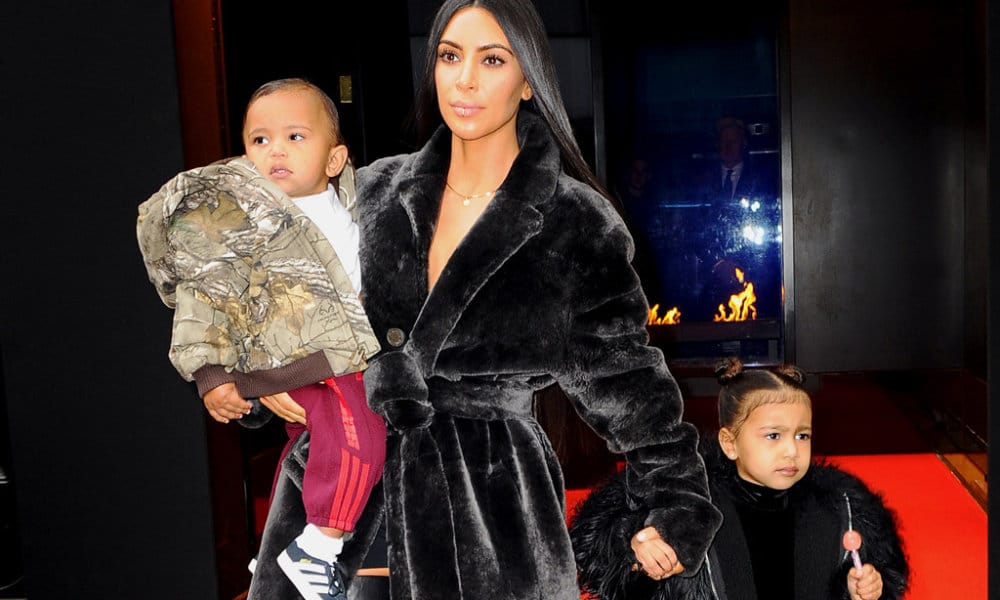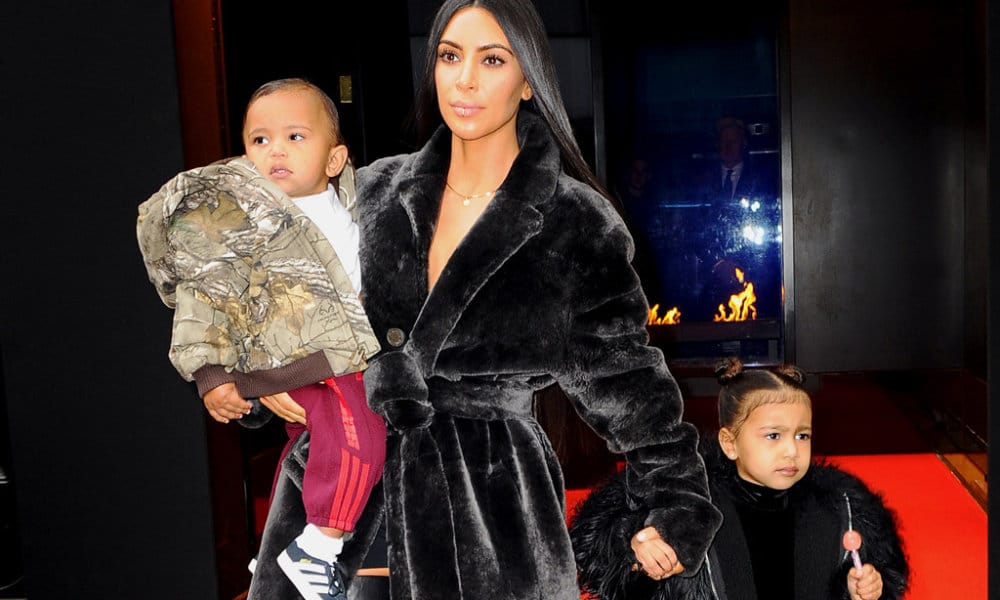 Kim Kardashian is considering having a third child. The reality star discussed the possibility in a new promo for Keeping Up With the Kardashians.
Kim has been open about the fact that she's suffered from preeclampsia in her first two pregnancies which made things dangerous for both her and the babies. But she seems to be wanting for more. On the promo she shared that:
"I want my kids to have siblings, but the doctors don't feel like it's safe for me…I'm going to try to have one more baby."
After two high-risk pregnancies, the risks are still there, but she did have to get a hysterectomy which was once a concern. Mom, Kris Jenner expressed her concern over the concept.
"I don't want you to do something that would put you in danger."