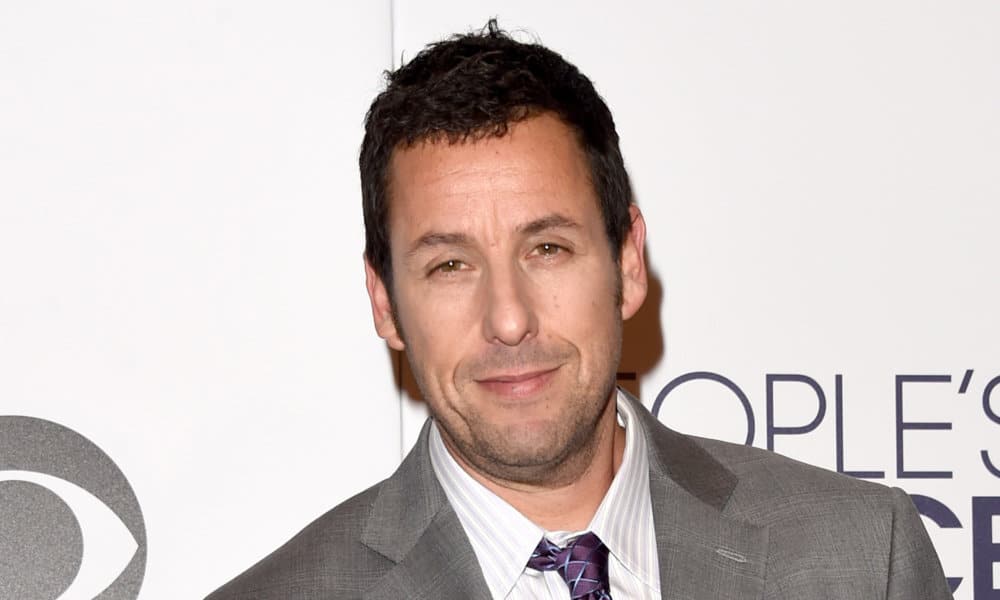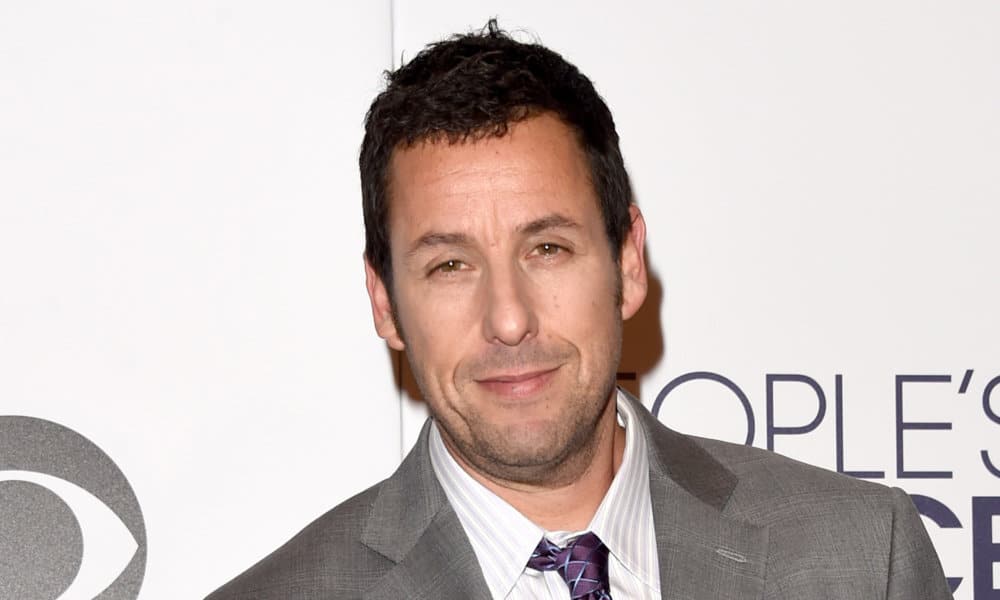 Netflix has made a deal to produce four films with Adam Sandler after successfully creating three together in the past couple years.
Netflix said that Adam will star in the film, and that they will be produced by his Happy Madison Productions company. The films will exclusively stream on Netflix. They also added that past collaborations The Ridiculous 6 and The Do-Over had the most views of all their film releases. The next film in the works Sandy Wexler will premiere April 14.
Netflix chief of content officer Ted Sarandos said that Adam's movies "have proven to be extremely successful with our subscribers around the world."
Netflix has been increasing their amount of regular content lately, with stand-up specials, TV shows, and films.