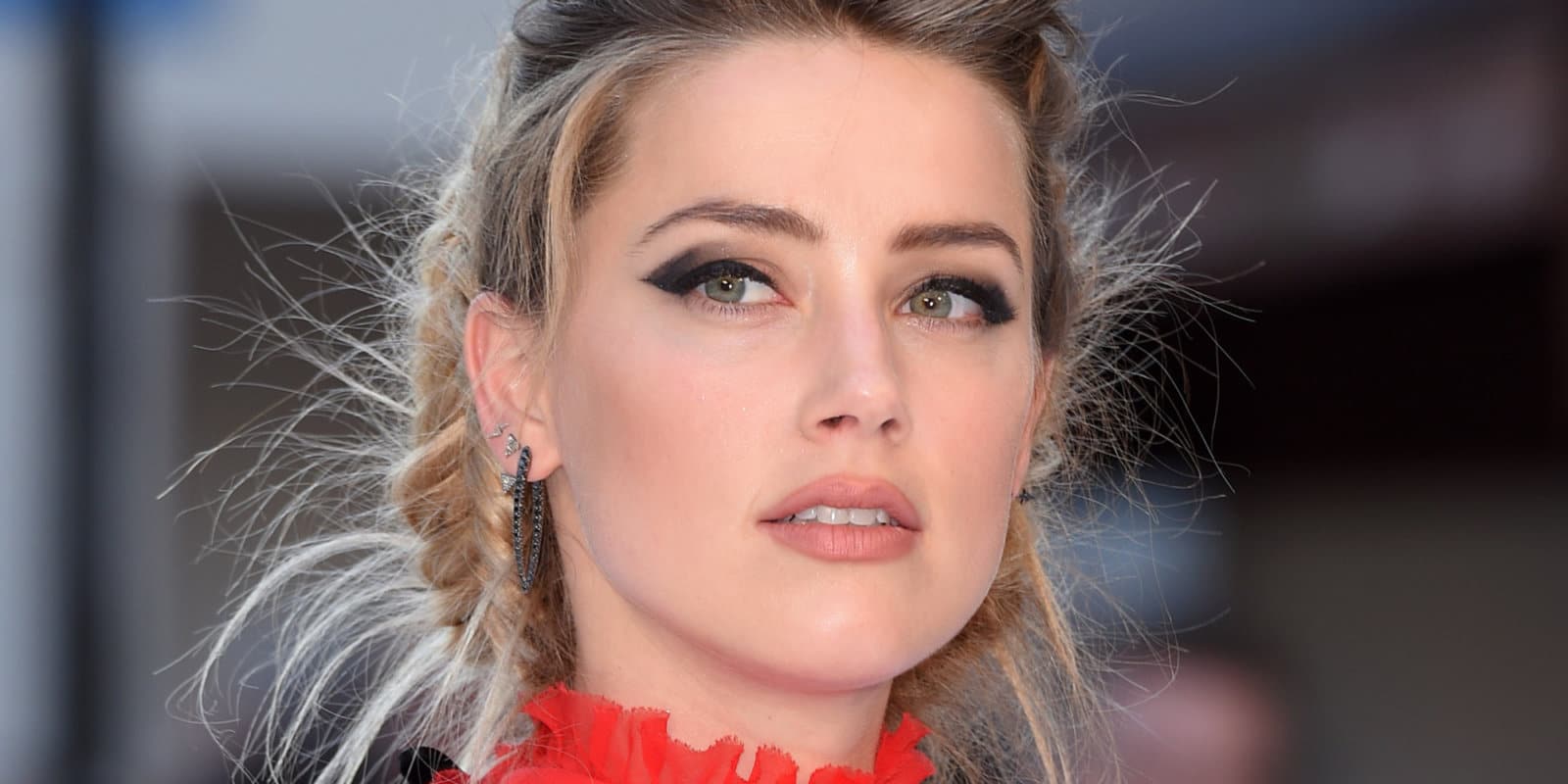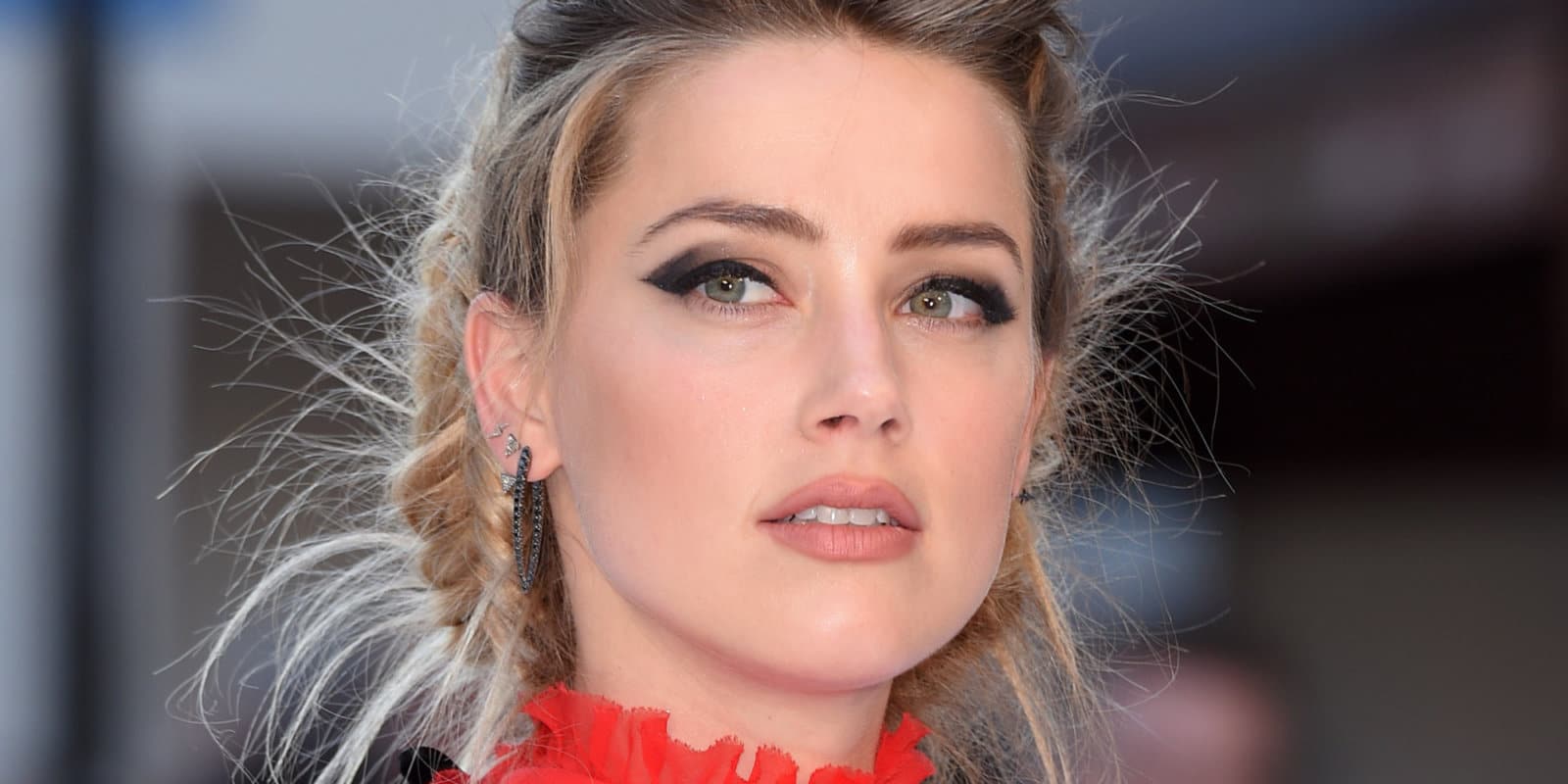 Amber Heard is talking about coming out as bisexual in Hollywood. She shared that she was always bisexual but that it wasn't until 2010 when Ellen asked her about it that she answered publicly.
"I just answered honestly. I could tell by the look on this person's face it was a big deal. My poor publicist. Then I realized the gravity of what I had done and why so many people—studio execs, agents, advisors—did not want this coming before my name. I became attached to a label. I've never seen myself defined by the person I'm with. I saw myself being in this unique position and having a unique responsibility. So, I bit the bullet."
Amber admitted that many people worried about her ability to take on leading lady roles following the admission.
"As a leading lady, there's a certain amount of wish fulfillment. I was asked 'How is anyone going to invest in you romantically if they think you're unavailable?' I said, 'Watch me do it.'"