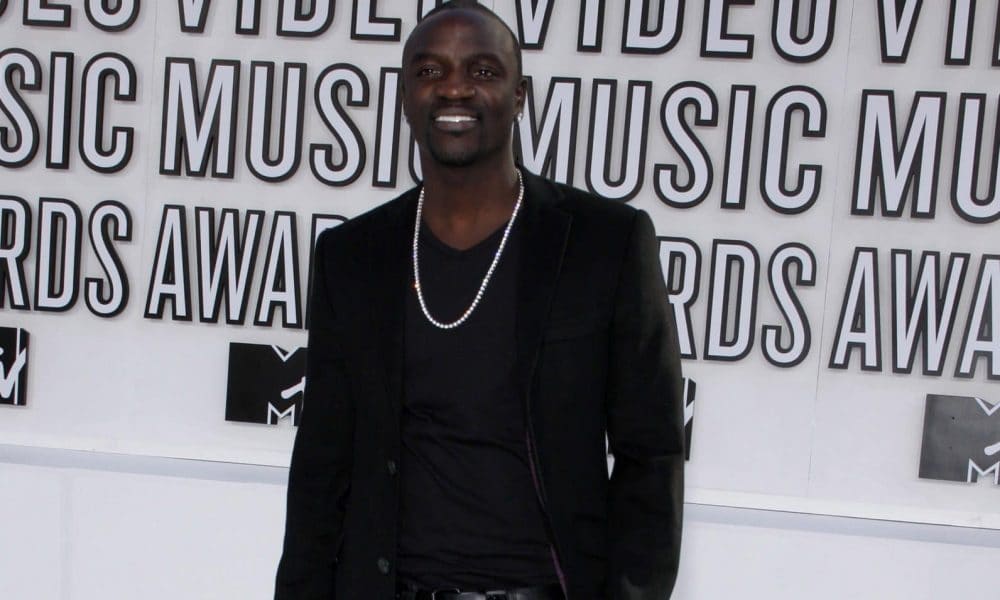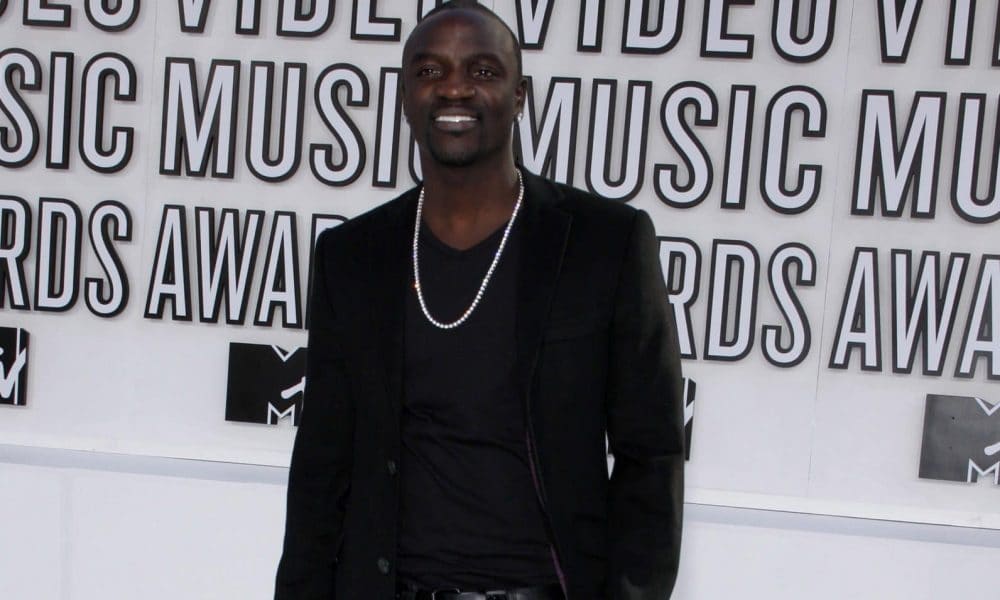 Akon is reportedly launching his own cryptocurrency called AKoin, but his plan is much bigger than that. He actually intends to build his own city in Senegal where AKoin will be the main form of currency. He shared this plan on Monday at the Cannes Lions International Festival of Creativity, while he spoke on a panel called "Branding Africa: Blockchain, Entrepreneurship and Empowering the Future."
Akon believes that cryptocurrency could be "the savior for Africa in many ways" thanks to how secure it is, and that it "allows the people to utilize it in ways where they can advance themselves and not allow government to do those things that are keeping them down."
The town that Akon wants to build is being called "a real-life Wakanda," in reference to the fictional nation in The Black Panther. According to documents that have been shared from ICO Impact Group, the city is already in its development stages.
"This futuristic city[,] already in development, beginning with 2,000 acres of land gifted to Akon from the President of Senegal, is within 5 minutes of the new international airport, close to the coast and a short drive from Dakar, the capital city of Senegal (Akon's homeland). Akon Crypto City blends leading Smart City planning designs with a blank canvas for cryptonizing our daily human and business exchanges, towards inventing a radical new way of existence."
In addition to offering new opportunities for the people of Senegal, they suggest that getting involved might appeal to "brands, businesses and high-profile individuals to do amazing things in this closed environment, welcoming anyone looking to step into the future."
Akon is first known as a Grammy-nominated recording artist, but he is also well known for his philanthropy work. He is the co-founder of Akon Lighting Africa, an organization that aims to bring electricity to the 600 million people in Africa who still do not have access to it. The lack of electricity is a health concern as well as a financial one since people are limited to working within daylight hours. Page Six recently reported that the star is considering a run for president in 2020.