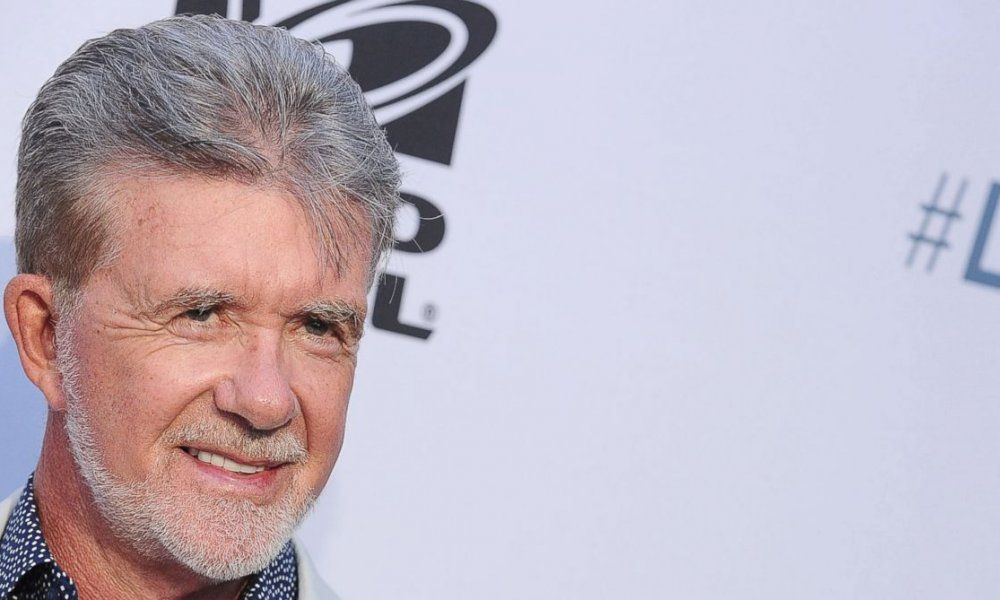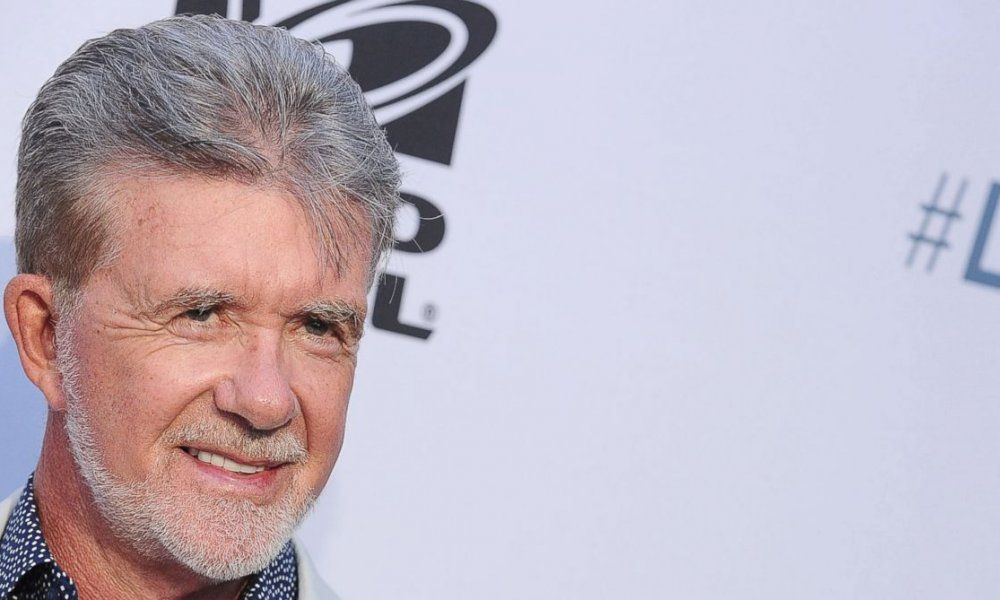 Beloved TV dad Alan Thicke has passed away at the age of 69. The Growing Pains star was playing hockey with his son when he suffered a heart attack that ultimately took his life.
Alan was frequently giving life advice on TV and consequently was asked for plenty of it in real life as well.
Just this week he was asked to give advice to new fathers of the world, to which he replied:
"Love…then love some more. Suspicion comes much later"
He also once spoke of the brevity of life.
"We are humans. There is a finite end to this life and we're all going to face it and a little silliness can help."
One of Alan's sons Robin Thicke took to Instagram to express his condolences.
"My Father passed away today. He was the best man I ever knew. The best friend I ever had. Let's all rejoice and celebrate the joy he brought to every room he was in. We love you Alan Thicke. Thank you for the love. Love, your grateful son."