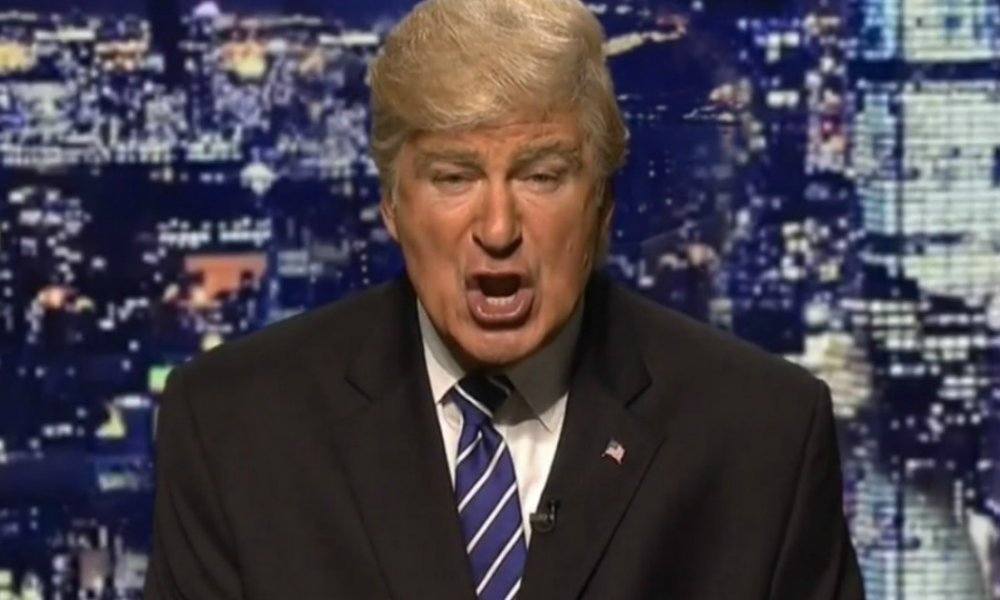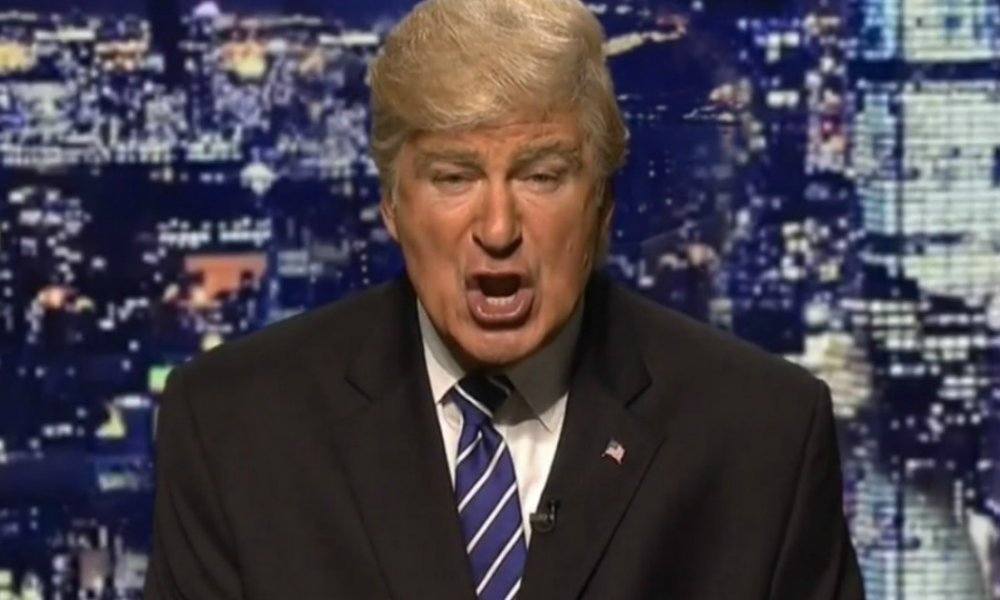 Alec Baldwin is suggesting that his time playing Donald Trump on Saturday Night Live might be coming to an end. Alec explained that:
"The maliciousness of this White House has people very worried, which is why I'm not going to do it much longer, by the way, the impersonation. I don't know how much more people can take it, you know."
Alec first began playing the character of Trump in October during the general election, and the last time he did was on February 11 during an episode that he guest hosted.
Donald Trump has been open about disliking Alec's portrayal of him, just as Alec has been open about his disapproval of the president.
"Trump just overwhelmingly lacks any sportsmanship. He remains, bitter, and angry. And you want to look at him and go, 'You won!' His policies aside, which you can hate, I thought he would have just relaxed and said, hey man, there's a style the president has to have."