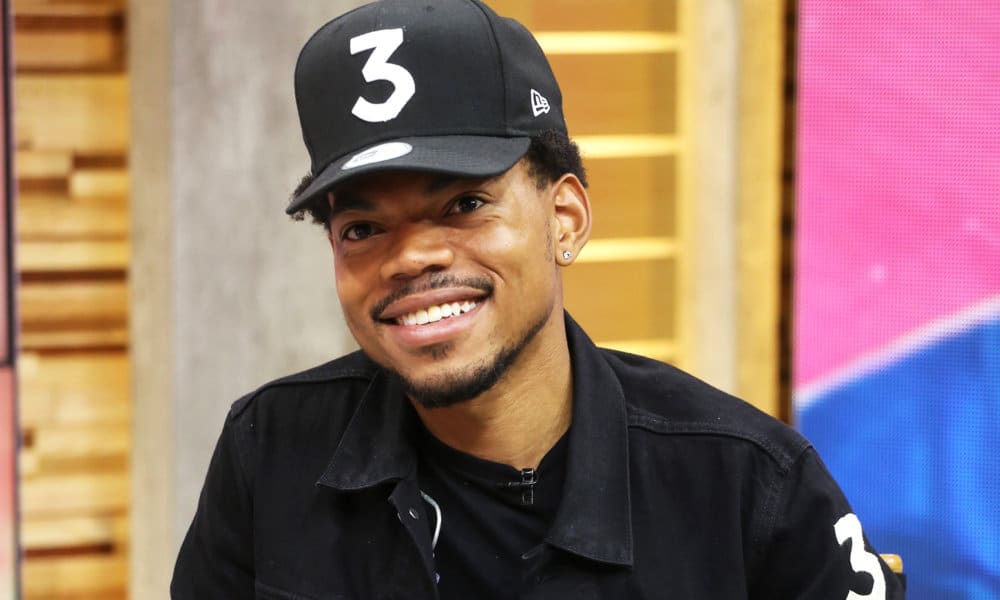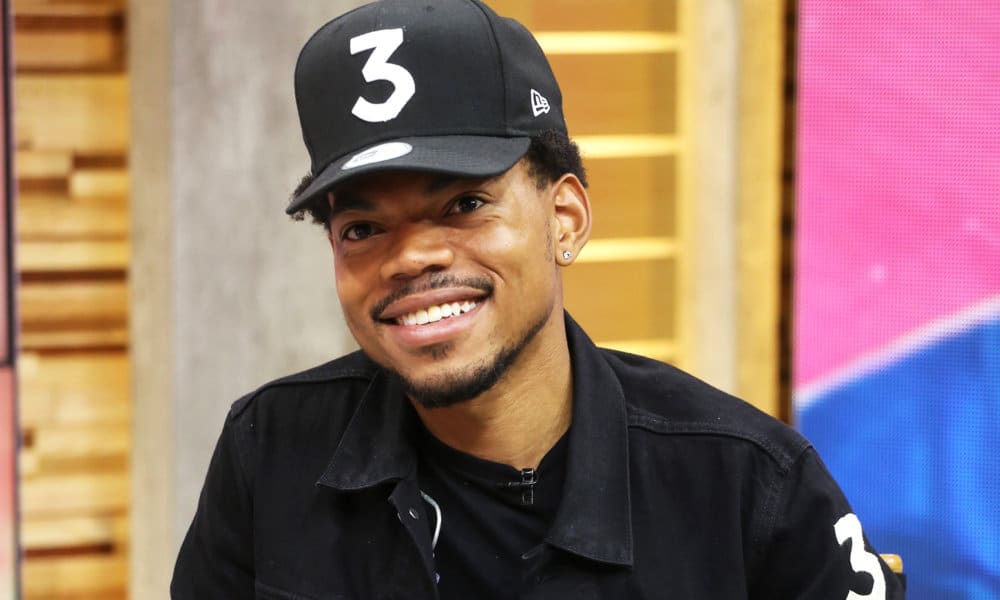 Chance the Rapper has donated $1 million to public schools in Chicago that are in the midst of a funding crisis. The Chicago Public School district has gone two years without a budget, which could end the school year early for 400,000 students.
Chance is from Chicago and recently asked if he could talk to the governor about the issue at hand. Following their first meeting, he admitted that he was "frustrated" but then announced that he would be donating the money anyway. He shared his perspective at a news conference.
"Governor Rauner still won't commit to giving Chicago's kids a chance without caveats or ultimatums. Our kids should not be held hostage because of political position."
Chance also gave a call to action for companies to get involved. For each $100,000 raised, a program that Chance co-founded called Social Works Chicago will donate $10,000 to a school in need.