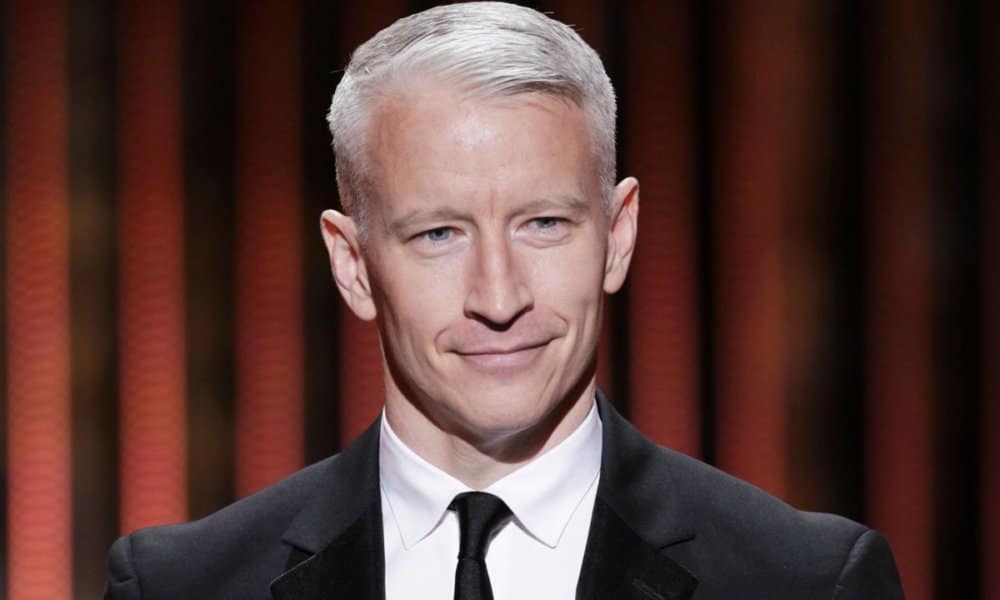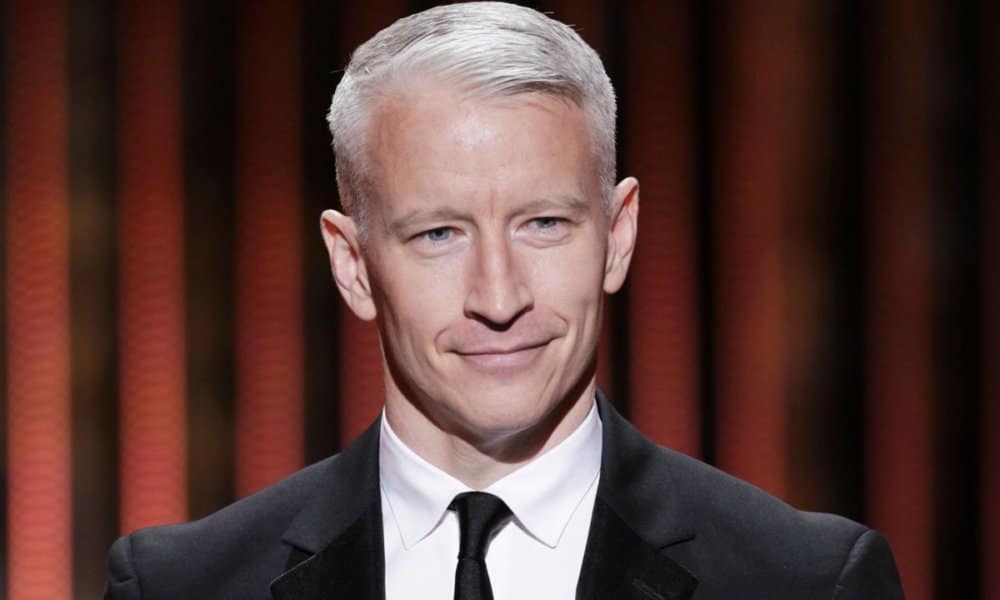 Anderson Cooper has admitted that he has muted Donald Trump on Twitter. He appeared on Monday's The Late Show and explained that "I just don't want to have that drama in my life."
He explained to Stephen Colbert that he actually muted Trump on his feed to which Stephen responded "You can do that?" Anderson explained further.
"Yeah, you know, when you get annoying people tweeting you, you don't want to delete because then that tells them you've deleted them. So if you just mute them, they think you're still following them, and you don't actually see their tweets."
Anderson felt moved to mute after the president's recent tweets claiming that Obama tapped his wires and discussing Arnold Schwarzenegger leaving The Apprentice.
"The reporting on the tweets, I do think it's a large distraction. I mean, I think that's clearly part of what he was doing."