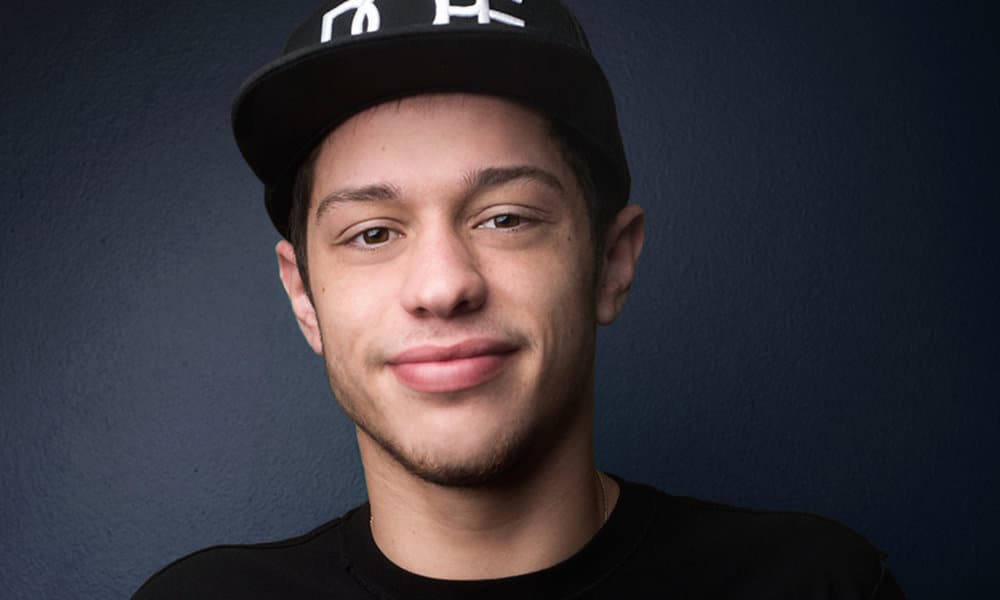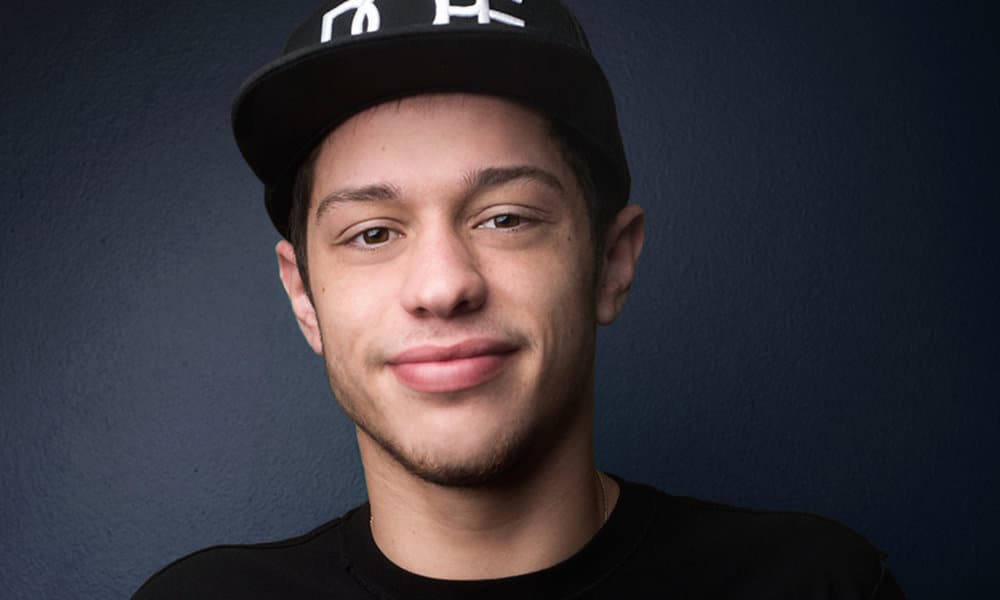 Saturday Night Live comedian Pete Davidson has long been a proponent of using medical marijuana to treat his Chron's disease, but he has now announced that he is sober for the first time in eight years.
He shared the news in an Instagram post where he explained his recent absence.
"Just wanted to let you guys know I'm okay…I quit drugs and am happy and sober for the first time in 8 years."
He's been quite open about his usage of medical marijuana and has explained that he's relied on it since he was a teenager to manage pain. In April of 2016 Pete had joked about going to rehab as a gift to his mom.
"I tried to go to rehab because I wanted to smoke weed less. I didn't even want to quit. Don't tell anybody that in rehab, by the way."