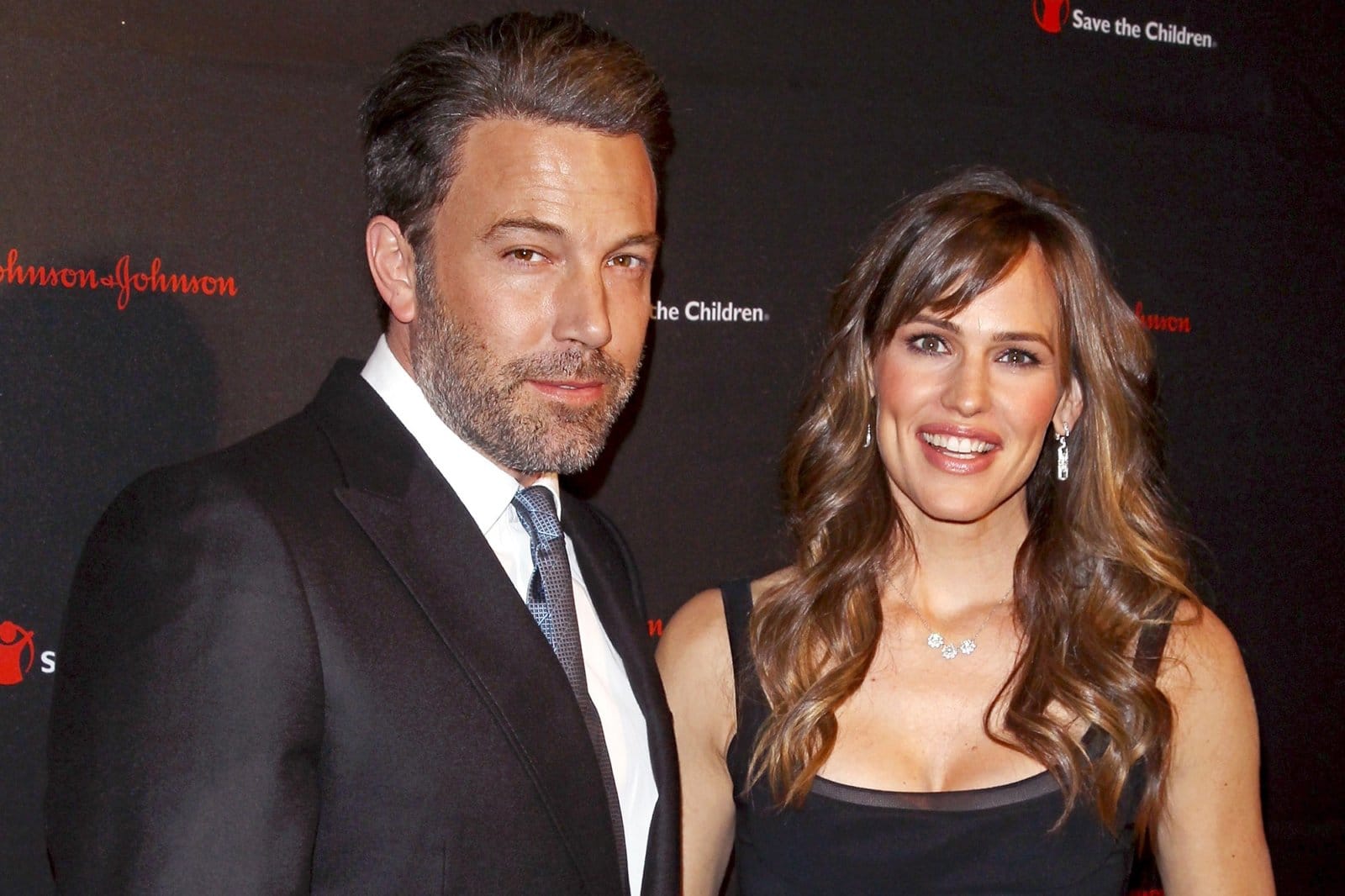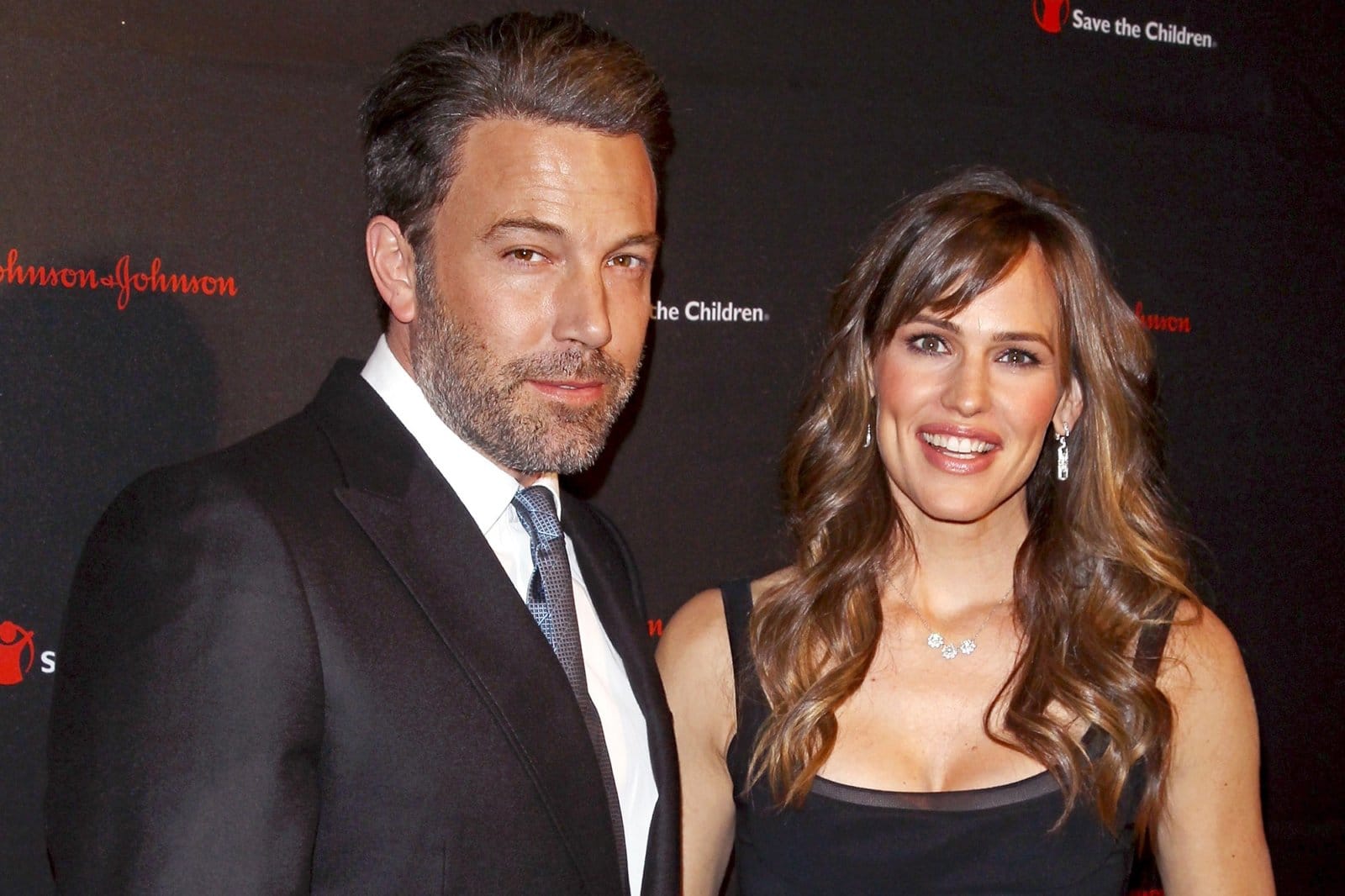 Ben Affleck and Jennifer Garner have reportedly called off their divorce. A source explained that while they are not together at the moment, they still have hope that they can work on their relationship.
The source shared that:
"Jen has called off the divorce. She really wants to work things out with Ben. They are giving things another try."
Another source added that "There is always a chance of reconciliation. They love each other. They also really, really love their kids, and those kids love their parents."
Ben and Jen first announced their separation back in June of 2015, amidst rumors that Ben was involved with their nanny. But since the split, they have remained incredibly close and have continued to travel together as a family as well as have all of their celebrations together.