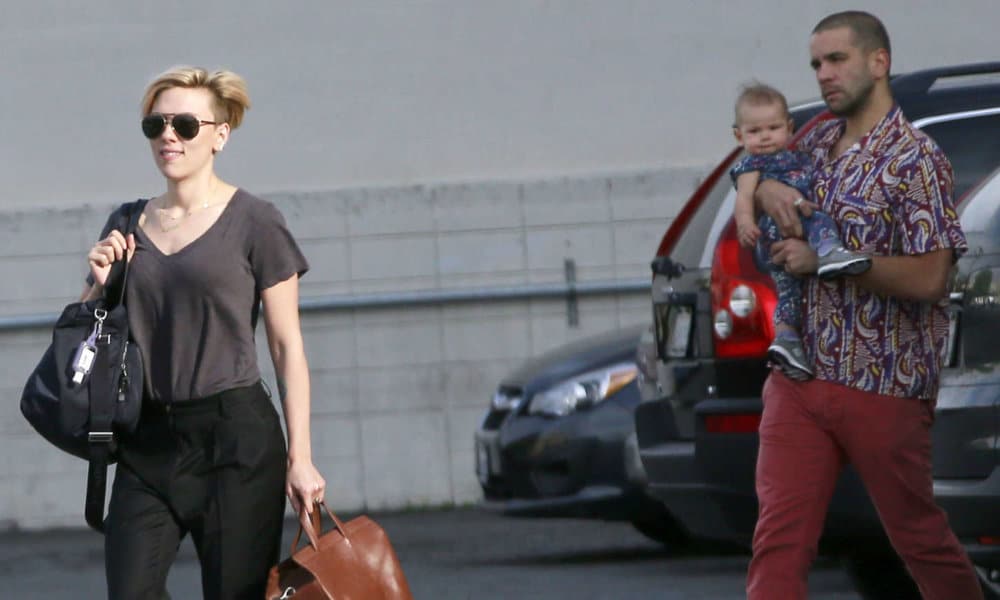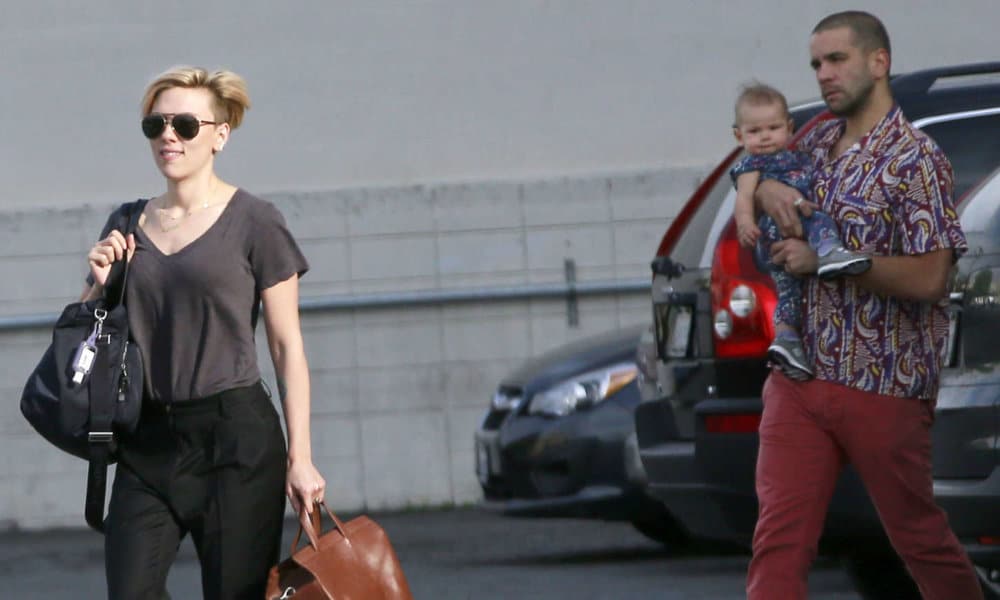 Scarlett Johansson has reportedly filed for divorce from her husband Roman Dauriac. The couple wed in 2014 but split last summer, and according to his lawyer Roman was "shocked" by the news of the divorce.
Scarlett's filing stated that the marriage "irretrievably broken." Roman's lawyer Hal Mayerson said that the filing seems to be a "pre-emptive strike" in a custody battle over the couple's daughter.
Roman has reportedly taken on the role of the "primary parent" while Scarlett goes on location to shoot films, but now she is requesting that with joint custody, the child live with her.
Roman will petition the court with the idea of the child living with him in France, and that Scarlett can have "access to her daughter any time she wants to come to Paris."
Hal also added that "Mr. Dauriac is tired of having to run his life and his child's life based on Ms. Johansson's shooting schedule."