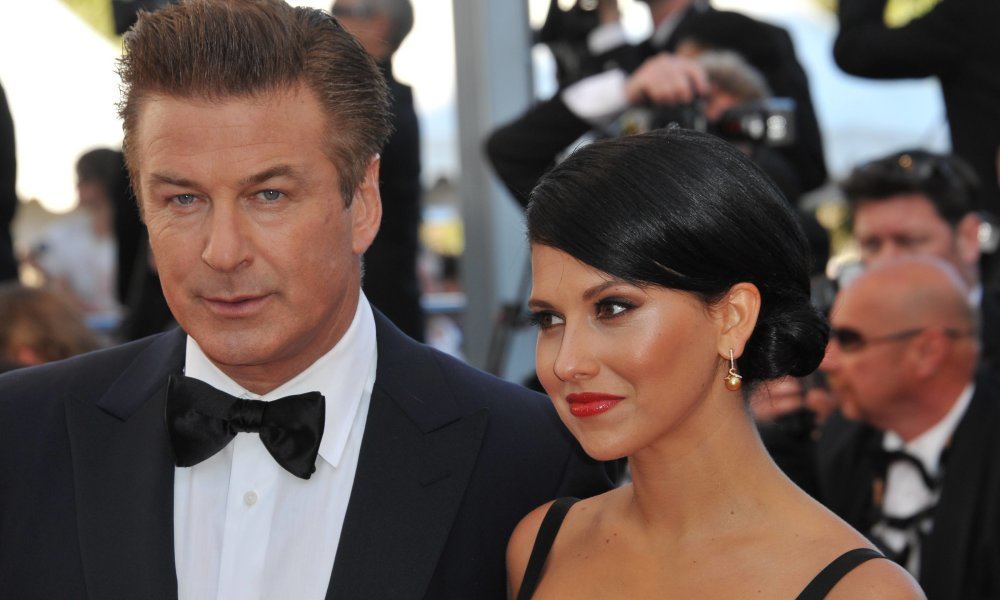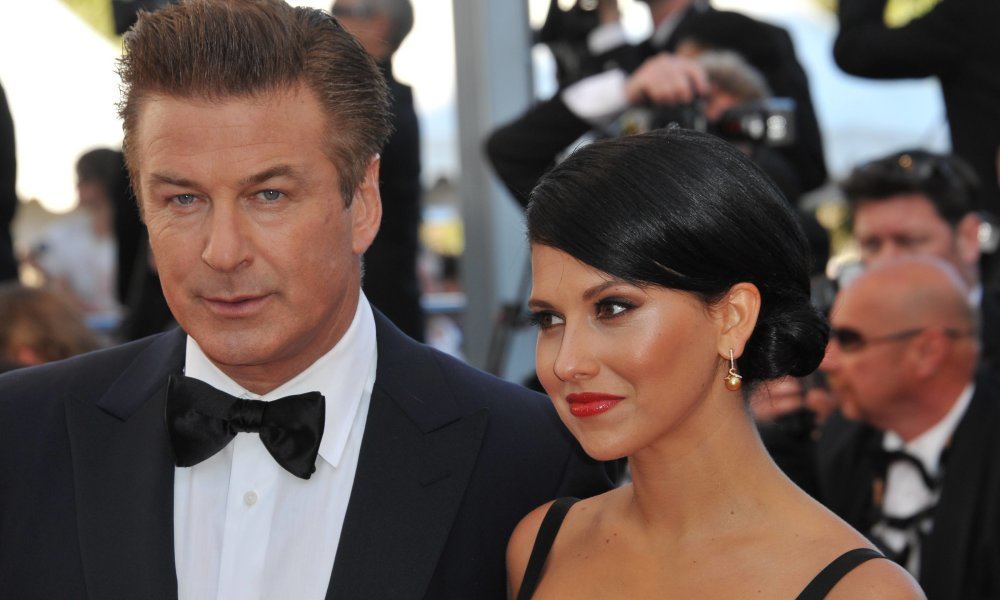 Alec and Hilaria Baldwin have announced the news that they are expecting again, which makes three children in under three years for the couple, and a fourth child for Alec.
Hilaria announced the news on Wednesday via Instagram, where she posted a photo of her and Alec kissing and holding a blue teddy bear. She captioned the photo:
"Ireland, Carmen, Rafael, Alec, and I are excited to share with you that we are going to have another addition to our family. A little boy coming this fall."
Alec is father to 20-year-old Ireland with his ex wife Kim Basinger, and to Carmen and Rafael with Hilaria who are two-years-old and nine months respectively. It might seem quick for another kid, but a couple months after Rafael was born Alec said that he was "dying to have another child with my wife."
"I love my wife more than anything," he went on. "I love our family, I'm very happy. I've never been happier before in my life."
Alec and Hilaria have been married for four years after meeting in a restaurant. The story goes that Hilaria was standing in the restaurant Pure Food and Wine when Alec walked up to her to make a move.
"I was standing near the door with my friends when [Baldwin] walked up and took my hand and said, 'I must know you.'"
It sounds like a great change for the actor compared to where he was at a few years ago.
"I did not have a happy family life a few years ago. I was divorced and I was very alienated from my daughter and I was out there cutting every ribbon and running around New York hosting events for different causes to supplant my loss, because I didn't have a family to go home to… I want a happy home, and for the first time in my adult life, I have one…I love my child more than anything else in the world and I don't want that to change in any way."
Congratulations to the happy couple – and good luck with three under three!