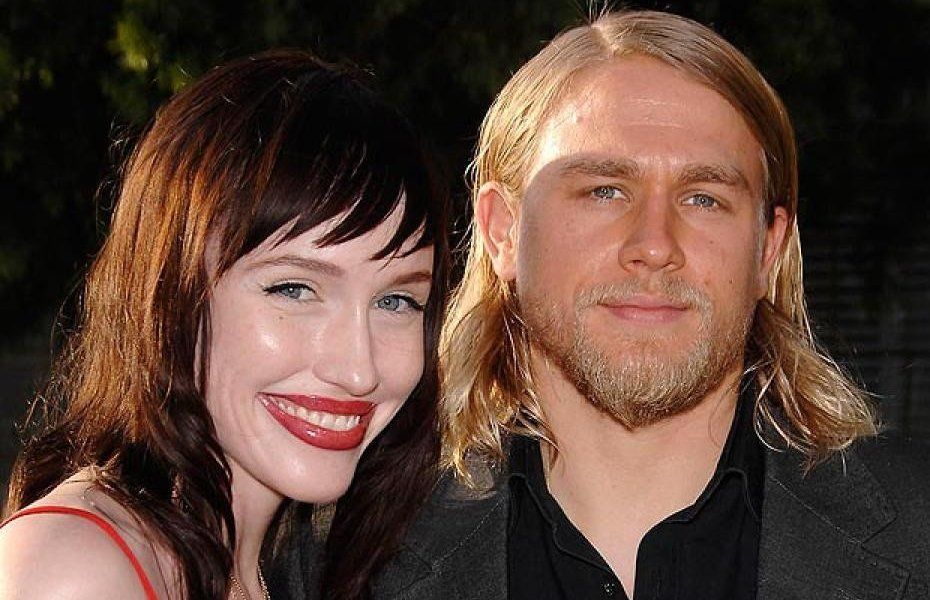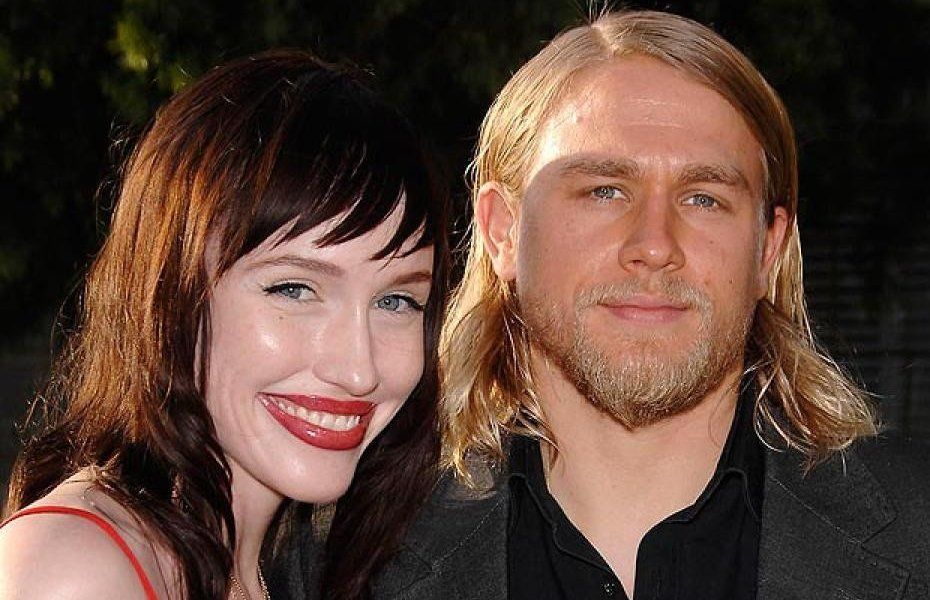 Many stars are used to dealing with trolls on social media who don't have many nice things to say, but Son's of Anarchy star Charlie Hunnam has had to ask fans to stop attacking his girlfriend.
Charlie has been in a longtime relationship with businesswoman Morgana McNelis, and apparently some of his female fans aren't too happy about it.
The actor said that a "group of immature girls [have posted] a large number of hard messages aimed at my long time girlfriend," which included going after her looks.
He posted a message that is no longer on his Facebook page, saying:
"I would respectfully ask you to stop doing this. She is an intelligent, beautiful, kind person who just tried to live a simple life and has nothing to do with the entertainment industry. If you want to talk sh–, talk sh– about me, leave her out of it. What is most confusing is that these negative and totally unprovoked attacks appear to be coming from the people who call themselves my fans.
"Think about the logic of this for a moment. This is a girl I love very much and have spent the last 11 years of my life with and hope to spend the next 60 years. She has been my loyal and supportive partner long before I had any success or money. Why would you attack her out of admiration for me? It makes no sense."
He went on to say:
"I don't do social media … the genesis of it was a way to create a forum for people to make new friends … to express different ideas … not as a new forum for bullying which seems unfortunately to be an unpleasant side effect of it."