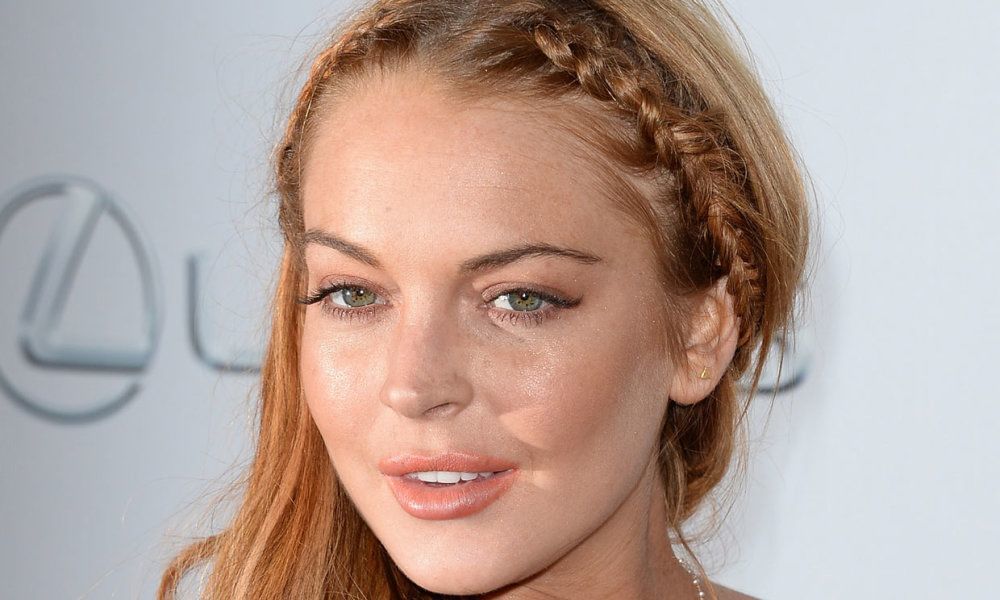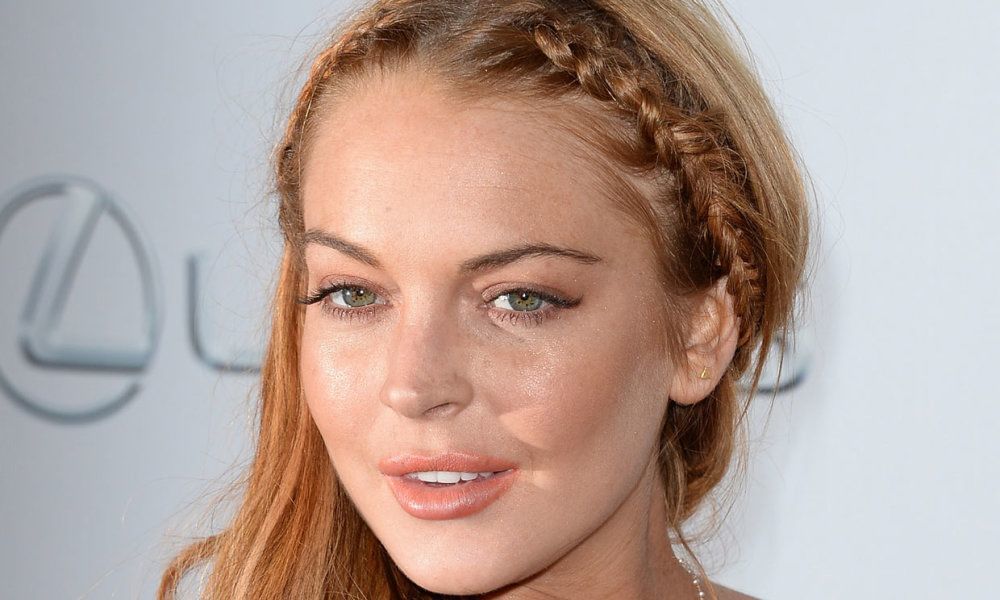 Lindsay Lohan has shared some tidbits about her love life, not only revealing her current boyfriend, but also saying that she turned down Harry Styles.
Lindsay spoke with The Sun and actually claimed that Harry came to her hotel room door unannounced at 2 AM.
"I didn't know it was him. He was in a suit. I said, 'Well, you're very good-looking – can I help you?' That was it. He was like, 'I'm Harry. Gavin and Michael sent me here.' I was in bed. I was like, 'I'm going to bed but it was nice to meet you.'It was 2am, I had just come back from an AA meeting. I looked like s— too. I was wearing a big hotel robe, I had a slip under it. It was not a good look."
While Lindsay didn't put two and two together about who Harry was, her sister sure did when she told her about it.
"It didn't click who he was at the time. I told my sister the next day and she was like, 'Wait, are you kidding me? Do you understand? Do you have his number? Can I have it?'"
Lindsay then went on to share the identity of her boyfriend, who is Russian business heir Egor Tarabasov.
"I haven't known Egor for that long. We've been together for about seven months. He is a great guy. I met him in the summer. I'm really happy."
The actress posted a snap with her beau a couple weeks ago, as well as a shirtless photo of him five days ago with the caption "I love him."