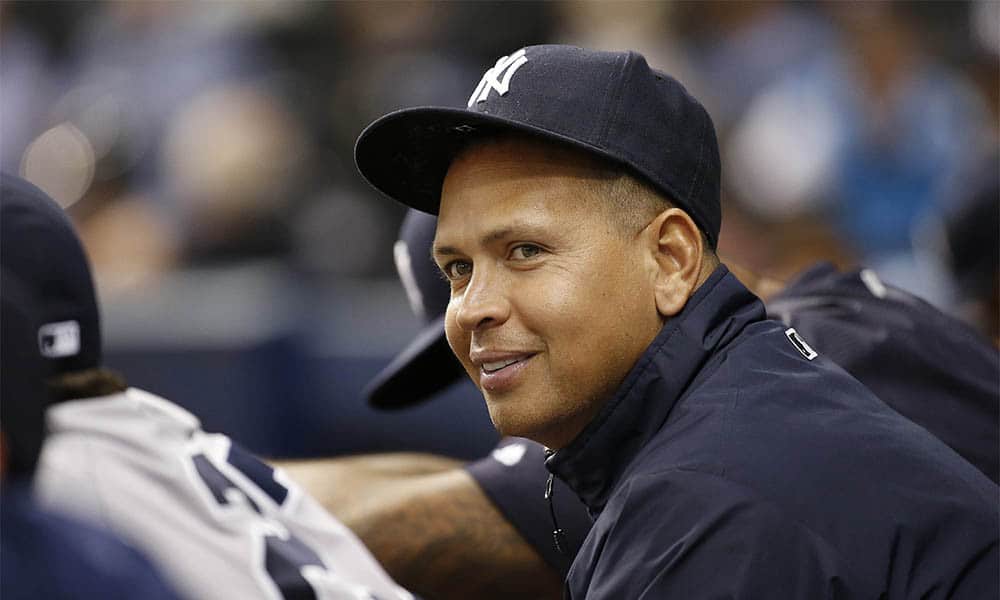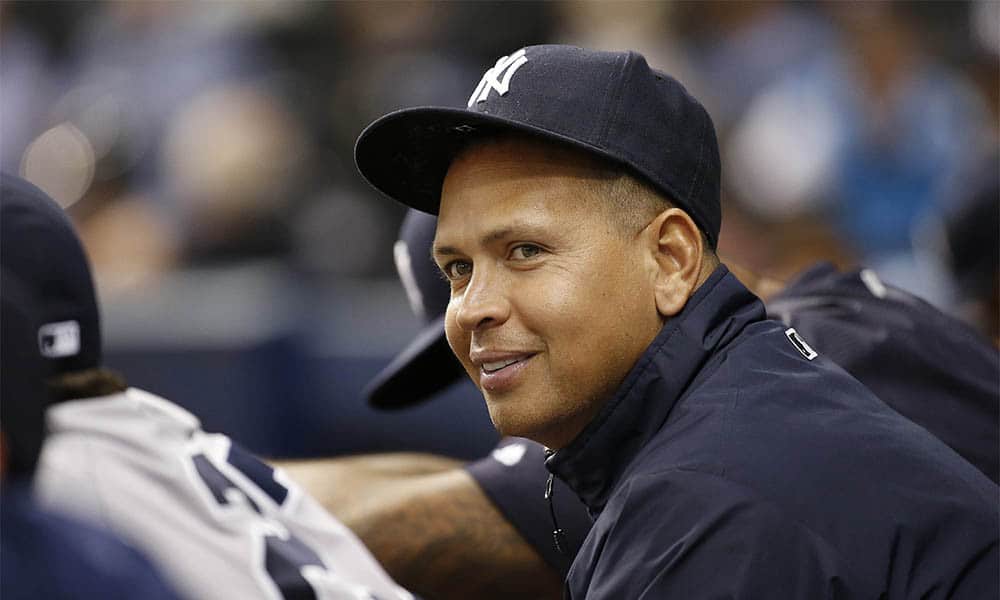 Alex Rodriguez had confirmed that he is, in fact, dating Jennifer Lopez. Alex appeared on The View Friday morning where he spoke about the singer.
"It's obvious. We've been having a great time. We're having a great a time, she's an amazing, amazing girl. One of the smartest human beings I've ever met, and also an incredible mother. She just likes simple things. I mean, she's a very, very simple person. [She] loves family, is a great sister, is a great daughter."
Alex and Jennifer have been spotted recently enjoying each other's company in a variety of places including Miami, the Bahamas, and New York.
Sources have spoken out about the new relationship as well.
"Friends are slowly thinking this may actually be a great match. He calls J.Lo his lady. He would wife her up in a heartbeat…She is different than other people he's dated."
LOVE IS IN THE AIR! ? @AROD dishes on his relationship with @JLO — and we're loving the sound of "JROD!" pic.twitter.com/dM7QTlWlpO

— The View (@TheView) March 31, 2017