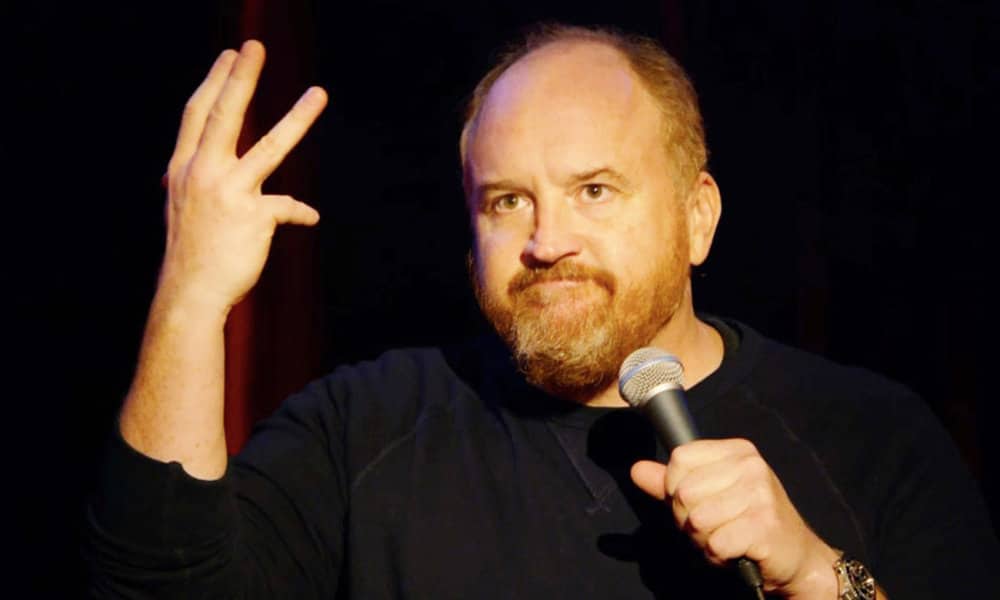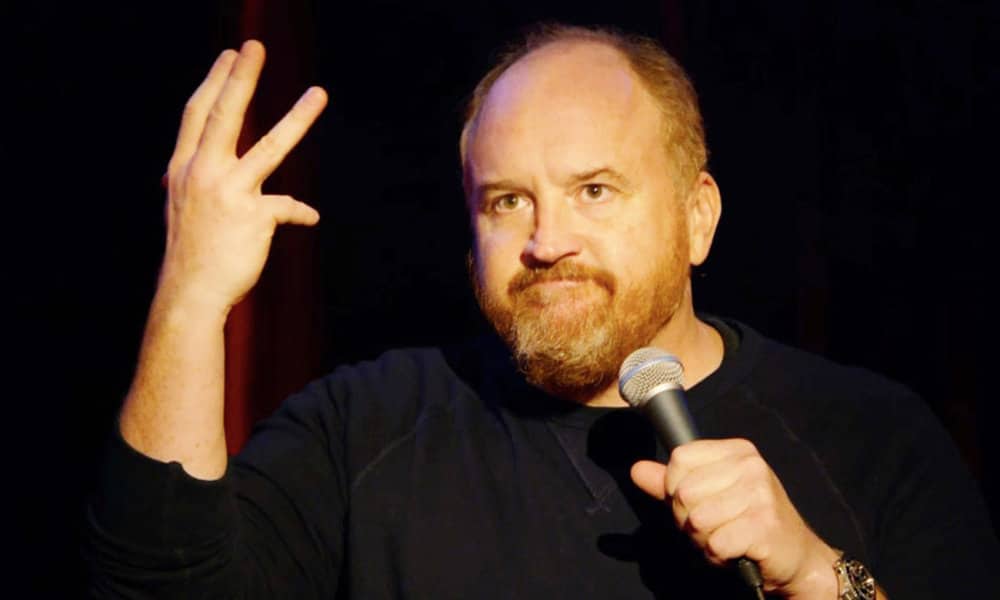 Louis C.K. stopped by the Tonight Show on Thursday and explained to Jimmy Fallon why he happened to look as good as he did.
Louis explained that he had done his "favorite thing to do in the whole wide world," take a nap. He then went on to say that "It is better than sex" and that he gets extremely excited when he knows that he'll be able to take a nap soon.
"'Cause first of all, a nap is always 100% successful. There's never mixed results with a nap. Sex is good but there's like a… you never take a nap where afterwards you're like, 'Ugh, I probably shouldn't have taken that. That was a bad idea.'"
The comedian has two stand-up specials coming to Netflix in the near future.