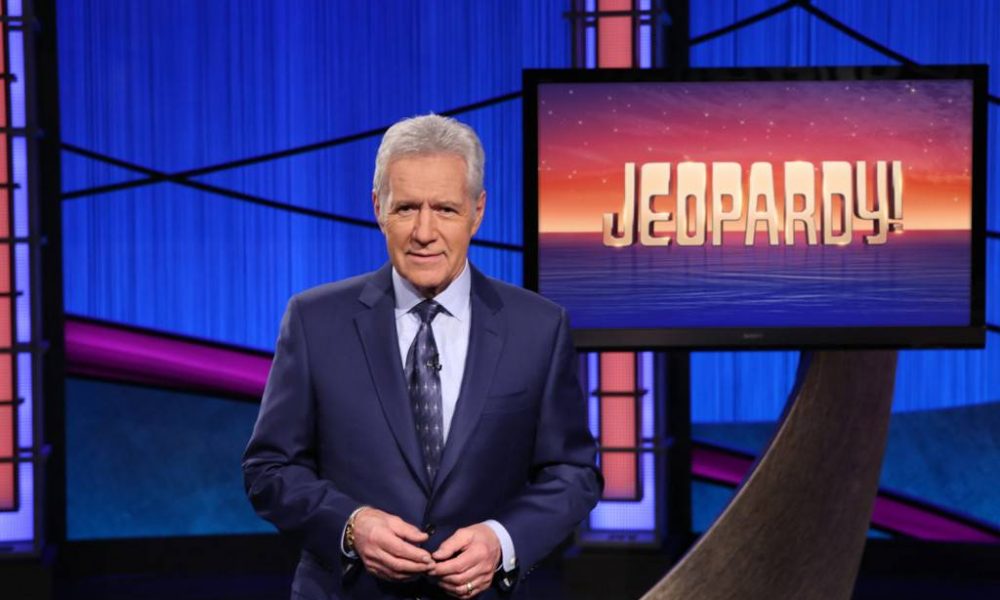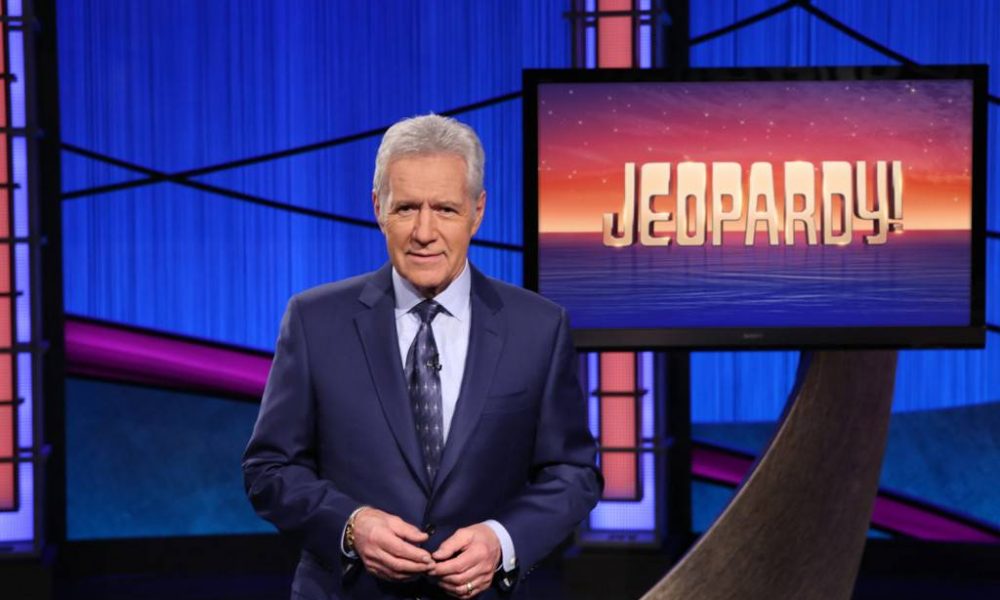 The 78-year-old Jeopardy! host was recently diagnosed with late stage pancreatic cancer. But, fans need not worry, Trebek plans to finish out this season of "Jeopardy!" and he does not intend on retiring anytime soon.
Trebek is in good spirits and plans to beat this disease. He said, "Now normally, the prognosis for this is not very encouraging, but I'm going to fight this, and I'm going to keep working. And with the love and support of my family and friends and with the help of your prayers also, I plan to beat the low survival rate statistics for this disease. Truth told, I have to! Because under the terms of my contract, I have to host 'Jeopardy!' for three more years! So help me. Keep the faith and we'll win. We'll get it done. Thank you."
Trebek, who's originally from Ontario, Canada, got his start in 1961 announcing the news and other events on the Canadian Broadcasting Corporation. He became a naturalized US citizen in 1998. Trebek has hosted a few other TV game shows over the years including The Wizard of Odds, Double Dare, High Rollers, Battlestars, Classic Concentration, and To Tell the Truth. He has been the host of Jeopardy! since 1984.
Trebek has been married to Jean Currivan-Trebek for nearly three decades, and the couple share two children. We wish the best for the iconic TV star, because we can't imagine Jeopardy! being lead by anyone else!