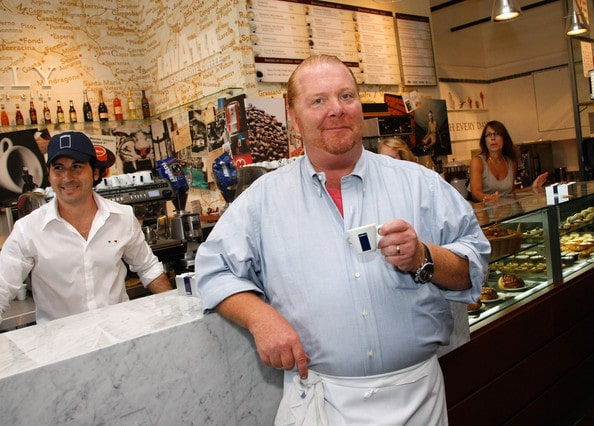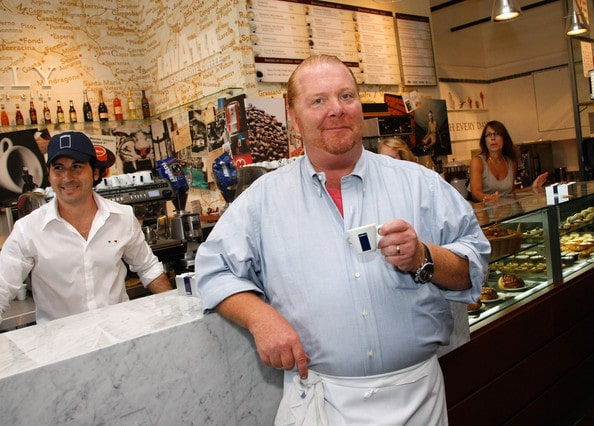 Celebrity chef Mario Batali is surrendering all of his restaurants in the wake of the various sexual assault allegations that were brought against him last year.
The 58-year-old was the co-owner of sixteen eateries worldwide, including favorites Babbo and Del Posto. Batali had restaurants in NYC, Las Vegas, LA, Newport Beach, Boston, Singapore, Westport and New Haven, Connecticut.
Batali had originally stepped away from the restaurants' day-to-day operations after the accusations, but had not formally divested from them.
The partnership between Batali and the Bastianich family was formally dissolved on Wednesday. The B&B (Batali and Bastianich) Hospitality Group had been formed in 1998. Tanya Bastianich Manuali told the New York Times: Batali "will no longer profit from the restaurants in any way, shape or form," she said.
The Seattle native was accused of sexual assault or harassment by several women, including accusations he drugged and sexually assaulted an employee in 2005.
He has been one of America's best known personalities in the restaurant industry, a bestselling cookbook author and star of TV cooking shows.
Batali's career initially took off after he opened Po in New York City in the early 1990s. He increased his celebrity status as the host of Molto Mario on the Food Network, and through his appearances on shows like Iron Chef America and ABC's The Chew.
Batali has denied all allegations of sexual assault, but has said "My past behavior has been deeply inappropriate and I am sincerely remorseful for my actions."