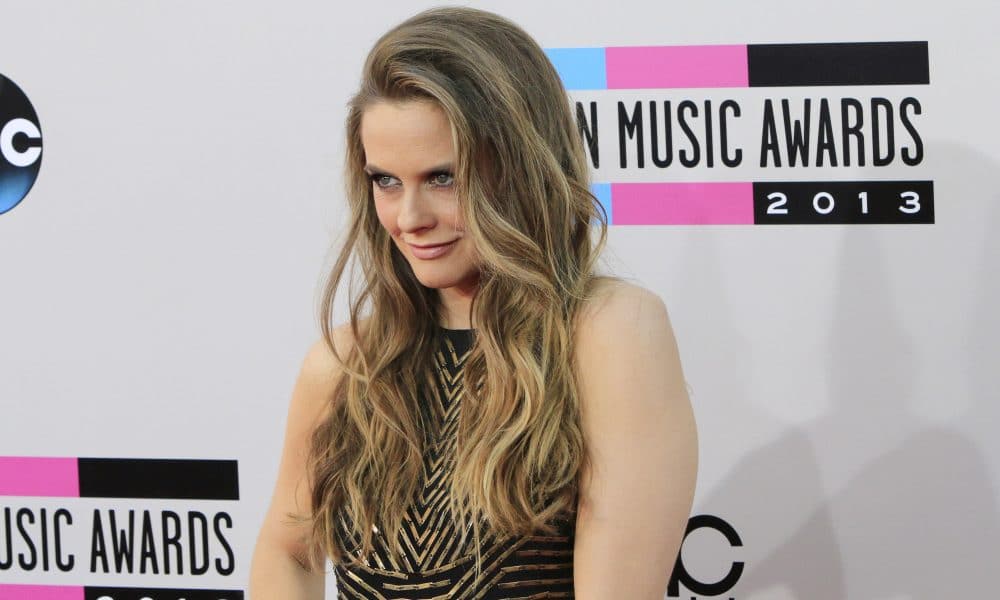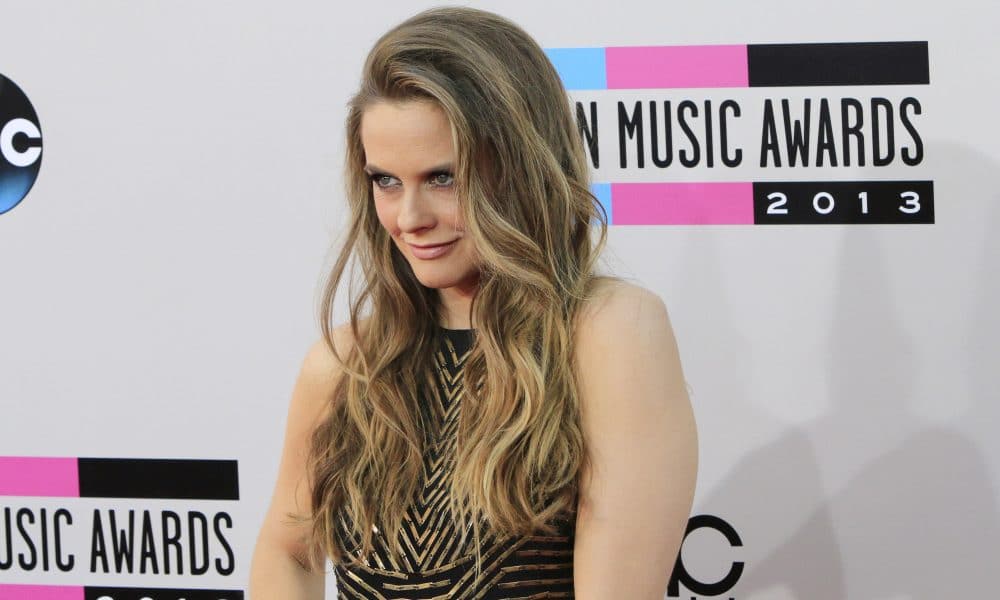 Alicia Silverstone has reportedly filed for divorce. The actress and musician Chris Jarecki split three months ago, and now the two have filed to make the divorce a permanent decision. Silverstone and Jarecki have been together for close to 20 years. The two started dating in 1997, married in 2005, and had a son in 2011. The reason for divorce was filed as irreconcilable differences and Silverstone also requested joint legal and physical custody of their son Bear.
A rep for the two made a statement about the split.
"They still deeply love and respect each other and remain very close friends but have mutually decided to separate after being together for 20 years. They have a son together who they will continue to co-parent."
Just before their split, Alicia Silverstone shared some vacation images where she seemed to be with her son and not her husband.
"This trip is amazing. Even the drive from the airport was so pretty. Walking to the health food store, Harvest Market. So sweet to do. Farmers Market was fun, just a 3 3-minutealk. There was a lovely little band playing at the market, the backdrop of the mountains was so pretty."
It's been a while since we've seen much of Alicia Silverstone on screen, but that's all about to change. The actress is one of the stars of the new Paramount series American Woman, which takes place in the 1970's. The show has to do with the sexual revolution and rise of feminism during the era, and it's actually based on the real-life story of the Real Housewives of Beverly Hills' Kyle Richards. The show also stars Cheyenne Jackson, Mena Suvari, and Jennifer Bartels.
American Woman will premiere on Paramount Network June 7 at 10 PM ET.