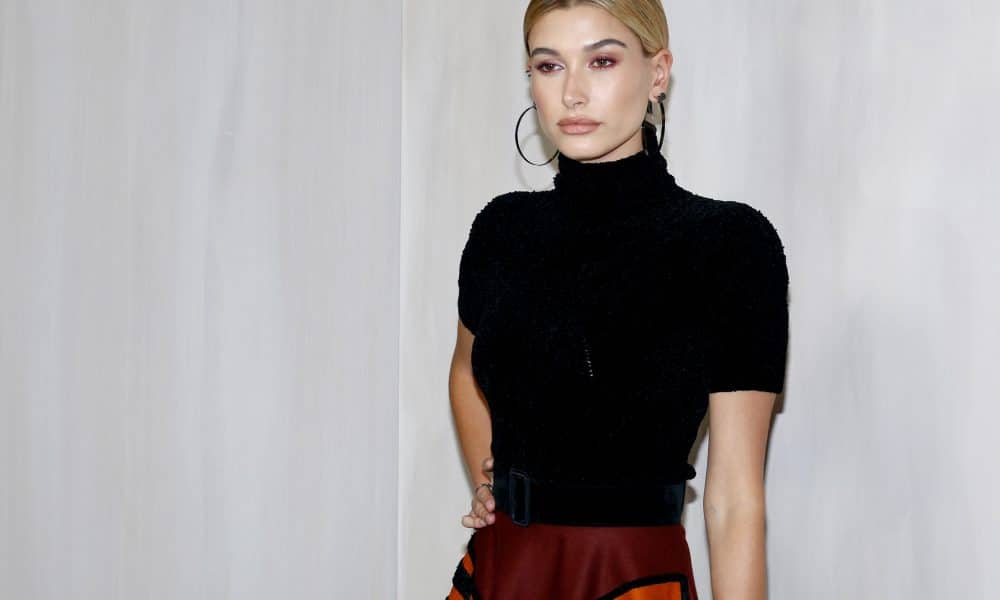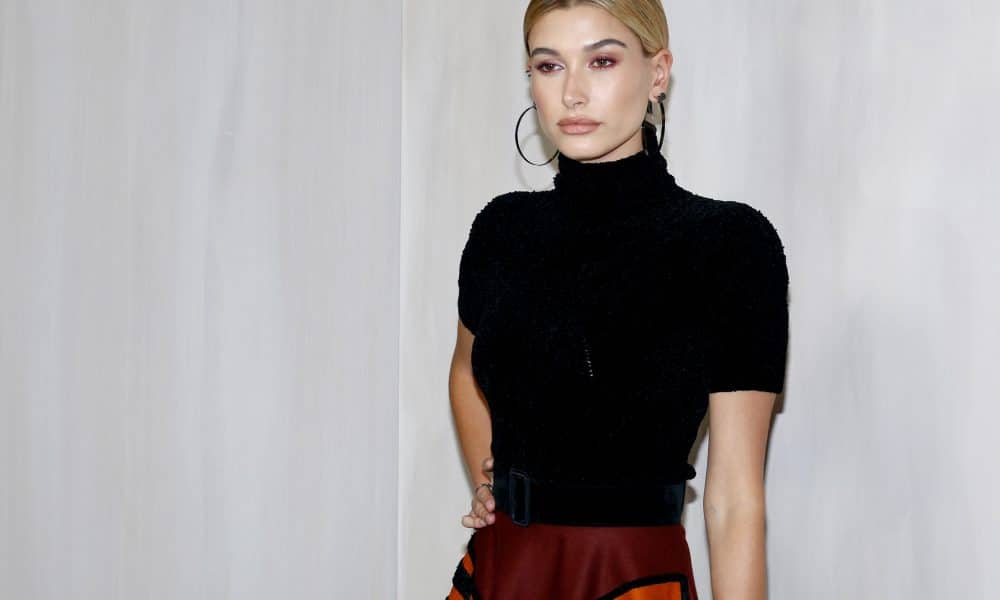 Hailey Baldwin has started opening up about her past and current dating life. The 21-year-old famously dated Justin Bieber, who she was friends with for many years. The model explained that it went from a friendship to dating and then for a while after their split they weren't friends at all.
"I met him when I was really young and he was one of my best friends. Everybody knows that at a certain point in time that turned into something else, but that just happens when you're 18, 19. It was what it was. We went through a long period of time when we weren't friends."
However, Baldwin explained that at this point the two have worked through all of their "weirdness" and that they've "moved past that."
Baldwin and Bieber were rumored to be dating for a while but it was a photo of them kissing in 2016 that really brought the news out into the open.
At the time they both explained that it wasn't an exclusive relationship and that things were a bit complicated. Bieber spoke to GQ about his reasoning for keeping things casual.
"What if Hailey ends up being the girl I'm gonna marry, right? If I rush into anything, if I damage her, then it's always gonna be damaged. It's really hard to fix wounds like that. It's so hard…I just don't want to hurt her."
These days they have reportedly decided that they are better off as friends than anything more and that they are in a "mature" place about it.
Today, Hailey Baldwin is rumored to be dating Shawn Mendes. She and the singer made an appearance together on the red carpet at the Met Gala. When asked about their relationship Baldwin kept the conversation casual as usual. It sounds as though the two are seeing each other, but aren't in an exclusive relationship.
"We hang out and he's super-lovely and a very, very nice young gentleman. But I am single. The dating pool is small. It's rare to find somebody that has the same ideas and morals as me. I have found people like that before, though, which is refreshing."